JENNISON

ENGLAND

Come on in and visit Diana & Adam's house in England. You saw the rebuilding of their kitchen on the ADTcam; now you can see the OTHER ADTs in their house . . .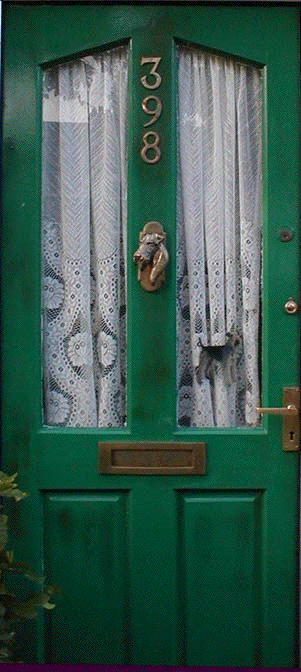 Door knocker from The Little Dog Laughed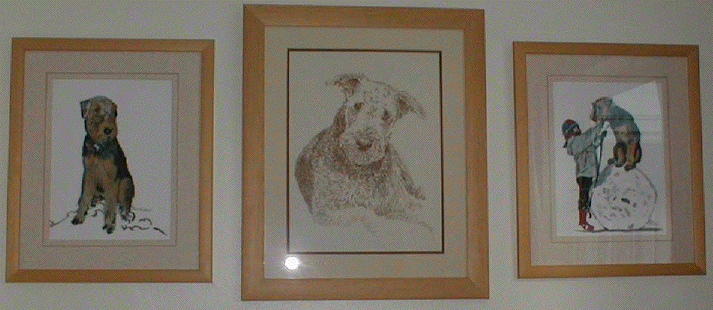 The two water colours were a Christmas present in 2001 from Julie McLemore and show Blue, aged seven months, with my daughter, Becca, aged five, in the snow. The "Magic Picture" in the middle is from Gallery Now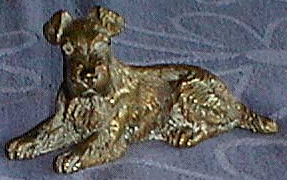 The brass dog was the first Airedale (apart from Libby, that is) that I bought back in the summer of '89 - it cost £10 at an antiques centre in Richmond, Middlesex.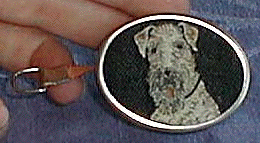 The tape measure is apparently 1930's and hand-stitched - bought on eBay








Contine with HOW WE DISPLAY OUR AIREDALE "STUFF" HERE