The Village of Skokie doesn't have its own shelter,
and so we try to place our unclaimed strays with shelters or rescue groups.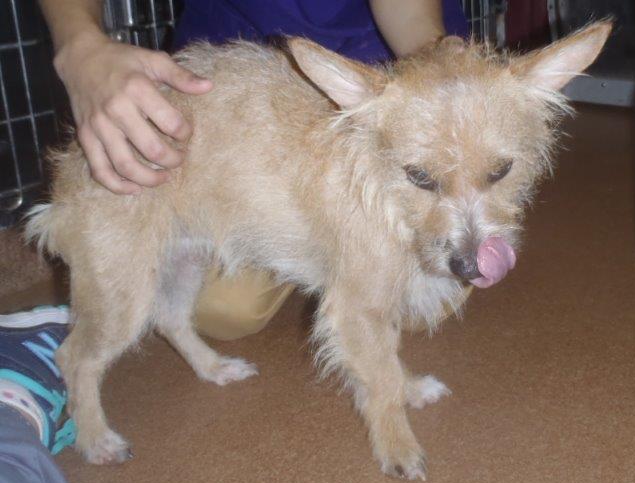 Shell Lewis writes;

I worked with the folks at Skokie Animal Control on AJ's vetting.
I gave them a laundry list of what I wanted done and
they advised Skokie Animal Hospital what I needed
so that we would get a discount.

Ryan, the animal control officer who captured AJ,
drove up to Gurnee and met Katie there.
They have a very small staff so they were unsure if they could help
with transport and I told them that I would if they coudn't,
but they came through. They were very nice to work with.
So, AJ came into CRUSA and moved a few miles north to FosterMom
Katie Kneesel's house in Wisconsin.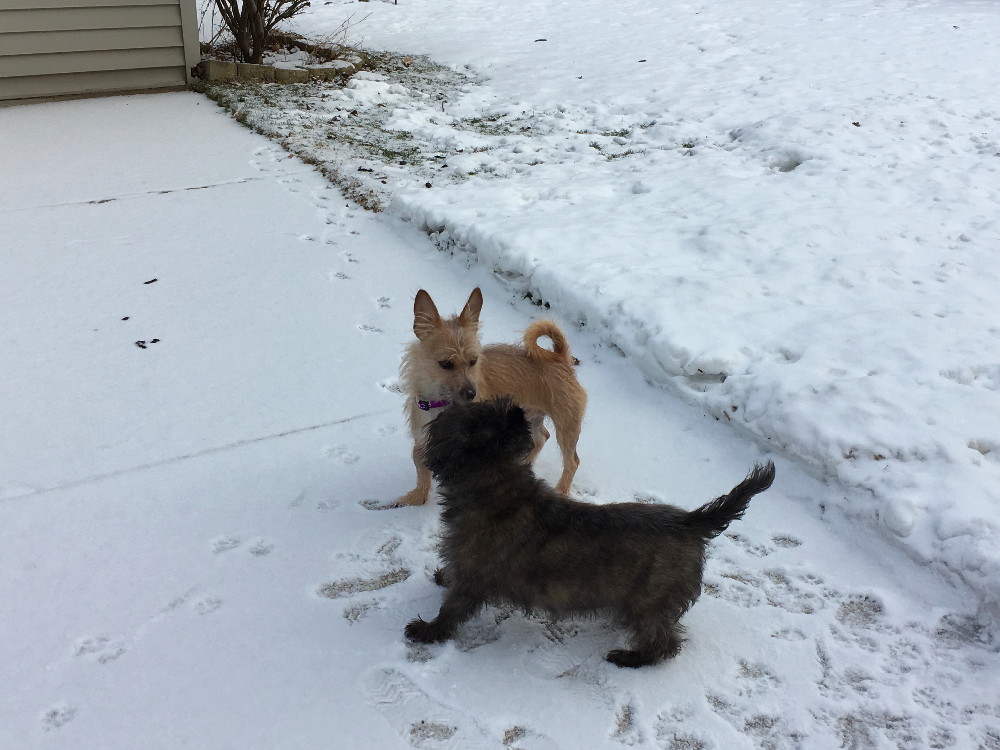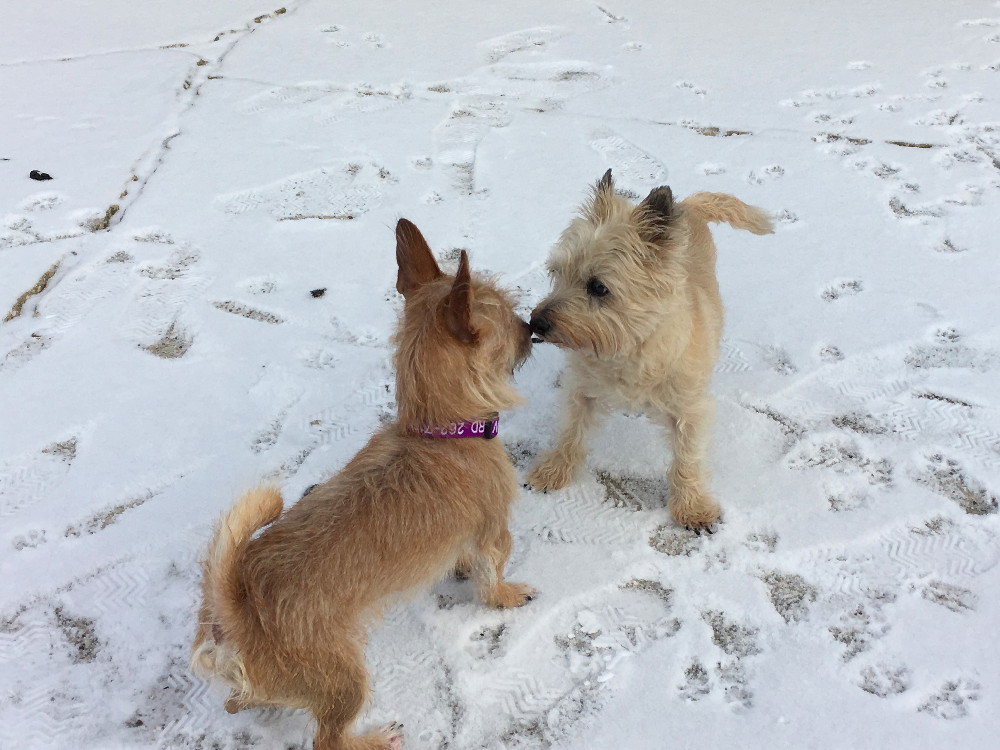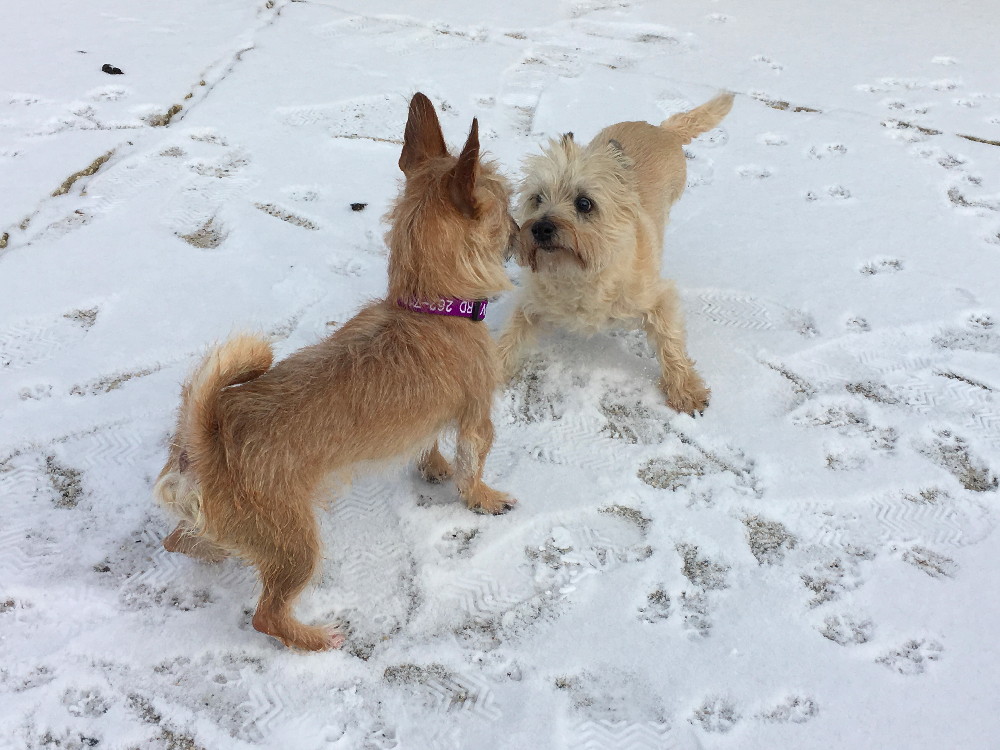 Snow is fun to play in, but not to be dumped in and left to wander.
(AJ's playmates are SUGAREE and CRUSA Rescue SUNNI3LEGS, whose rescue story can be read HERE)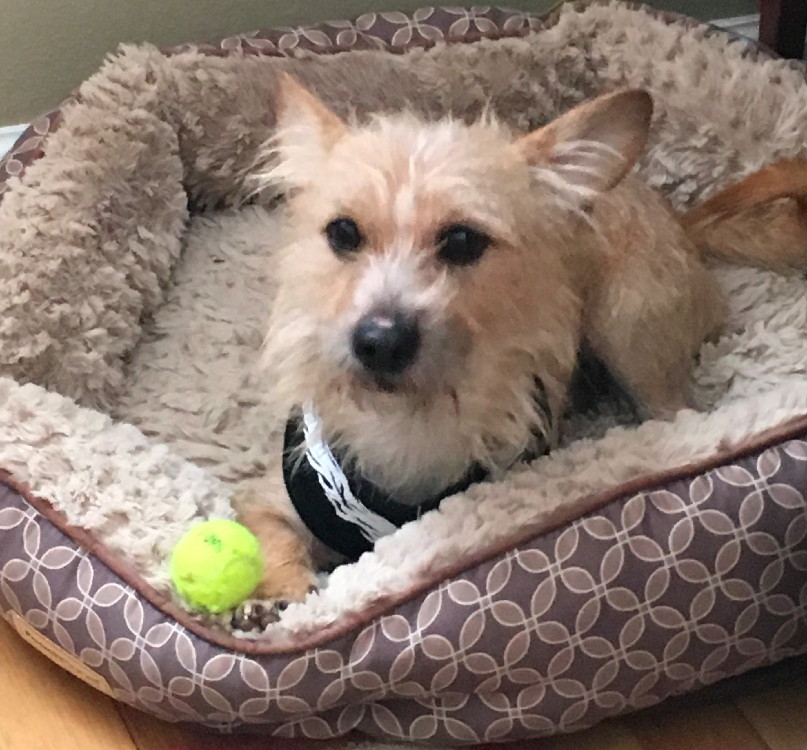 Well, this is nice and warm, but where's the hot chocolate?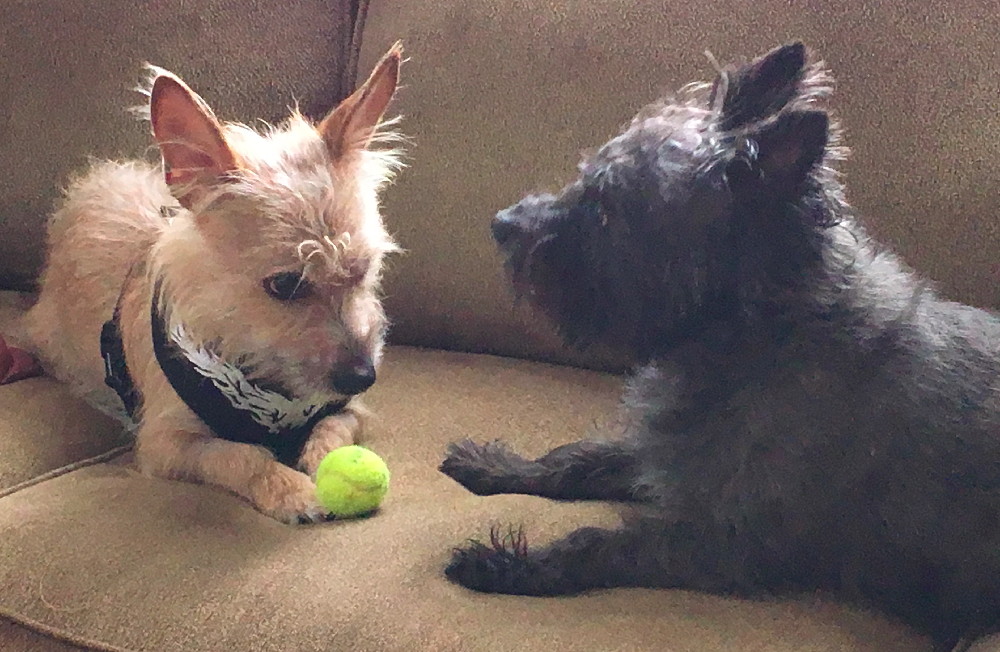 I DOUBLE DOG DARE YA TO TAKE THIS BALL, SUGAREE.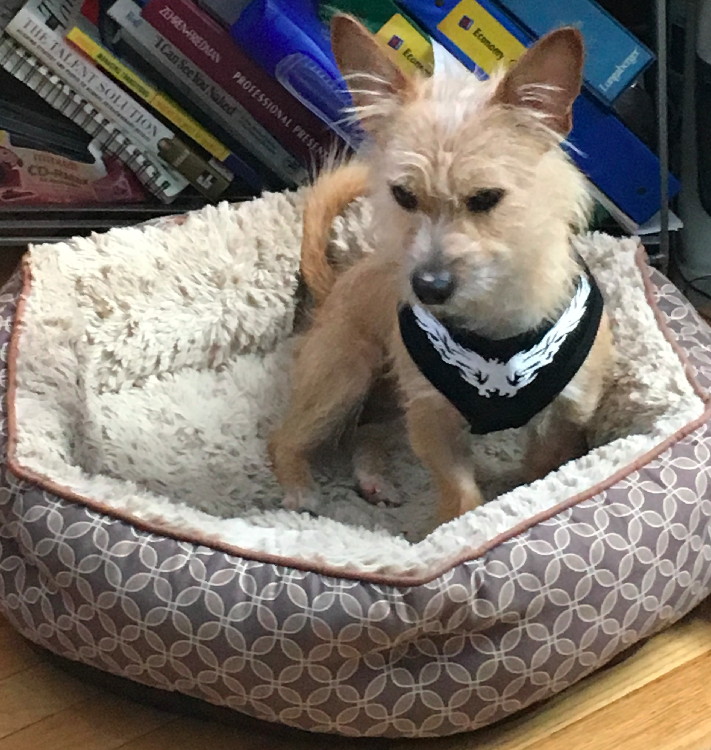 She dared, and I ended up being put in Time Out.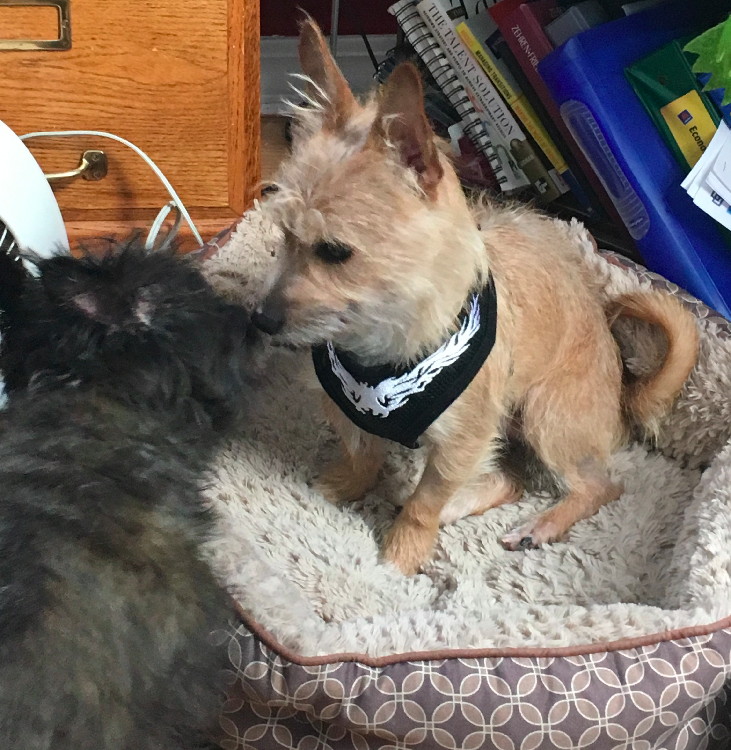 You're sorry, huh. Well, tell MomKatie so I can come play again..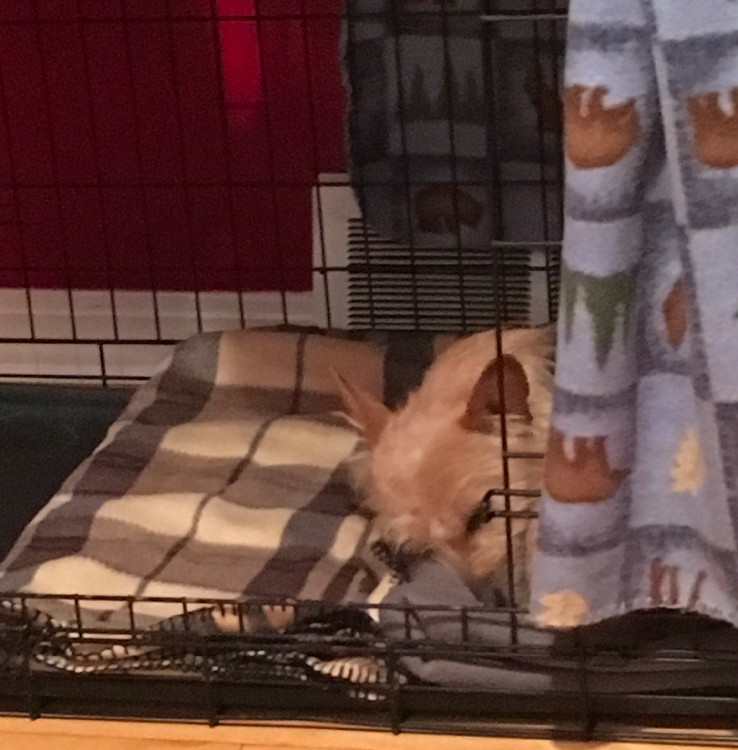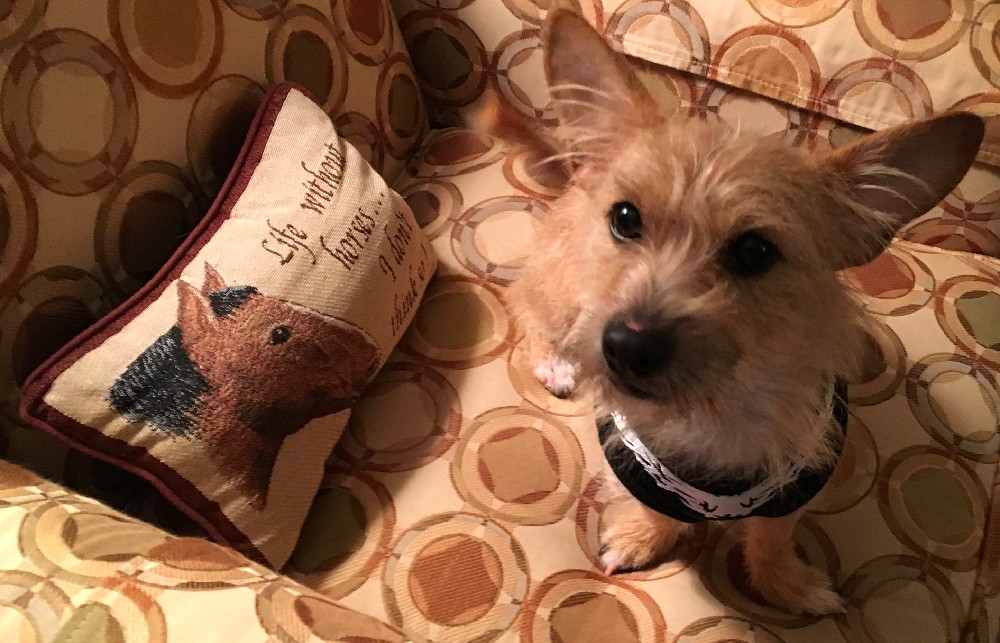 Doesn't my coloring go well with this couch?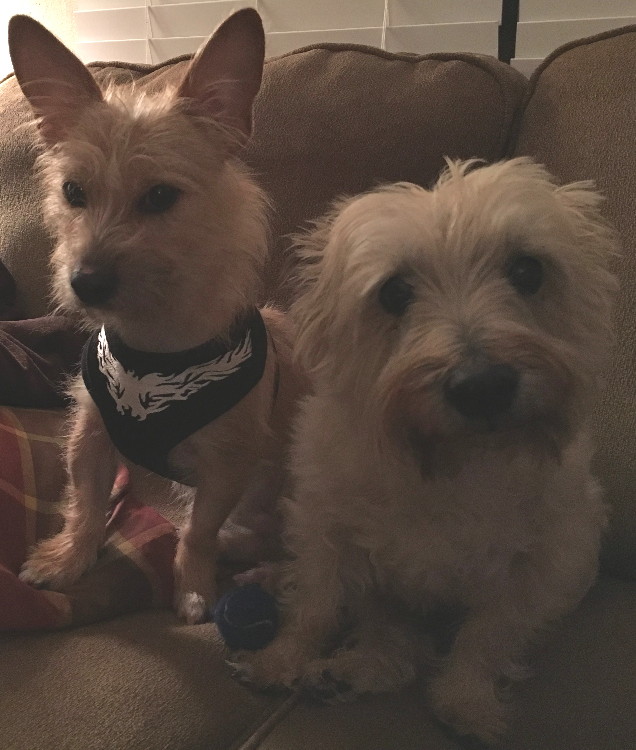 SUNNI sez: Really, Mom? Another? And he looks kinda sinister.