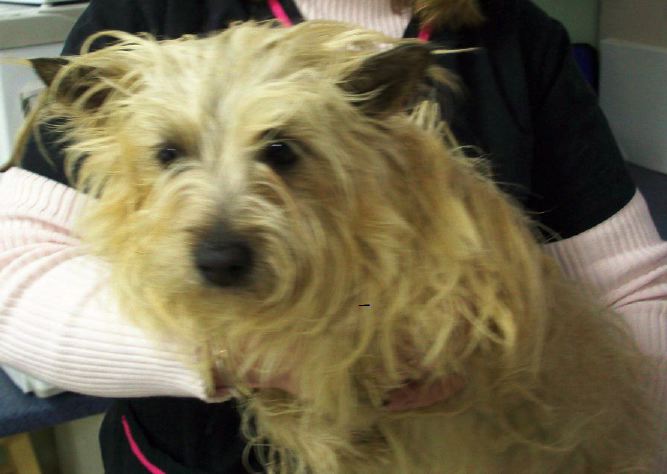 Callie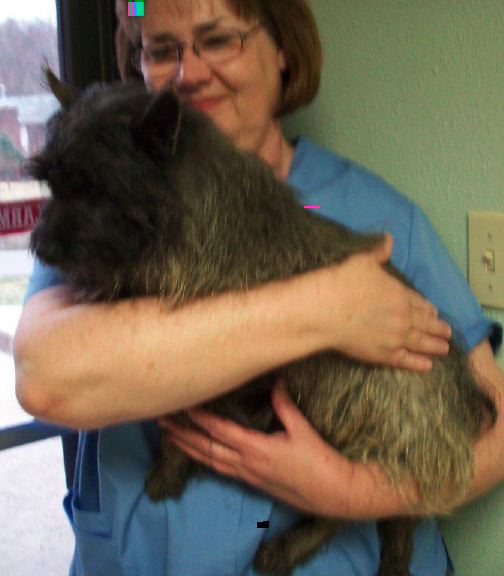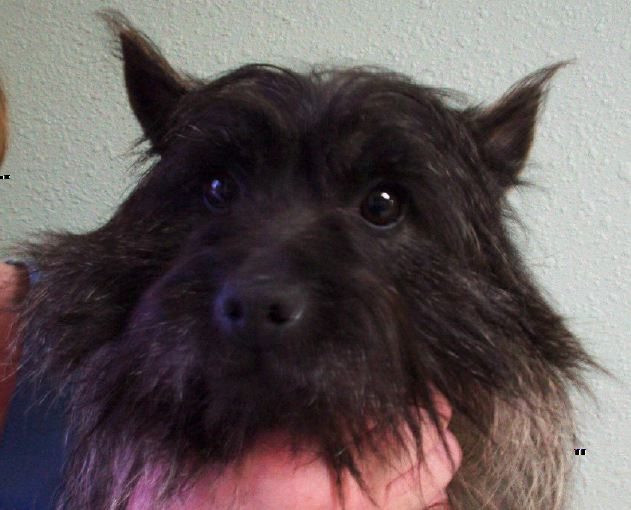 Shadow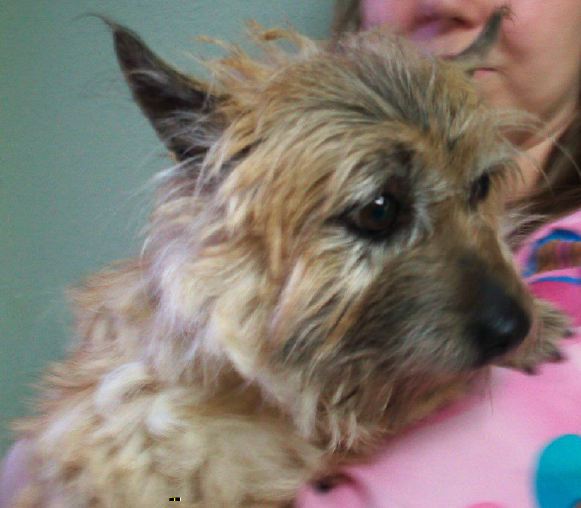 Terri

Shell will continue on her route, meeting up with Erica, giving her Callie, Shadow for Lisa Baier, Terri for Jen & Courtney who, bless their hearts, are driving down from Michigan to meet Shell.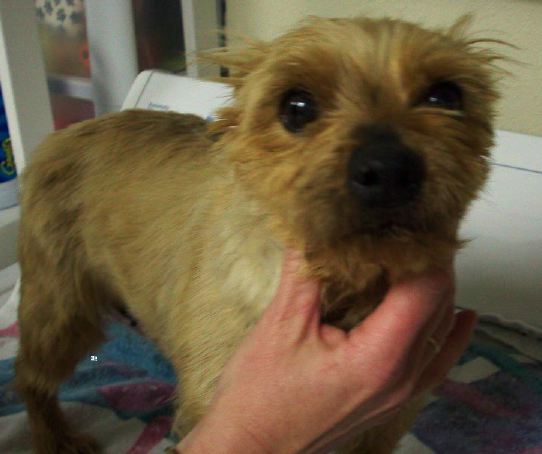 Loretta

Jo Ann Carlson & hubby will be taking Loretta. Dr. Tolliver said spaying Loretta was the worse spay she had ever done. Her uterus was nothing but scar tissue and adhesions from so many, many C-sections.

More pics & info will follow as we meet our new & old families and give our furry friends a start to their new lives.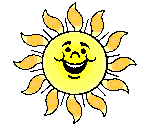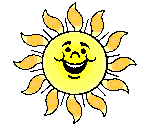 WON'T YOU BE
THE SUNSHINE
OF THEIR LIVES?






CONTINUE WITH
APRIL SHOWERS HERE