Well, that was my plan, but before clearing things OUT.
I went to Beall's Outlet and brought a few things IN
(I never claimed to be logical or efficient).

For the wall . . .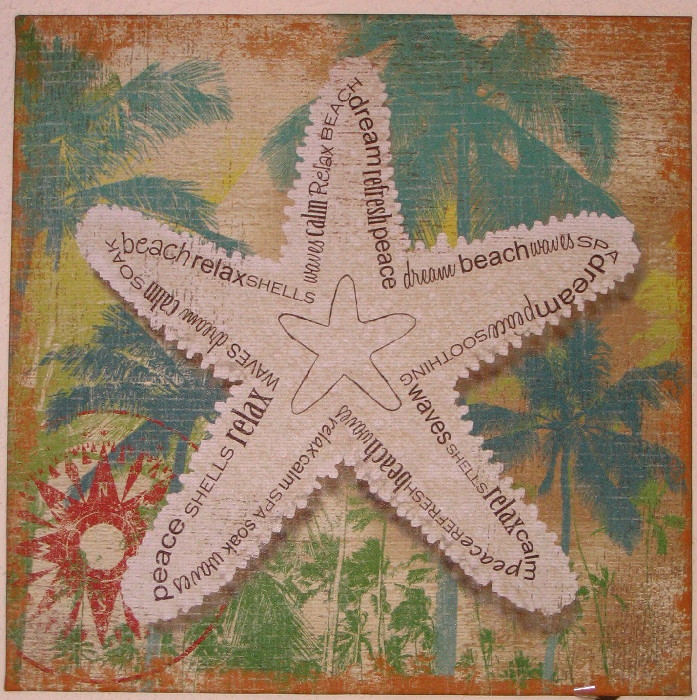 For the fireplace mantel . . .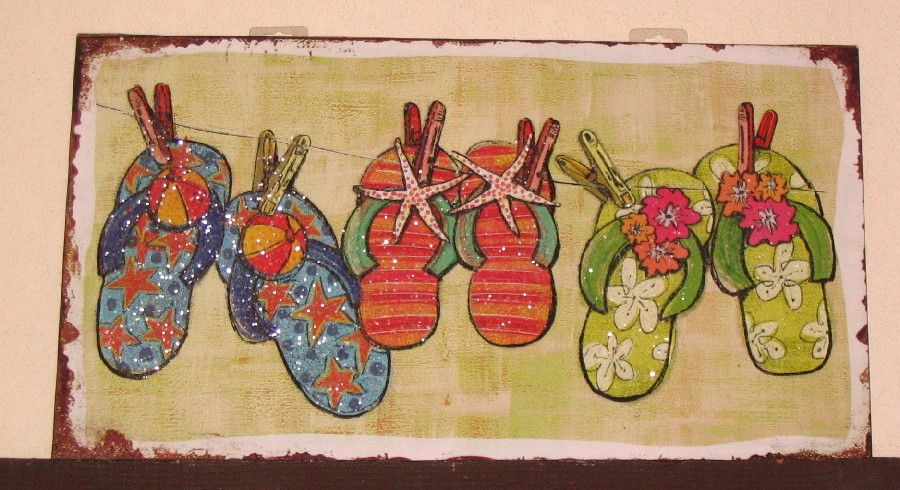 A rug for the patio . . .