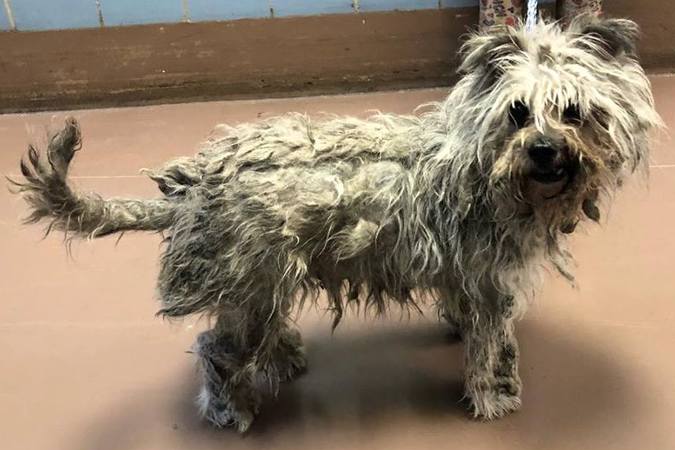 On 10 August, Shell Lewis writes:

Very little information.
This STRAY dog is at Chicago Animal Care/Control.

Name: None (I'll name once I find out gender)

Intakes: I'm picking her up Monday morning 8/13.

Gender/Vetting: She's so matted they "think" it's a female,
but they're unsure. CACC doesn't do assessments,
but I do know she's friendly so I'm taking her (or him).

I'm quarantining her/him for 10 days at Autumn Green in Geneva
and then she'll go to a foster home by me (TBD).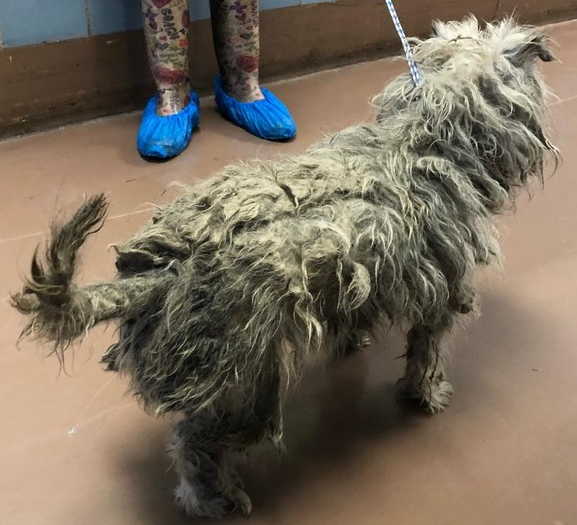 (It's gonna cost a small fortune in shampoo to get
this poor girl/boy back to normal;
any donations would be GREATLY appreciated!)

---
---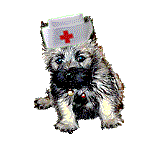 KEITH HEMBREY:
That poor dog! It makes me sick to think about what s/he has endured.
Thanks for helping her out, Shell.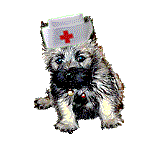 BJ ISAACS:
Oh my God! That poor, poor baby!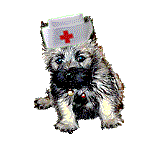 BOB ANDERSON:
Poor Anonymous [Ashleigh] - lucky for her/him CRUSA's here!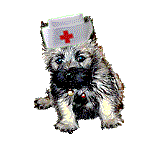 NEAL SKRENES:
Oh my! That is terrible.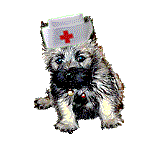 DOREEN MUNDIE:
THAT pup must have never had decent food or love or been walked
or hugged. Well, little one, life is going to change pronto!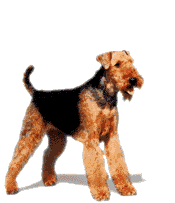 SUE FORRESTER
In Australia:
Oh My DOG! That poor wee soul . . . thank Dog for CRUSA.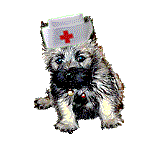 TRACIE COTTON:
OMG! So happy you found him/her! Poor baby!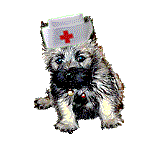 PATRICIA YARNOT:
What an awful state. It must have been a stray for a long time,
poor thing. CRUSA has it now. Life will be better.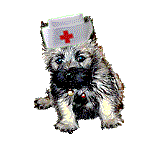 PERLA CHIAFFITELLA:
Jesus, Joseph and Holy Mary . . . thank you Shell.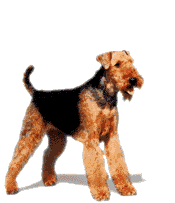 BOBBI PROCZK:
How can anyone let a dog get into that condition.
Thank goodness now life is looking up for this poor soul.