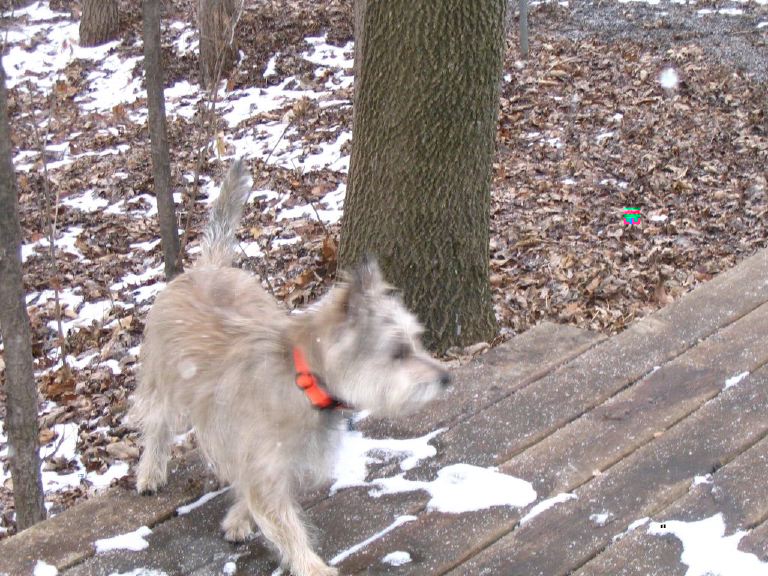 Mr. Activity, that's Buddy!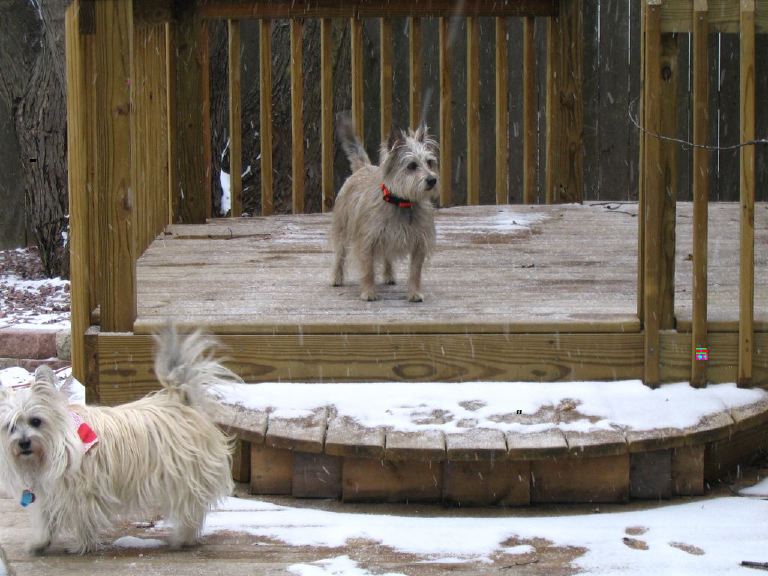 The master of all he surveys.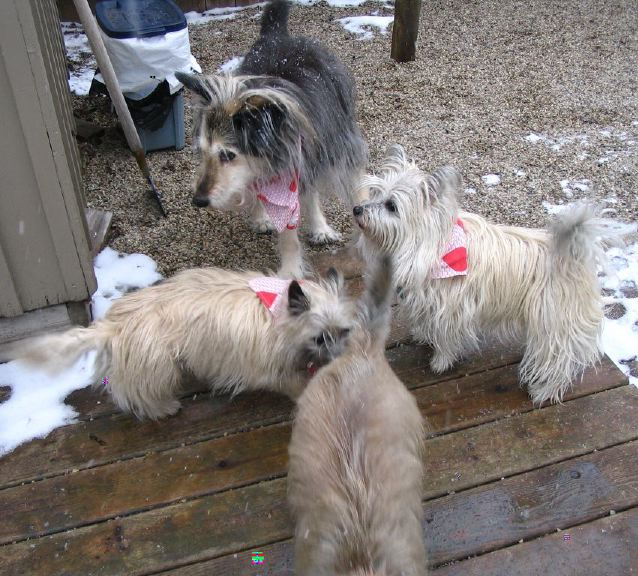 Do se do. Grab your partner. Round we go.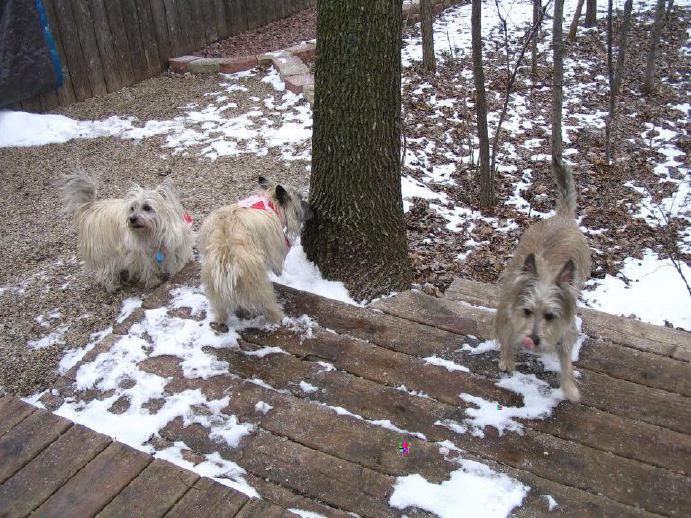 The pee-ing tree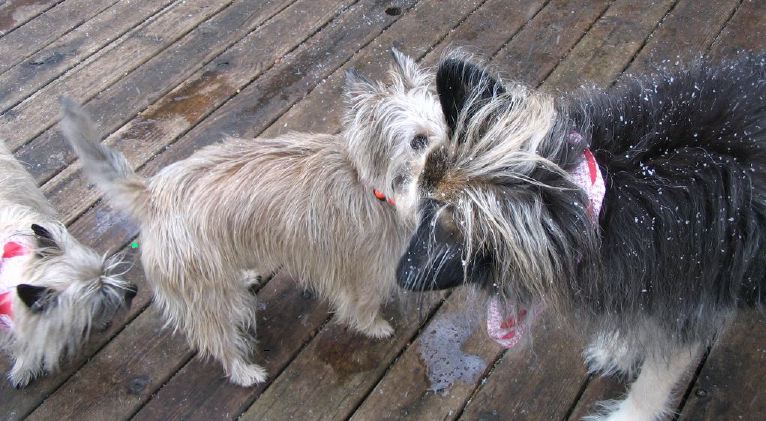 Investigating both ends. Rico, Buddy & April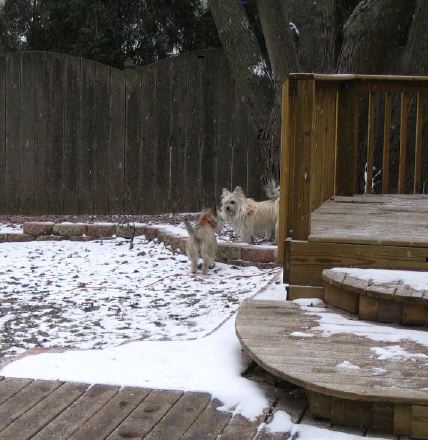 Asking Cari to play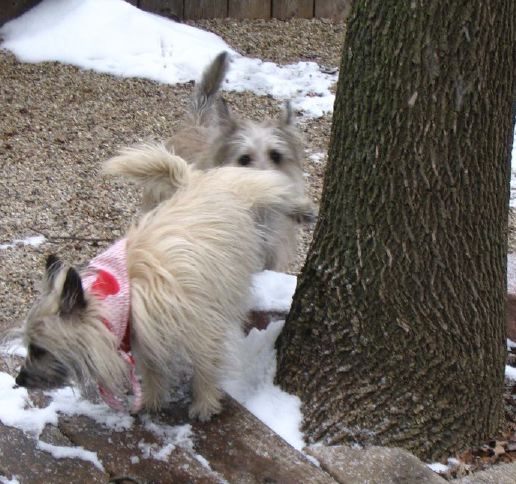 Rico: "Anywhere you can pee, I can pee higher!"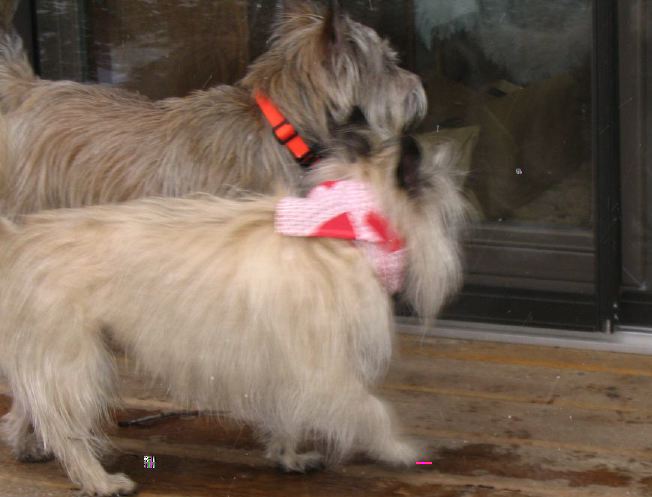 "Are there any more of you inside? Can we go in and see?"