Buddy must notice when the others come running to the back door
(or he feels the vibrations of the garage door opening),
'cause he's now there to greet me, tail a-waggin'

He is much more relaxed; rather than curled into a tight ball,
he now stretches out (and out of the bed) . . .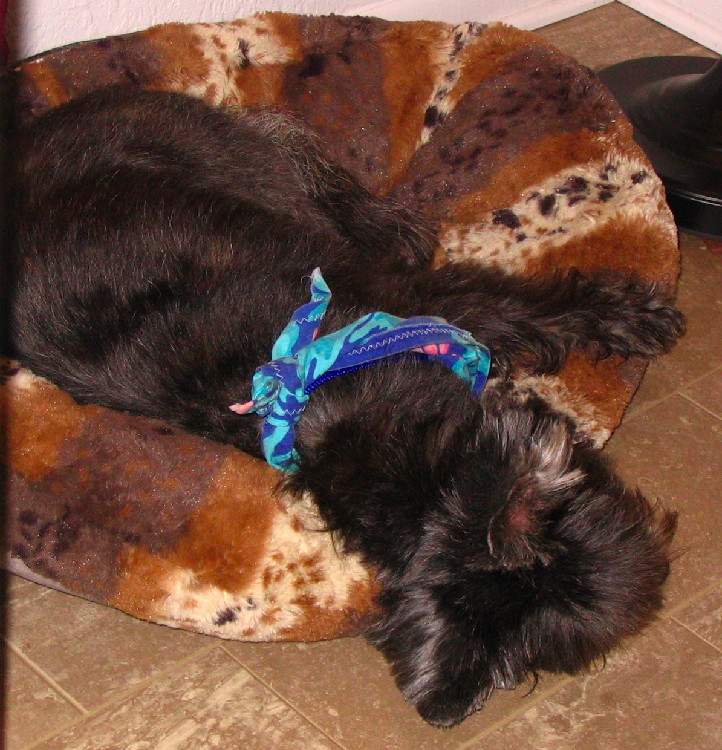 If I'm on the computer, he's in this bed

He now RUNS (like a cat) in the backyard when he sees me.
It's difficult not to call for him, or praise him, as he can't hear me anyway.

When Rico took Buddy's bed, he stared and stared; Rico ignored him.
I picked him up and put him in one of the other beds and he stayed there . . .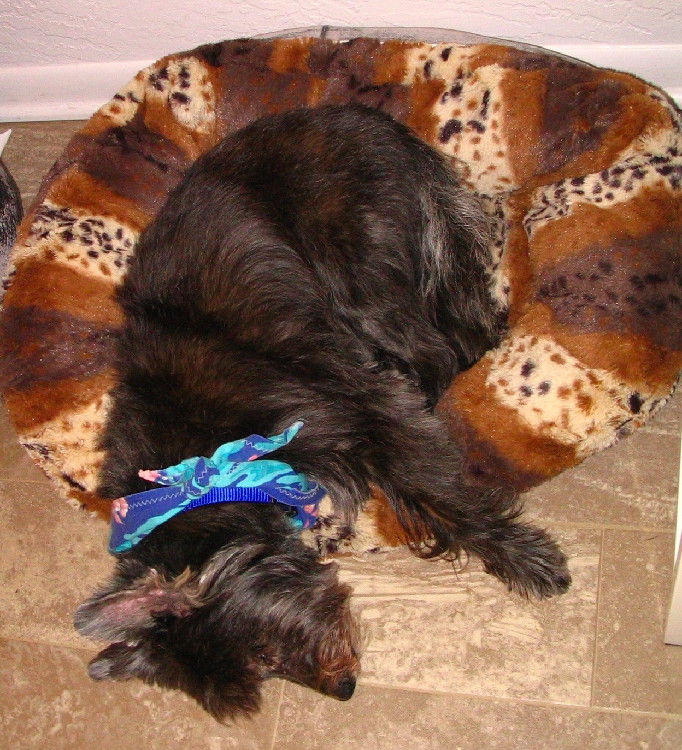 He slept on the couch at my feet when we all took a nap.
I suppose at his age, life will be full of naps,
although he does now like to run around the yard all by himself.
I'm hoping the glucosamine/chondroitin/fish oil
supplements will ease his arthritis.

He did not want to eat this morning,
so I soaked his food with warm water;
then he ate. Perhaps his two fractured teeth are giving him discomfort;
I've asked to have his dental moved up, if possible.

---
---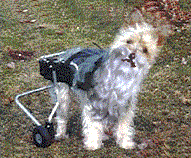 PATRICIA YARNOT:
How nice! He seems to be settling in and letting himself relax and
feel a bit more secure. He is a cutie!

1 AUGUST 2016

CRUSA Foster SADEE IN FLORIDA (right) took over this couch once
CHLOE FROM OCALA went to her furever home;
Buddy (left) has been wanting to join her and I finally just lifted him
up there to show him that it was ok.
I'm sure he'll be getting up there on his own now.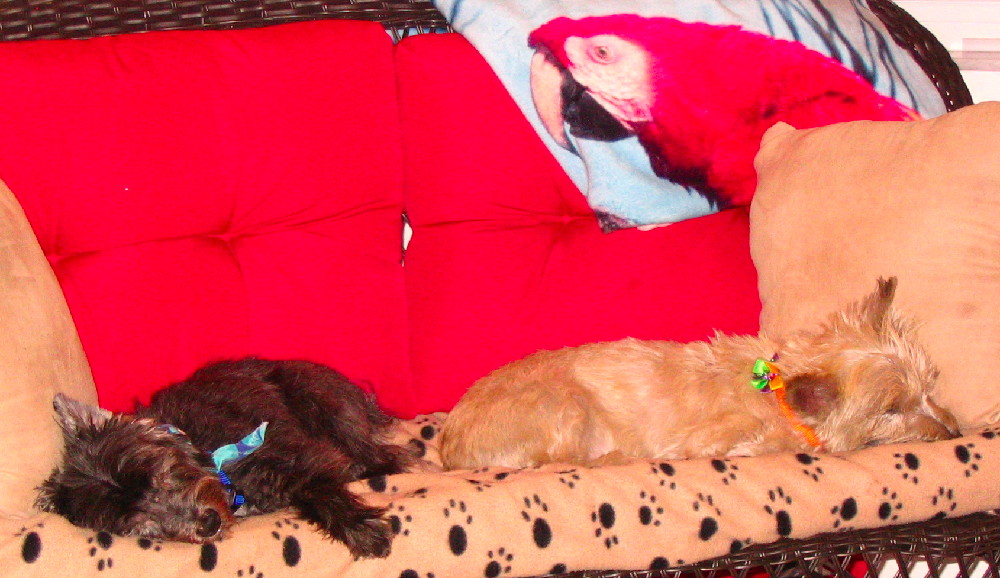 The results of blood draw taken last week show that Buddy has kidney issues,
and he began on special food tonight, which he ate with enthusiasm
(he'd not eaten much last night or this morning).
We will be watching his BUN and other indicators closely
for the next few weeks; his dental will be on 17 August.

---
---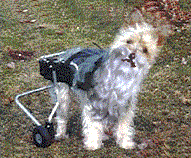 PEGGY NALLEY:
How sweet! Sometimes you just have to give them a nudge and they will will figure out the rest!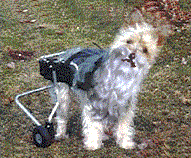 JACKIE IKE:
Hopefully after his dental he will be able to eat better and get his kidney issues in control.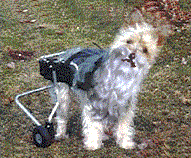 JACKIE McGUINNESS-PARKER
In ENGLAND:
He looks so relaxed.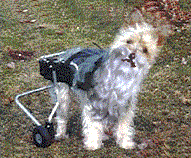 PATRICIA YARNOT:
This picture is sweet. It's going to be hard to see Sadee leave.
She's so comfortable with you. It seems as if Buddy is on his way, too.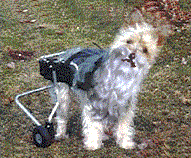 IRENE CHAROCHAK:
I love this picture. The boy is sweet.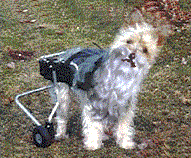 KATIE KNEESEL:
Awwww. they look so happy