On 21 July, Neal receives a message from fellow diver,
Laurie Comphor, of DEEP BLUE ADVENTURES,
passing along a message from Cheryl Patterson,
Founder & CEO of DEEP BLUE ADVENTURES:

Neal, does Cuba interest you at all? I have no idea on cost yet,
but wanted to give you first shot.
If I can gather 12 people including me, the boat I am hoping to sell
will run a charter August 29th.

The boat is one week in the GARDENS OF THE QUEEN
(THE diving spot in Cuba). The boat departs August 29,
but we need a couple of nights at the beginning and
possibly one at the end to satisfy the People to People
program that we would be going under.

I have NO idea how well this will go.
I have done my research and this is an established company with,
in my opinion, the best liveaboard in the water
and they have the only permit for the GARDENS.

After a moment's hesitation (and with some
encouragement from me . . . whenever would he have
an opportunity like this again, to be among the
first USA folks to dive Cuba???), he said YES.
Then he realized his passport was in the process of being renewed,
Luckily, it arrived before desperate measures had to be taken.

On 27 July, Neal writes:

So far four of us have committed to going.
It's going to be A REAL ADVENTURE,
as this is a "familiarization trip" and a first time for all;
Cheryl has many people ready to sign up with DBA to go to Cuba,
but before she arranges any trips,
she wants to know what they will be in for,
and what issues DBA may have to solve for its clients.

All dive guides are marine biologists.
On my way back, I'll land in Miami and then fly to Tampa
and be there with you for a week or so.

On 5 August, Cheryl writes:

In our group we have Billy from Gypsy Divers;
Katie from Central Coast Scuba;
Kathy from Sun Key Travel;
Neal, a brave guinea pig and world traveler from Wisconsin
(whose dive trips can be seen HERE);
and Bob & Carla, also brave guinea pigs and avid divers
plus personal friends from Ohio.

WHY CUBA???? you may well ask . . .
here is just some of what I'm hoping to experience!

EXCLUSIVE trip arrangement courtesy of Brian Vaccaro
& Laurie Compher and DIVER DAN's AQUATIC CENTER

HERE are the dive company and boat
I believe we'll be on.

WHERE IS CUBA? . . .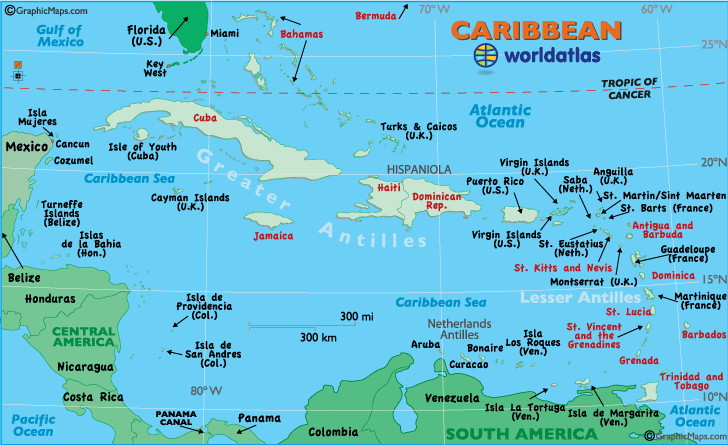 WHERE ARE THE GARDENS OF THE QUEEN? . . .


CLICK ON THE MAP FOR MORE INFORMATION ON THIS NATIONAL PARK