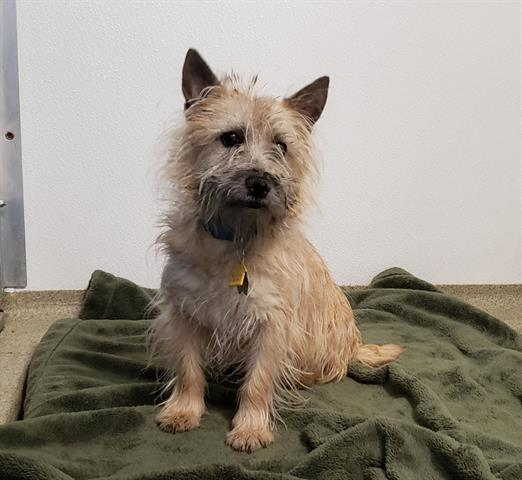 On 22 January, Shell Lewis writes:

This Wednesday we're getting another dog
from the Missouri mill bust.
We haven't given her a new name yet
(I'm letting FosterMom Jo decide if she wants to change it).
She is approximately two years old and
was just spayed and is being treated for a raging UTI.
She'll be going to the same foster home as
DRAYA OF MISSOURI,
as Jo specializes in puppy mill dogs.

TO RECAP: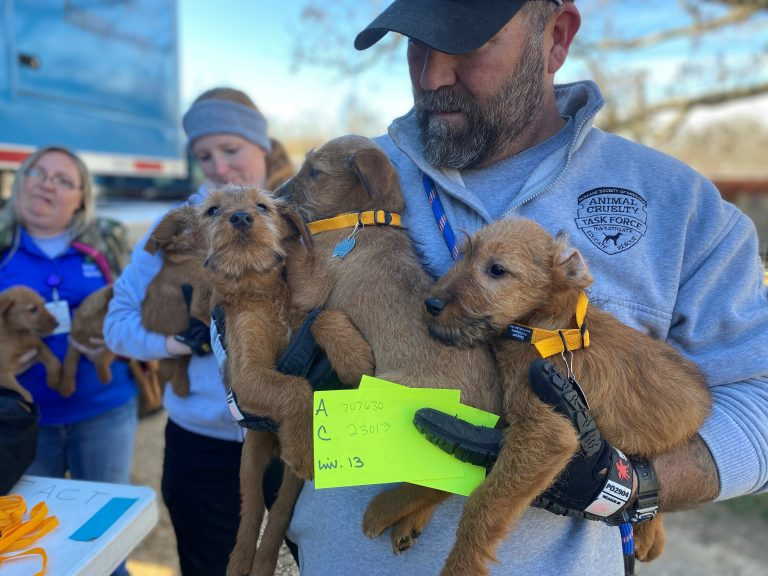 Cedarcrest Kennel is listed as one of the 'Horrible 100'
breeding kennels, by the Humane Society.
I won't go into more detail; you can read the full story
HERE, HERE and HERE

Dawn will be staying with Jo for at least three months
and as CRUSA's waiting list is quite extensive,
there will be no problem in finding Dawb a Furever Home.

MORE UPDATES AS THEY BECOME AVAILABLE!

---
---

JACKIE IKE:
She is a beauty . . . hope she isn't too damaged from
her former life and will be in her forever home soon.


BOB ANDERSON:
Dawn - what a great name for her. The"DAWNing" of her new life.


MARY BING:
So glad they are now in the love of CRUSA.


DOREEN MUNDIE:
Hope every pup gets well and finds a loving generous home,
where they can feel safe. Safety is really important for dogs
then they can play and feel safe!