The first night she spent on my bed;
the next night, she made the couch to her own liking
and has slept there ever since.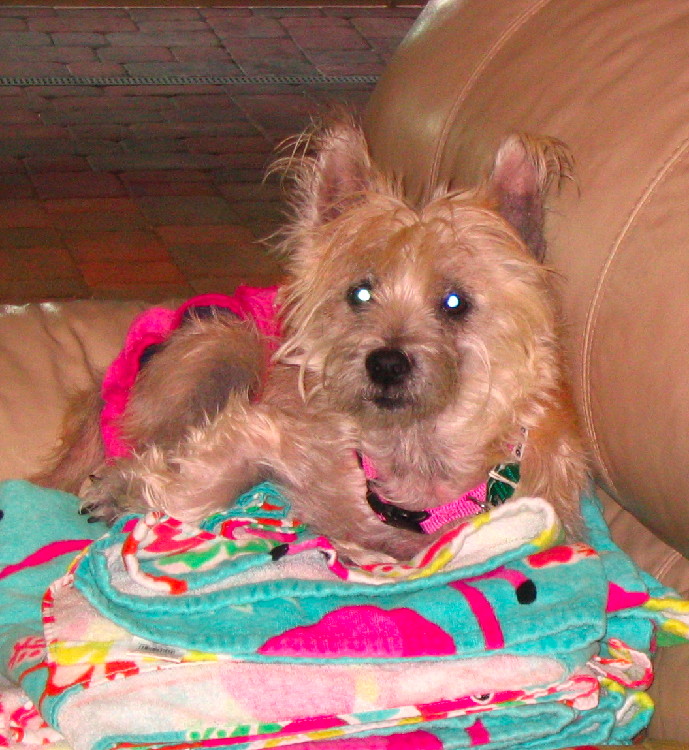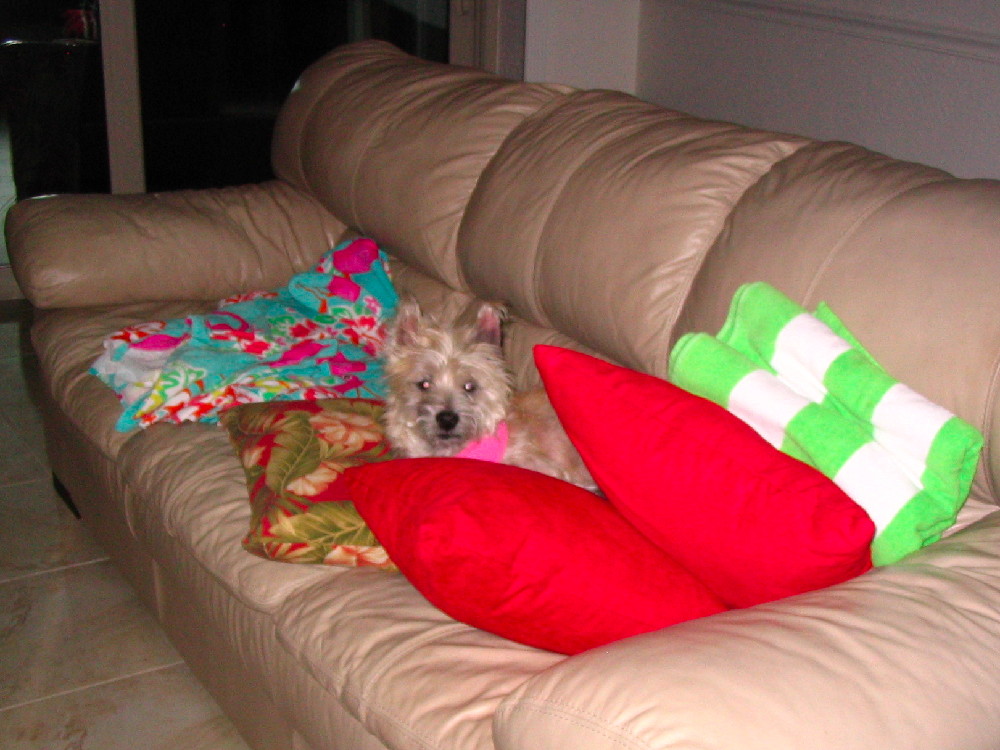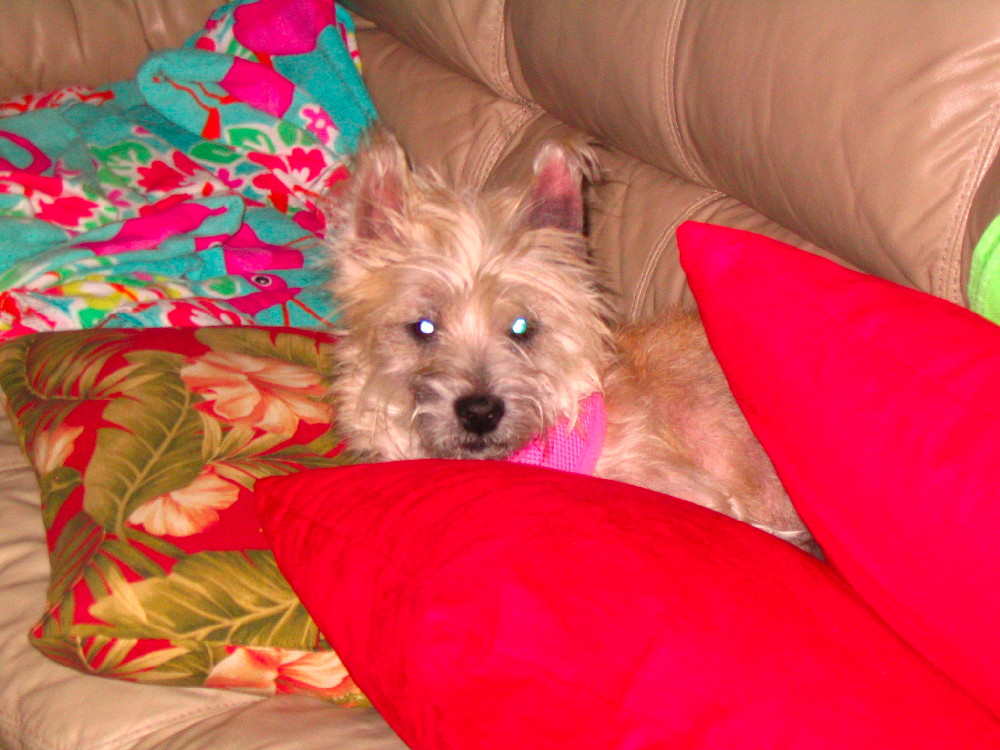 And yes, even her diapers are pink, as is her records folder . . .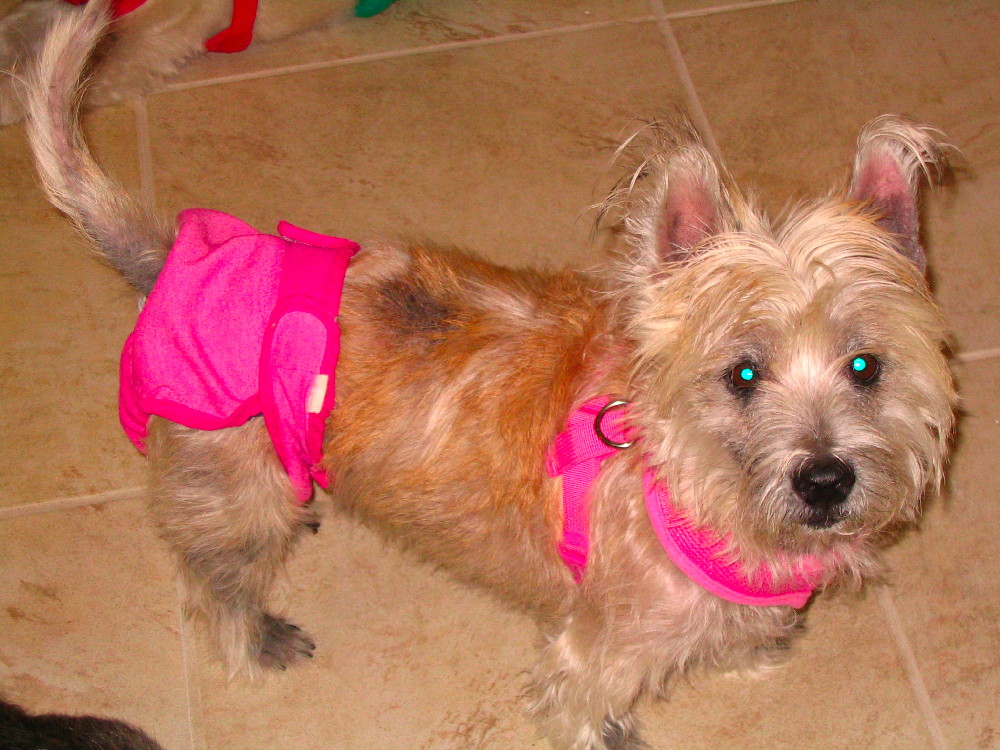 ---
---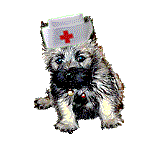 BJ ISAACS:
Wow, I bet she's already feeling better, getting bathed and TCL.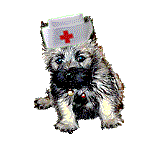 PEGGY NALLEY:
Poor Emmie . . . no doubt under your care she will heal quickly. I know how it is trying to get one well again especially with allergies and skin and hair loss.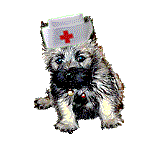 DOREEN MUNDIE:
Poor kid,, but she will heal . . . am really glad she is getting care and will feel better. Wonder if she had a bigger rough dog as buddy? Your love and care will heal her!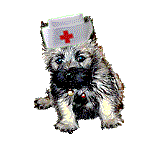 BOB ANDERSON:
I hope she shows signs of healing, too!