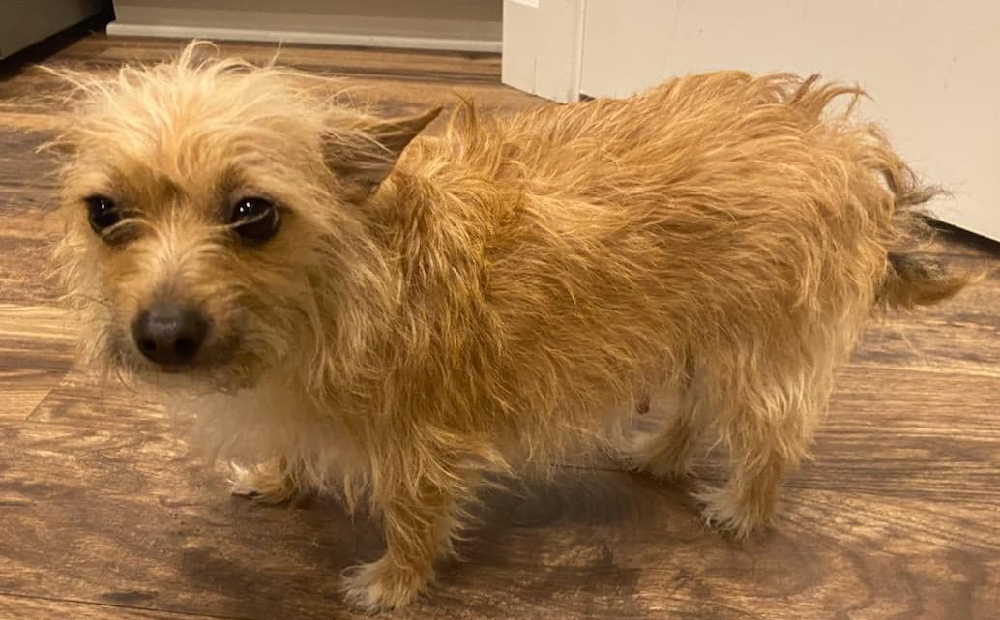 Dr. Katz reports that Mara is about three to four years of age
and may have as many as four scruffy buns in the oven.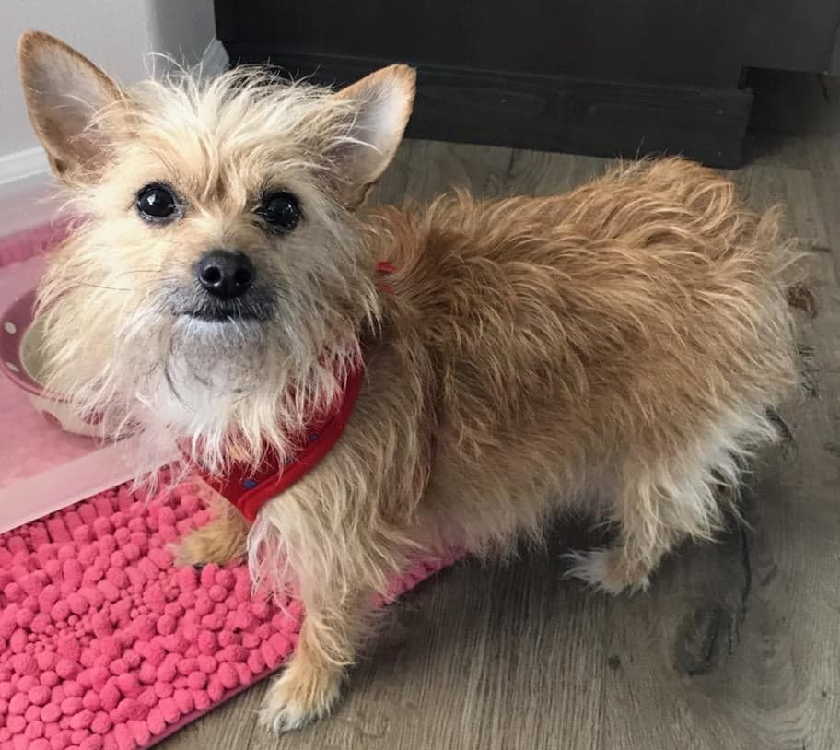 So stay tuned! We hope to have puppy news in about 10 days!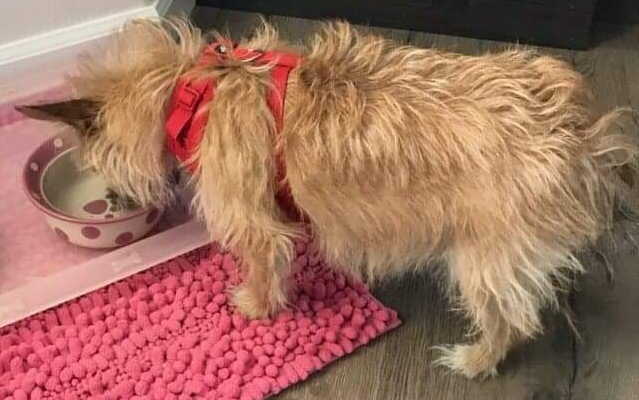 A big 'thank you' to Washington State Foster Mom, Gillian,
for caring for Mara and assisting in bringing her pups-to-be into the world.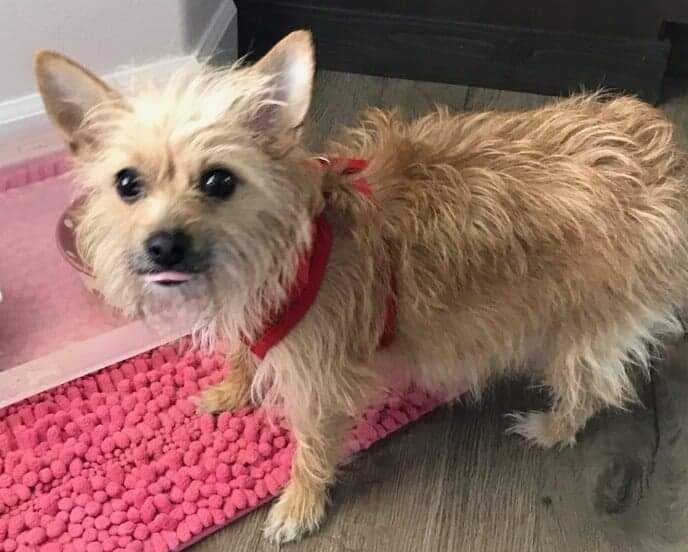 (PLEASE NOTE: At this time we are NOT taking applications
for Mara or her puppies. Once they are ready for adoption,
we will provide an update here.)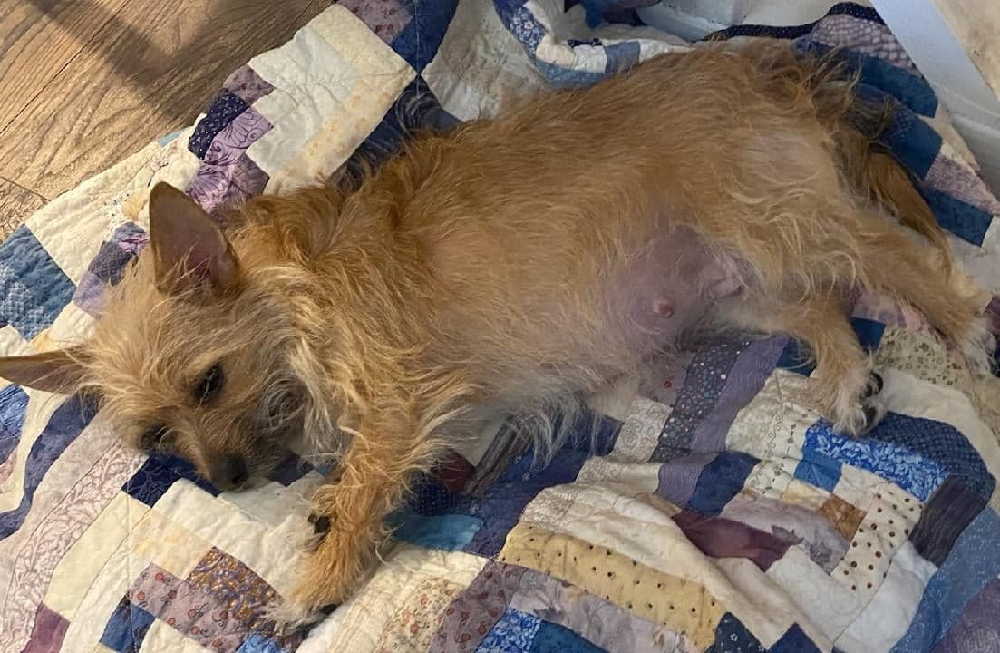 Please consider donating towards Mara's care
and the care of her babies.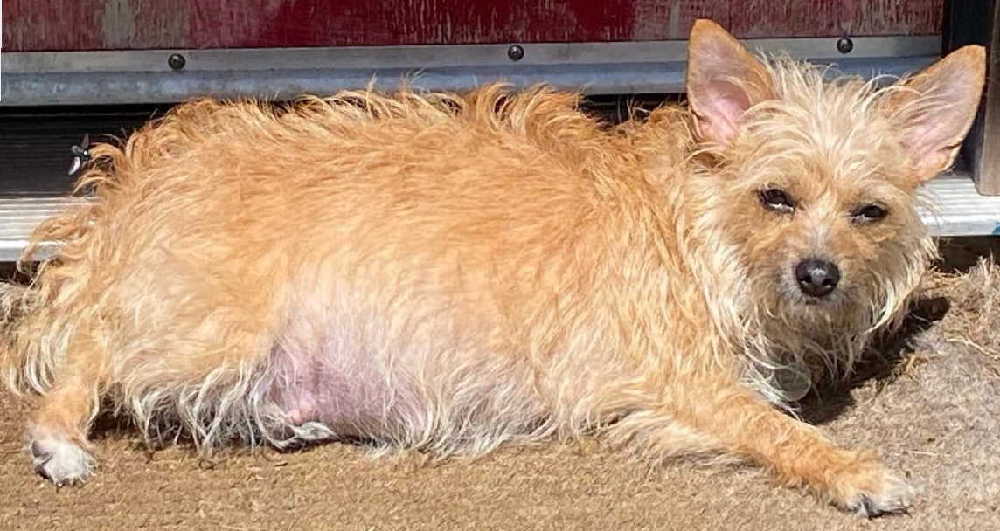 There are plenty of vet visits ahead
for this family-to-be!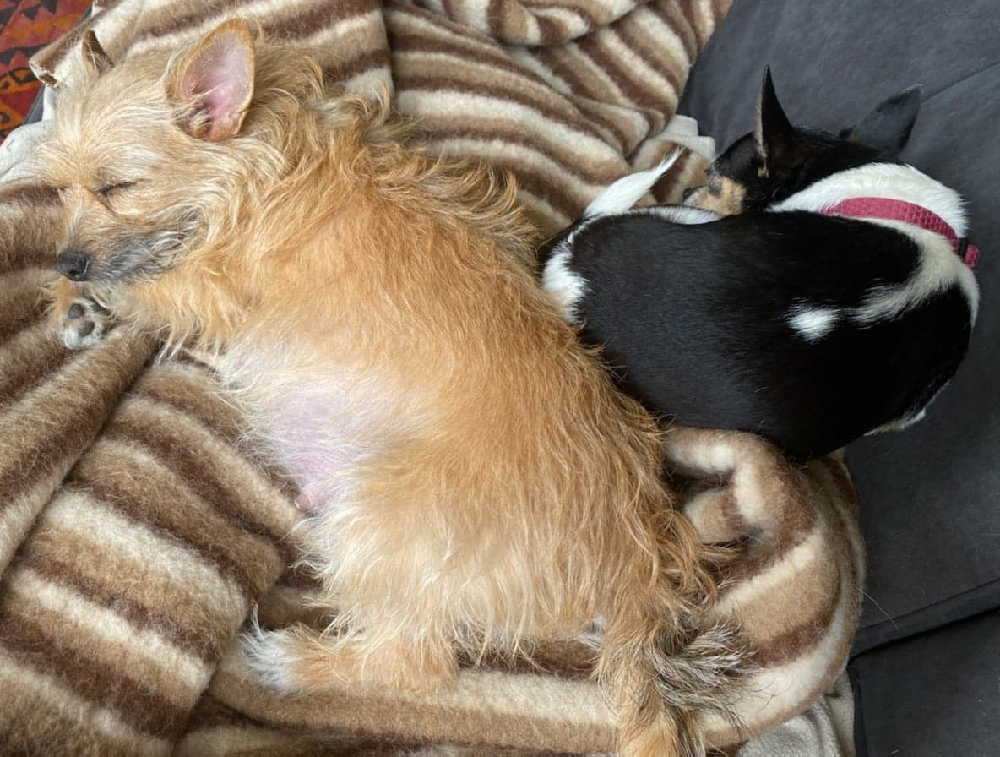 Mara & Paloma, Gillian's Chihuahua, cuddle together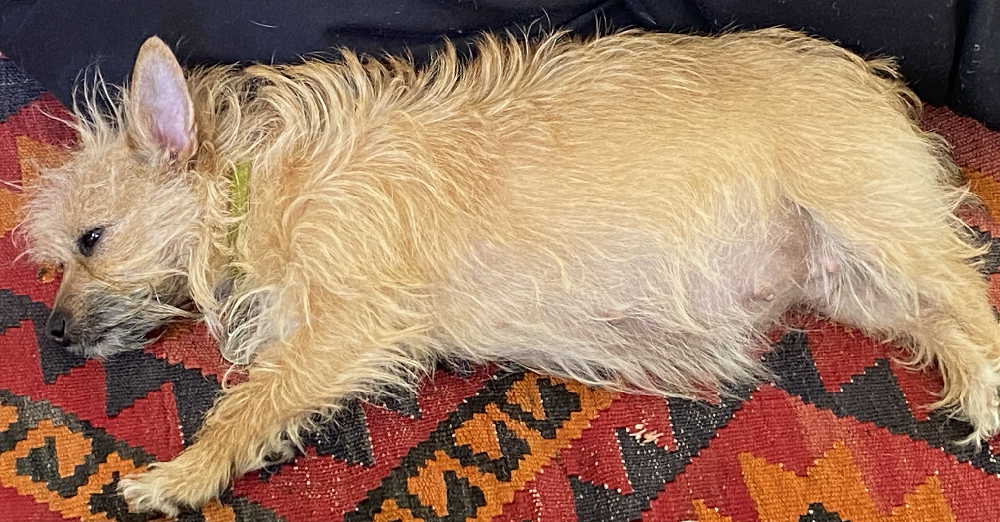 ---
---

JACKIE IKE:
Awww, what a sweet mama-to-be. Can't wait to see those puppies!


BETTE BOYERS:
I'll bet the Mom is soon to be Sleepless in Seattle! Best Wishes!