After selling the house I inherited in Yuma, Arizona
[read that story HERE],
we bought a house in the Tarpon Springs area,
and with five dogs, flying there is not an option.
So, we are renting a minivan, packing the dogs, their crates
and some supplies, and testing the waters, so to speak,
of residing in Florida. At least Neal will be able to do some
diving without spending hours/days on planes.

PREPARING THE DOGS

New bowls, collars, leads & harnesses, in tropical colors . . .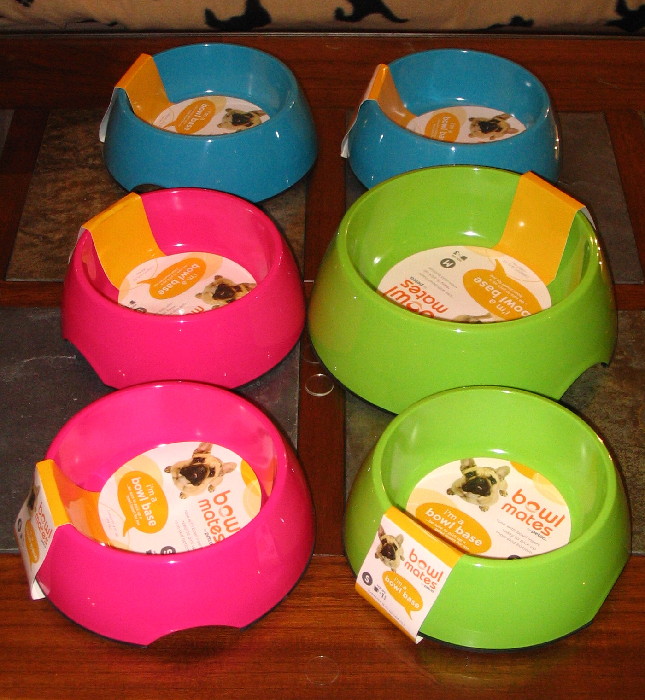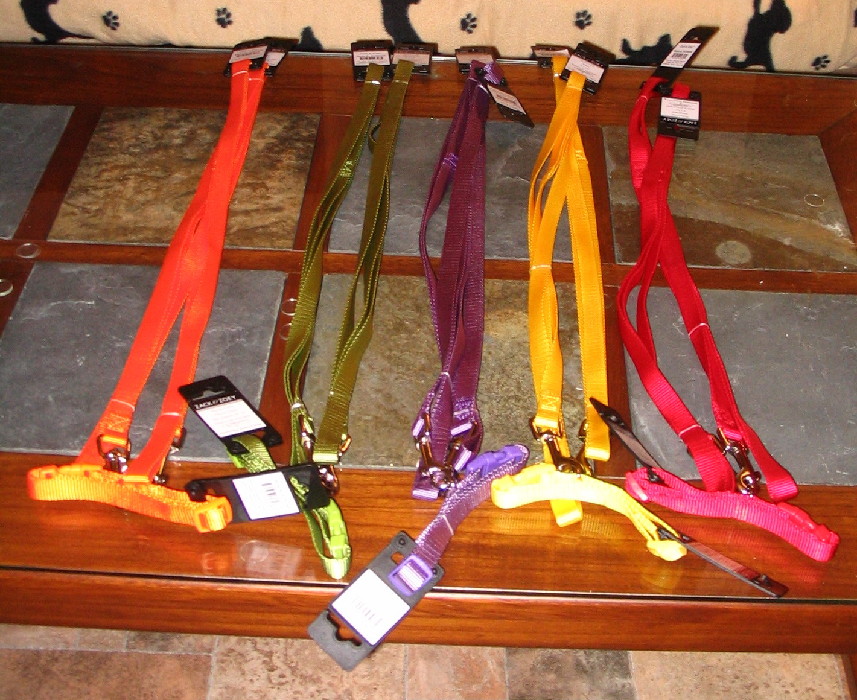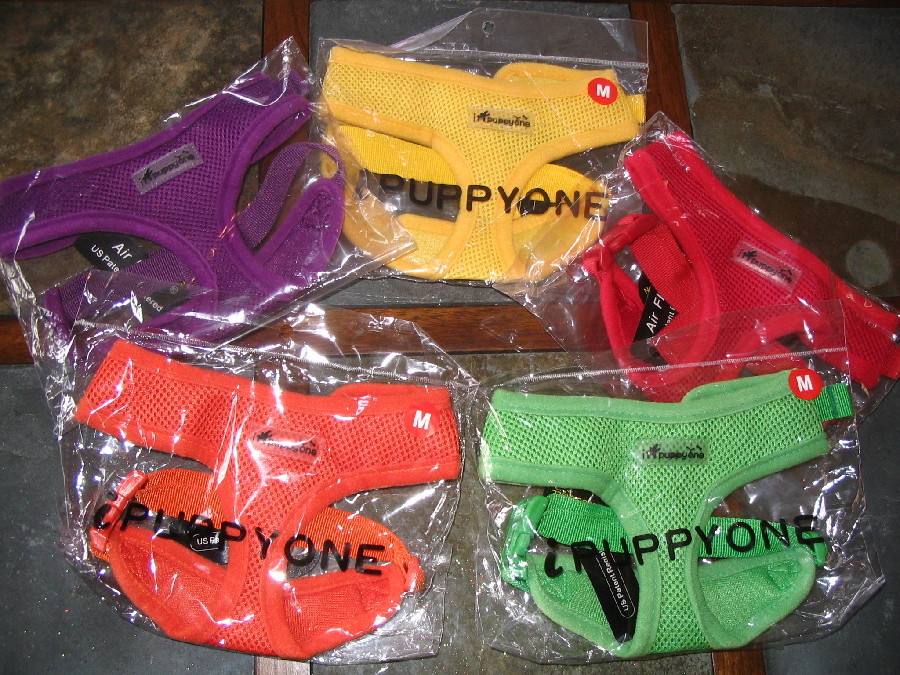 . . . engraved ID tags with both addresses
(one on each collar and each harness) . . .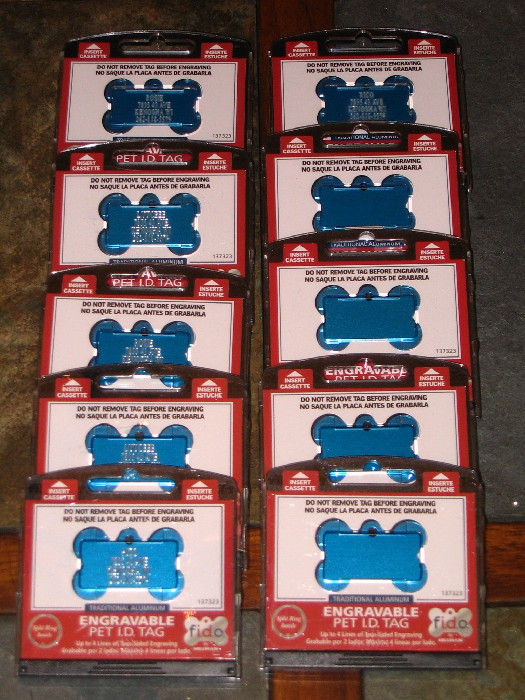 . . . and all dogs were microchipped and had dentals;
Rosie & Daisy had minor surgeries.

Two of the five reason we're driving . . .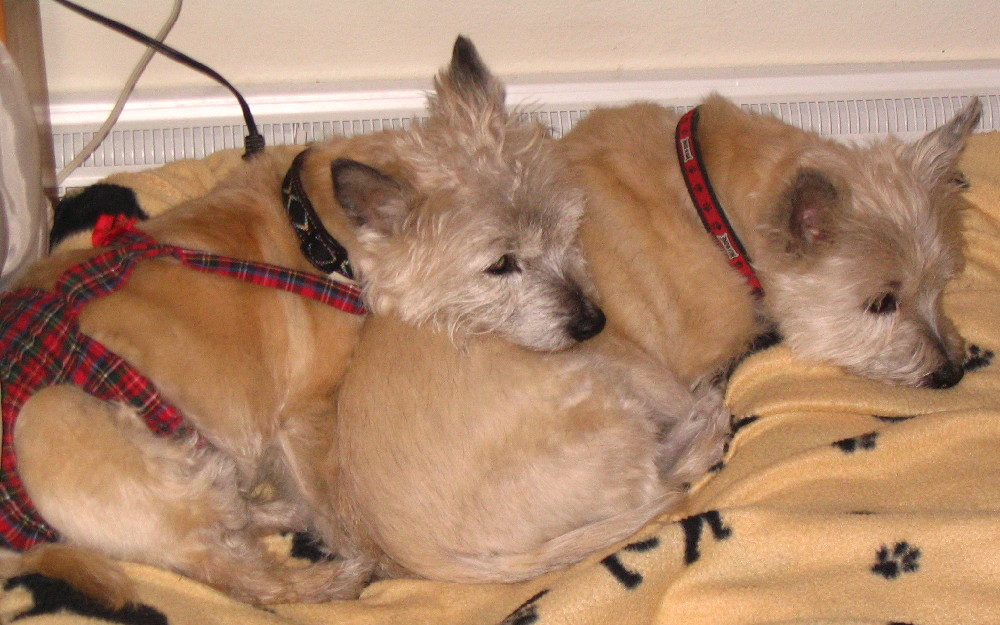 Rosie, who will be 18 years old in Florida on 10 May, and Luuceee, our "Two Little Mothers" from puppy mills.
Rosie's story is HERE; Luuceee's story is HERE

In anticipation of taking the dogs to see their first beach,
Laura S gave me this lovely gift . . .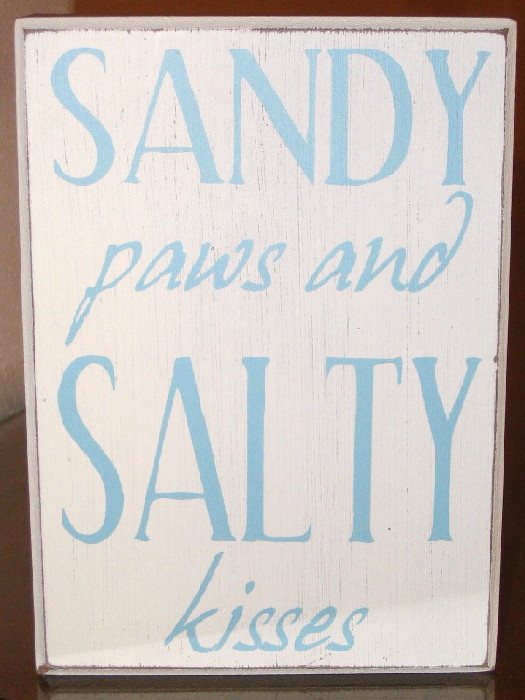 All my plants went to Michelle C's house . . .