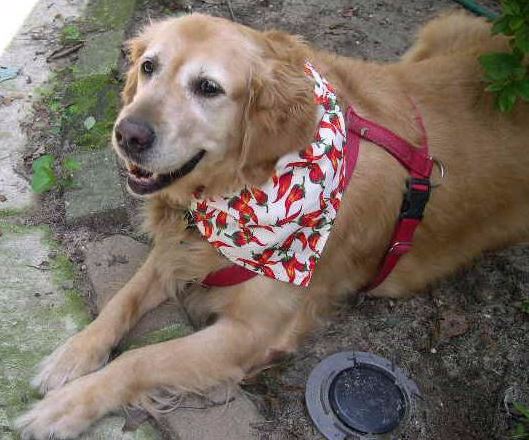 On 13 May 2006 comes the news:

It is with great sadness that I must tell you that Teddi died on May 11, 8:00 p.m. Tucson time in the emergency hospital. Very sudden she became weak and after many doctor consultations, it was diagnosed as cancer of the spleen which had already spread to her lungs. She was bleeding internally and fading fast despite IV and blood transfusions. I bid a tearful goodbye and she died.

She was eight years old. Sullie misses Teddi very much and so do I.