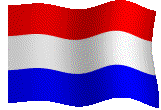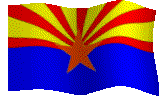 MOPSIE & TEDDIE
On 10 August, Albert writes:

My new pups find Arizona very hot, so they take many dips in the pool. Mopsie Buys is named after Mopsy and he was born 25 May 2006.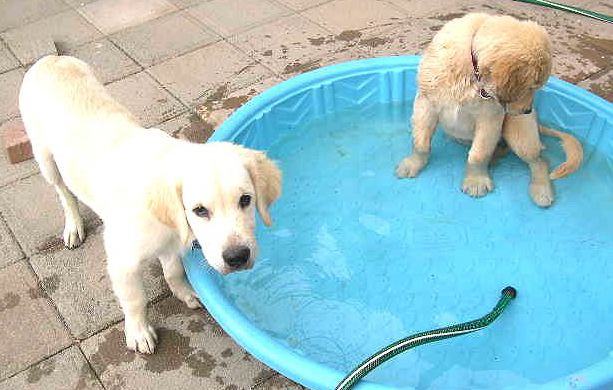 Mopsie & Teddie

Teddie Buys is named after Teddi; she was born 5 May 2006. Both were born in Willcox, Arizona, and are not related.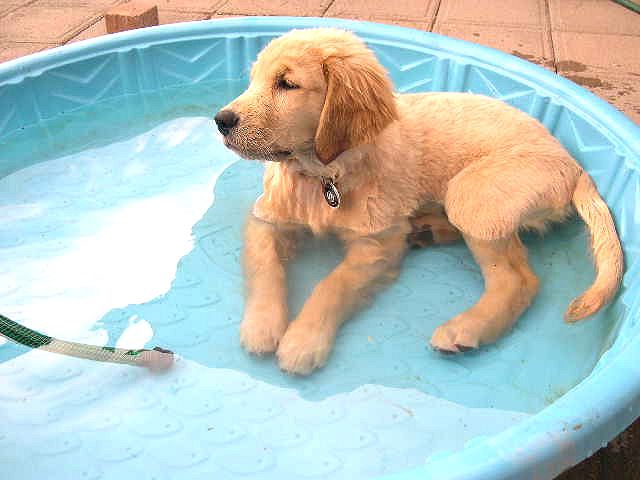 Teddie

Bear (@RB), Mopsy (@RB), Teddi Bear (@RB), Sullie, Mopsie & Teddie shown with the kind permission of Albert Buys

To visit Misha (@RB), April, Cari & Rico's Friends, select the letter of the friend's LAST name.









dogs have joined Misha (@RB), April, Cari & Rico on the couch since 16 AUGUST 1996. We hope you all were comfy!!



Please stop and leave a message on the



 INTRODUCING MISHA (@RB), APRIL, CARI & RICO

Remember to bring along your virtual pooper-scooper!


These Pages Constructed by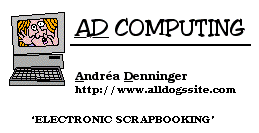 ©1996-2006 All rights reserved
Updated 10 AUGUST 2006