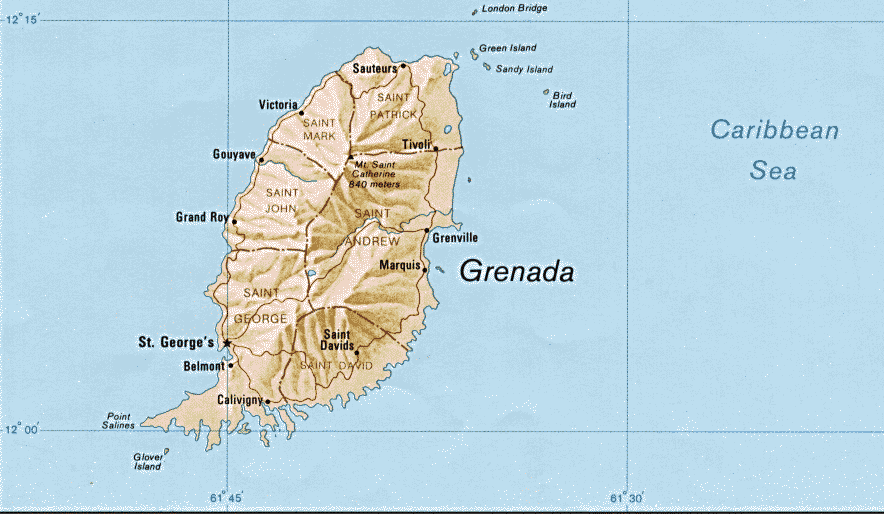 Neal left home on Monday, 21 April and stayed overnight at O'Hare Aireport to beat the early morning traffic.
You can imagine the driver's expression when this guy came out to the limo . . .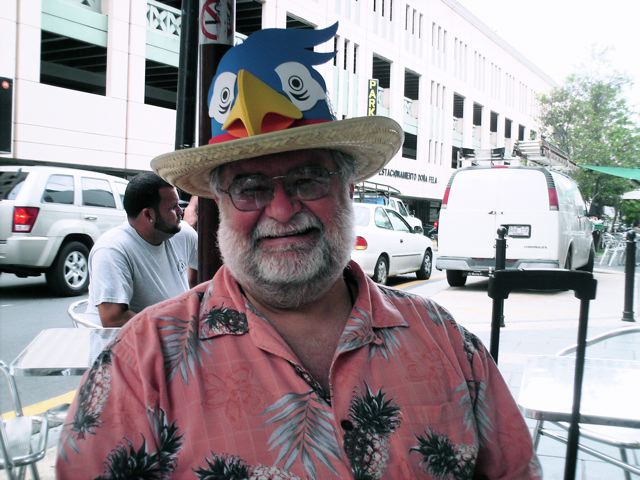 Jeri, do you recognize the hat under the parrot?

22 April: In San Juan . . . it looks as though he's already found Margaritaville!