The new fins worked like a dream.

[See the new Atomic SplitFins I gave Neal for his birthday HERE . . .
click on SPLITFINS on the left side of the main page.]

MV Shak Em or SHARK ELM
100'/30m

This 180' cargo ship was transporting cement to the port of St.George in 2001. The vessel was overloaded, and the cargo shifted which resulted in the ship sinking within sight of the harbor. It is sitting intact on the bottom in 100' of water, only a five-minute boat ride from our Grenada dive shop. Even though it has been on the bottom a short time, it is already home to schools of barracudas and the entire hull is quickly becoming a new reef. This dive is for the experienced diver, and is unique in that it lies on the bottom intact and fully loaded with cargo.

The Shak Em is a recent casualty, sinking in 2001 and has the possibility of plenty of penetration. The ships cargo was concrete, which can still be seen in the holds. It sank when the cargo shifted as a result of being overloaded, whilst in sight of the harbour. The ship lies upright, both anchors are down with the anchor chains still connected and there is a crane midships. If you drop onto the stern it is possible to work your way through the cabin decks and down into the lower rooms. On the second deck there is a generator room at the rear, but it is dark down here so a torch is essential. The entrance to the engine room is on the starboard, holding a large engine and some tool kits. Despite it sinking recently, there is already a lot of life established on it including barracuda.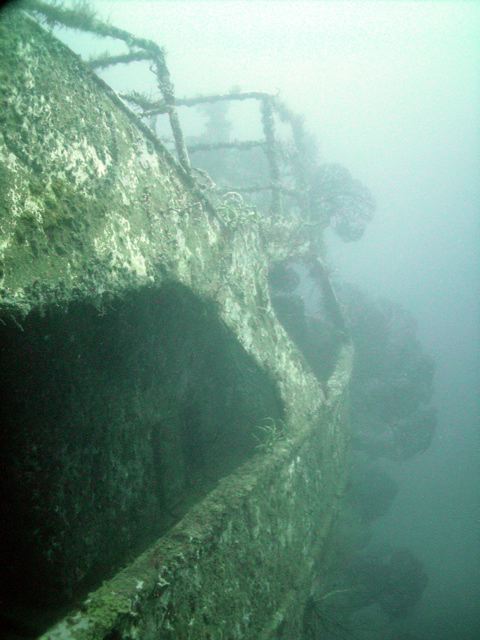 MV Shak Em wreck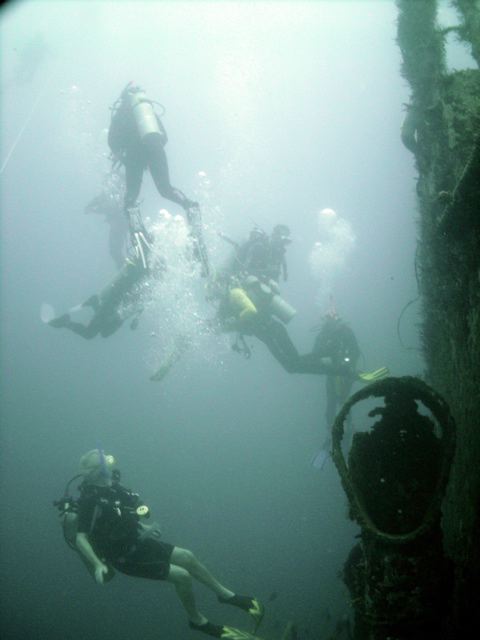 Sorting out at the MV Shak Em wreck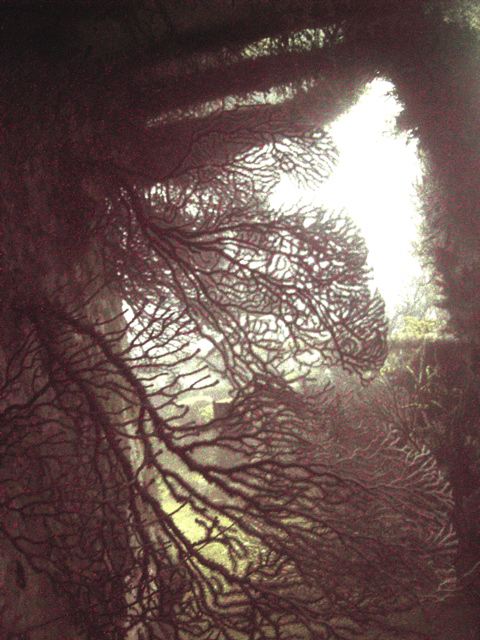 Black coral-encrusted bridge passage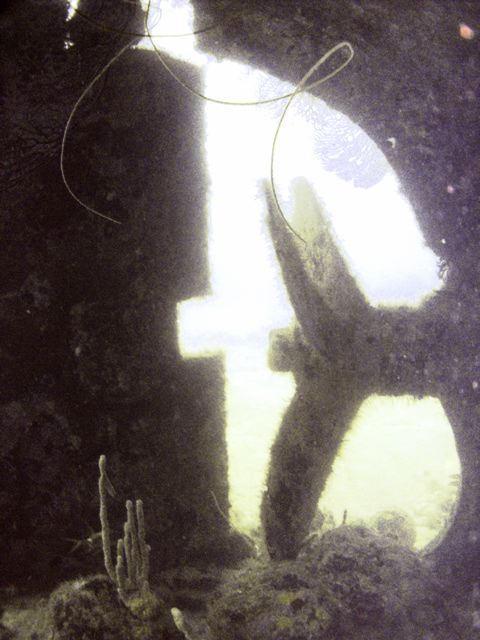 And this is what it looks like from the bottom!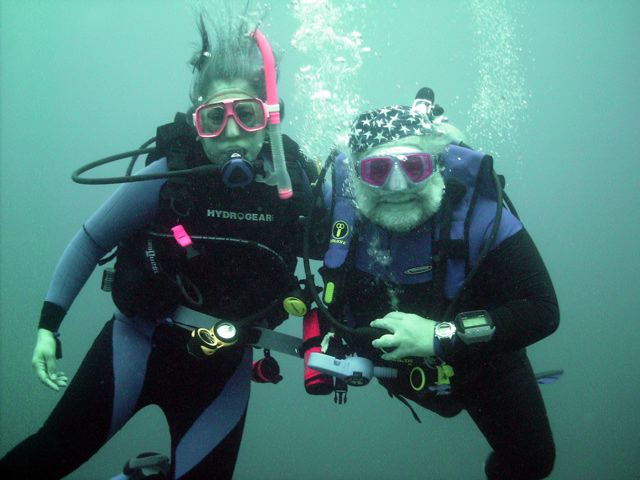 Marcella & Neal, taken by the dive master