Shell Lewis writes:

On Saturday, we had a great training session with Robert Hallett,
who works with "death row dogs" -
dogs that have no other option other than to be destroyed.
They are usually aggressive dogs.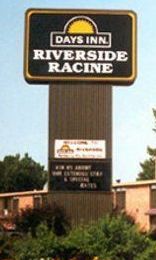 We met at the
Day's Inn-Riverside
in Racine, Wisconsin.

Trainer Robert Hallett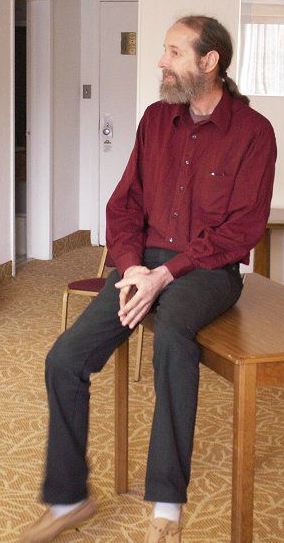 Robert brought his own Cairn, MollyToto,
who had been slated for euthanasia
when he adopted her three years ago,
because she was vicious with people & dogs.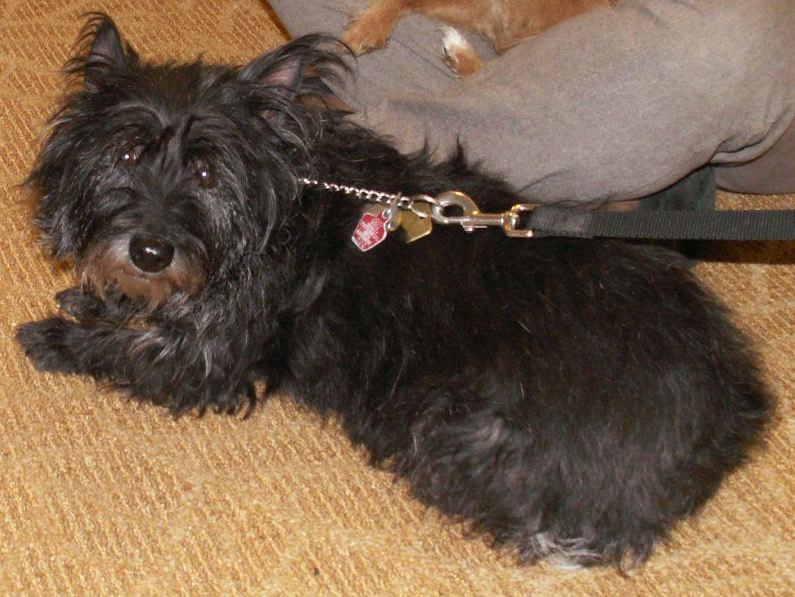 MollyToto Hallett