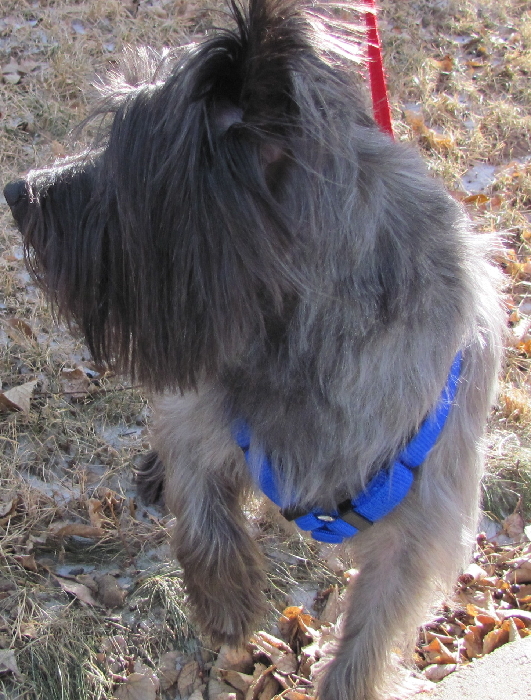 H*A*W*K*E*Y*E came with a new bag of dog food, new leash & harness,
lots of toys, shampoo, dishes, doggie bed & blanket,
& a big wire crate. Nic was so happy we were going to find
him a new home. Oh yes, H*A*W*K*E*Y*E is house trained,
although he's done some marking - darn boys!!!

H*A*W*K*E*Y*E is 6-1/2 years old and neutered,
weighs 17 pounds and is brindle in color.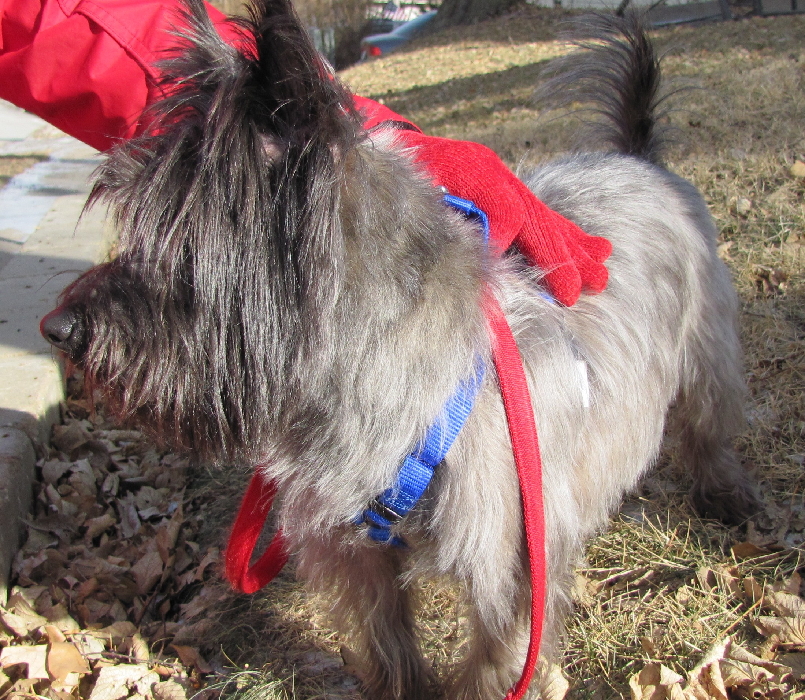 Looks to me like he needs a home with other dogs, and possibly older kids!

Jane will be H*A*W*K*E*Y*E's new foster mom.

---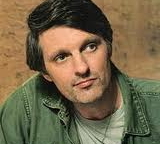 JACKIE McGUINNESS:
He looks a handsome boy; he looks intelligent, too. I'm sure he'll get snapped up very quickly.