In autumn of 2008 (autumn in the Northern Hemisphere, that is), Lizzie embarked on a trip to America, beginning in Colorado where her Cousin resides. Here are some pictures from her trip . . .

On 23 November, Sue Forrester writes:

I thought you might like to see a few pics of Lizzie
saying farewell to the As yesterday (Saturday),
just before we left for the aireport.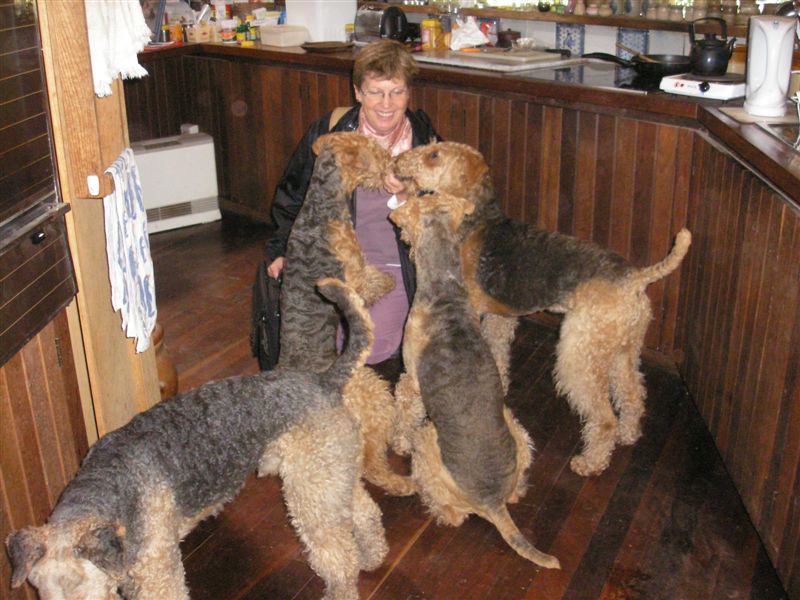 She'll be back in Sydney just for a couple of weeks
and departs for Denver on December 8.