Lizzie writes:

I arrived in Denver [on 8 December] in the middle of a (minor) blizzard, so I didn't see much as we drove to my cousin's house in Littleton.

The next morning I woke up to . . .

9 December

I had my first Airedale sighting two days later at the local Walgreens . . .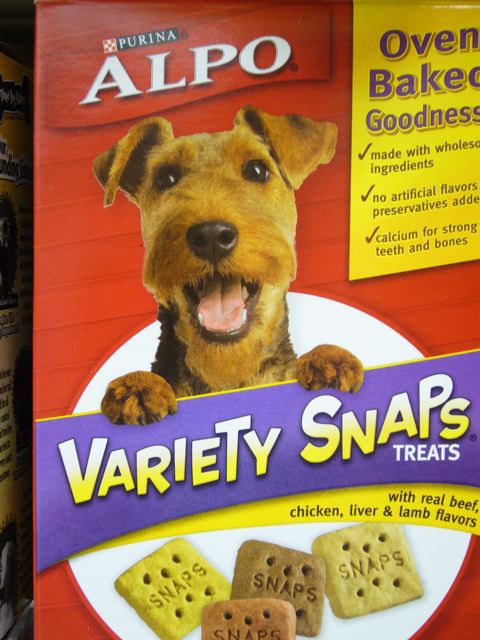 11 December

. . . and found myself sipping an eggnog latte (mmmmmmm) at the local mall, gazing at the foothills of the Rockies . . . some view, eh?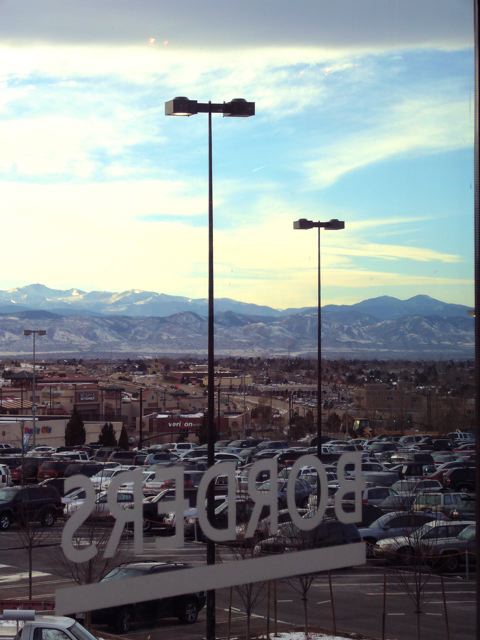 11 December