WALKIN' THE DOGS

The beginning of our walk in Washington Park, Denver, Colorado.
Christy walks Finn & Max, while Lizzie walks Lucy.
Lucy was adopted from Iowa and came from a Missouri
puppy mill nine years ago (another of Mary's granddogs)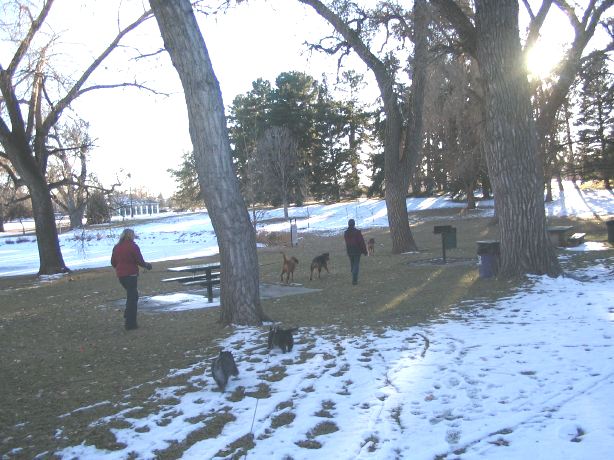 Bringing up the rear:
Two little Cairns, Duffy & Scooby walked by Mary & Milt.
In front: Finn, Max & Lucy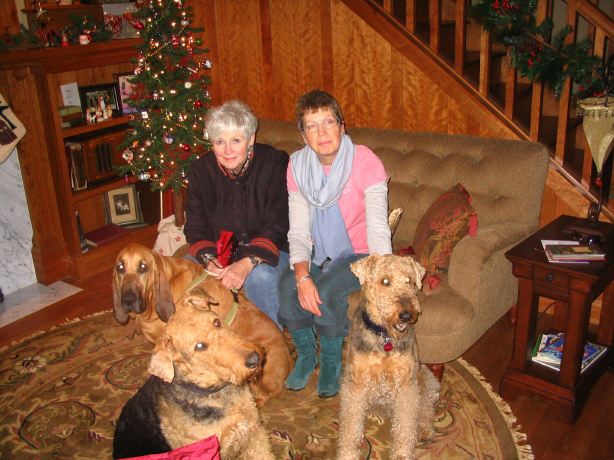 Resting back at the house after our walk.
Mary & Lizzie; Finn, Max & Lucy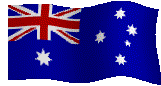 SUE FORRESTER:

I called Chester [Hurtt] in from rat-hunting (he's convinced himself & Emma that one large ratty person lives under the ramp between the house and the B&B cottage) and he looked at the pictures and grunted.

Hrmmphhhhh!

That's my LizzieMum, yeah, but wot's she doin' kissin' that Otherdale?

AND she gets to play in the snow!

Still, he wagged his tail and put his paws on the keyboard to send Lizzie some BigBadBarks for Christmas and says he wishes she could see ALL the pressies on our Christmas Table with his name on them.

Happy Howlidays to everyone from all the Wombat Benders, and thanks to everyone for the bright & cheerful cards that now make a curtain behind our Table. We have a fabulous AireFamily all around the world - you are indeed the best.

Sue & the WB Mob in Oz (where it is NOT snowing, but we wish it was!)