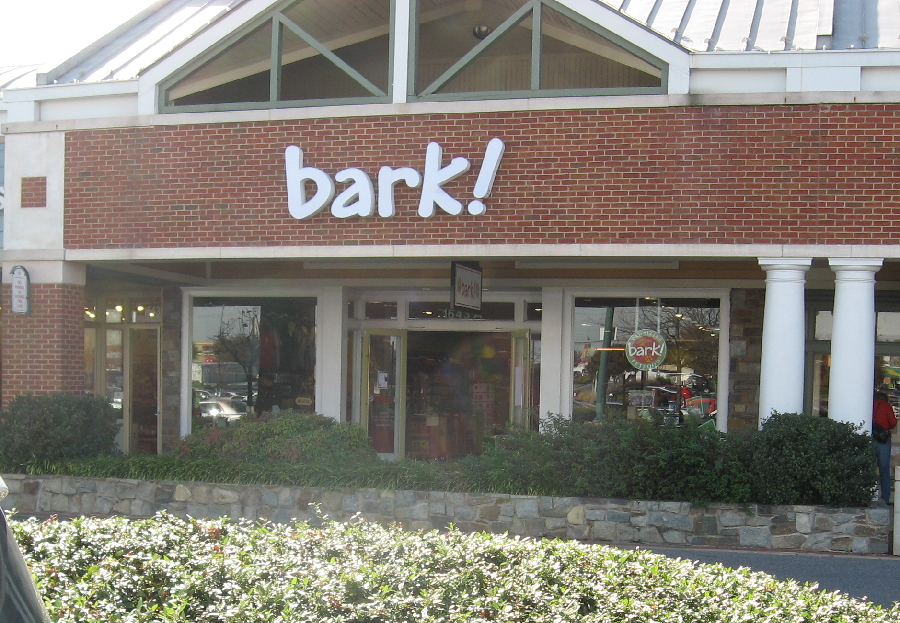 Linda Savage writes:

Today, bark! PAWSITIVE PETFOOD store in Rockville, Maryland, invited CRUSA to come for a "Pet Adoption Day." [bark!'s website is HERE]

CRUSA members attending were Daren & Hiroko Beltz, Debbie Hodgens, Janet Kelemen, Nan Vonfeldt & her boyfriend Vlad, & Linda Savage.

CRUSA dogs attending were Cisco & Kaylee, fostered by Daren & Hiroko; Zuka & Sadie fostered by Debbie; Lucy fostered by Janet; and Nikko, Dakota, Molly & Bella fostered by Linda.

[Zuka's story can be read HERE]

We set up a table with the literature that CRUSA hands out to people about "Puppy Mills" and the Cairn terrier breed.

CRUSA raised $67.33 for "THE LUCKY 13+ Auction Pups."

Nikko & Dakota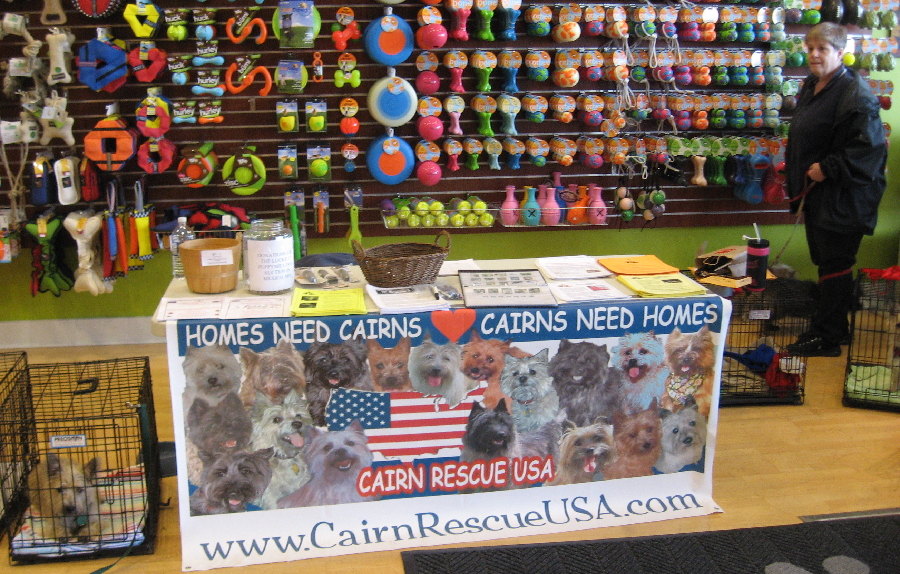 Nikko & Dakota in the crates; Debbie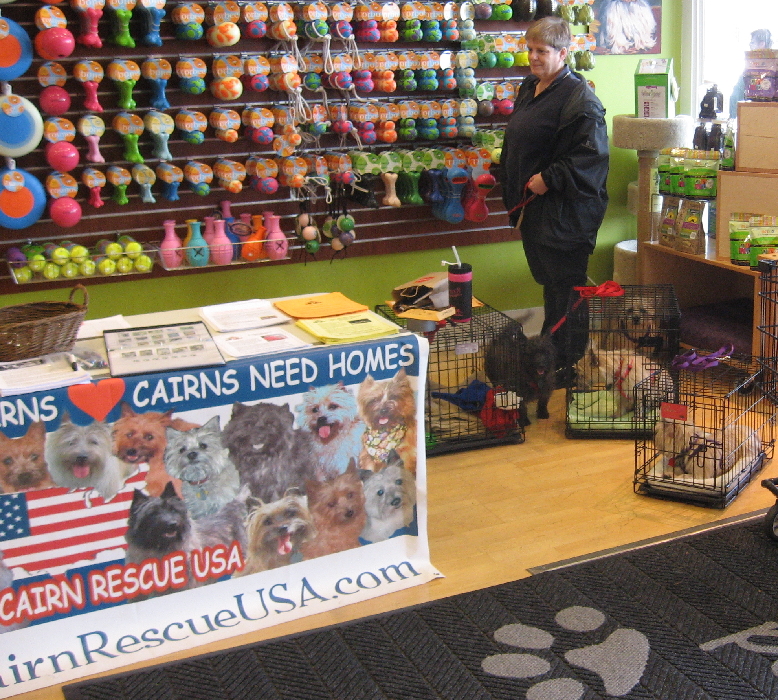 Debbie with Zuka on lead;
Bella, Molly & Sadie are in crates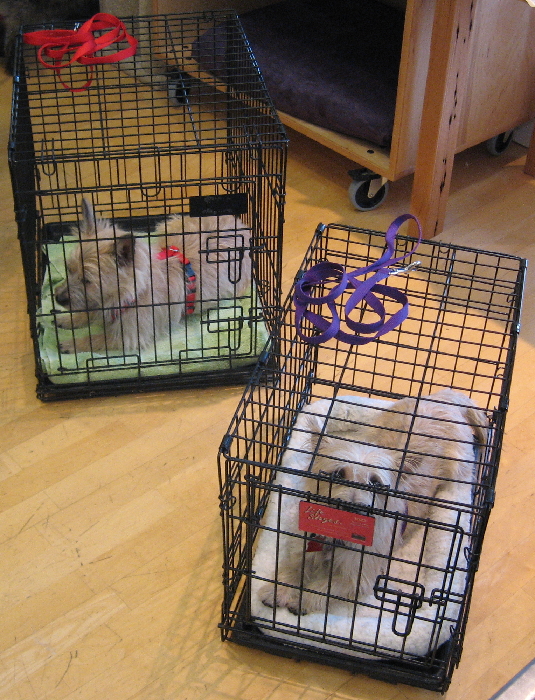 Bella & Molly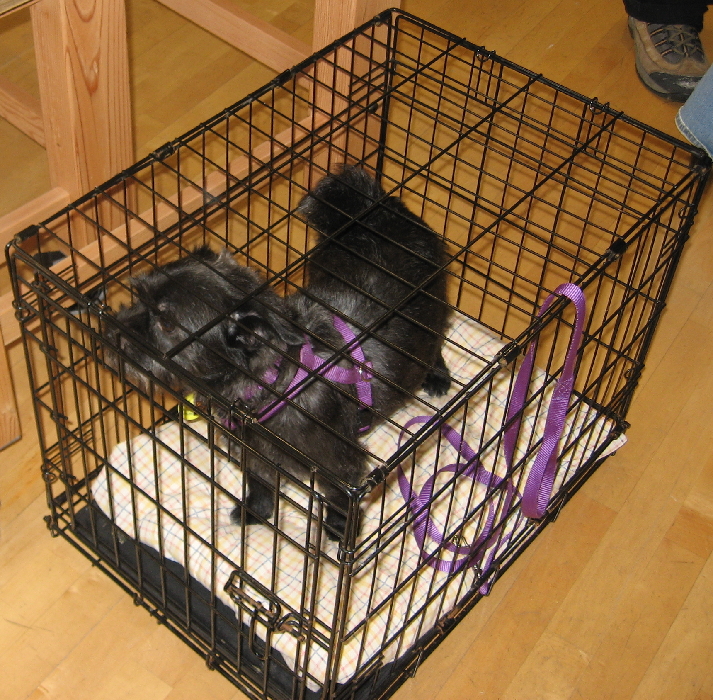 Cisco (Cairn/Pug mix)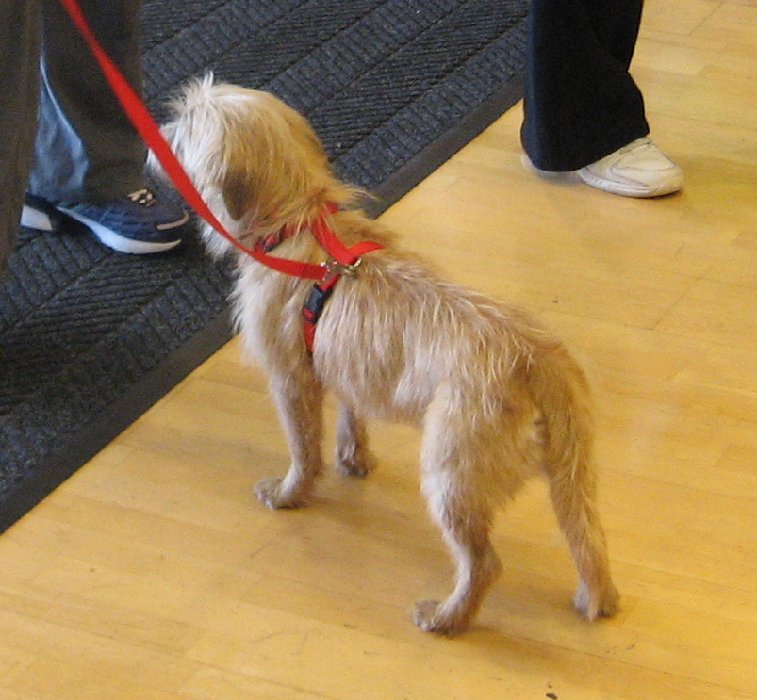 Kaylee