He was originally purchased at "Happiness is Pets"
(a miserable chain of pet shops in this area),
many of which have closed. Thirteen pounds; about a year old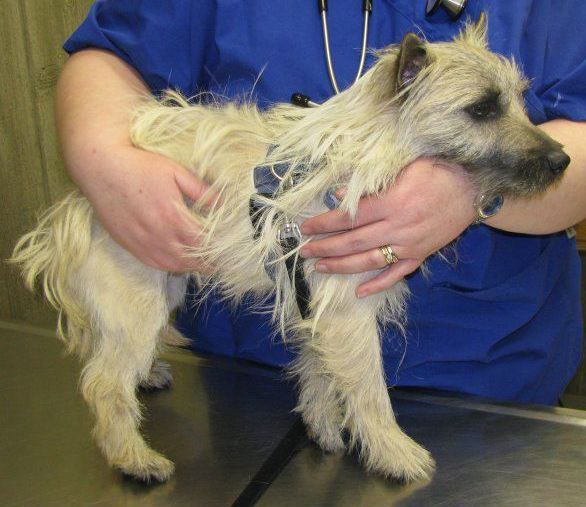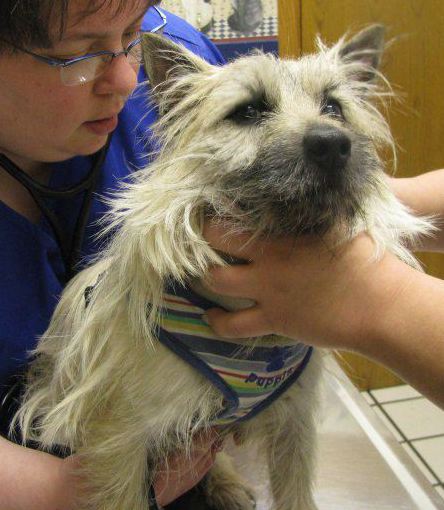 Chuckie gets exam'd

The shelter offered to have him neutered & vetted (dog didn't even have his rabies shots) and the owners would only need to reimburse them for the vetting - $92. They said "ok", but then didn't come to get him. The shelter called again - twice - and each time they said they'd come in and they didn't. They finally said that they couldn't afford the $92.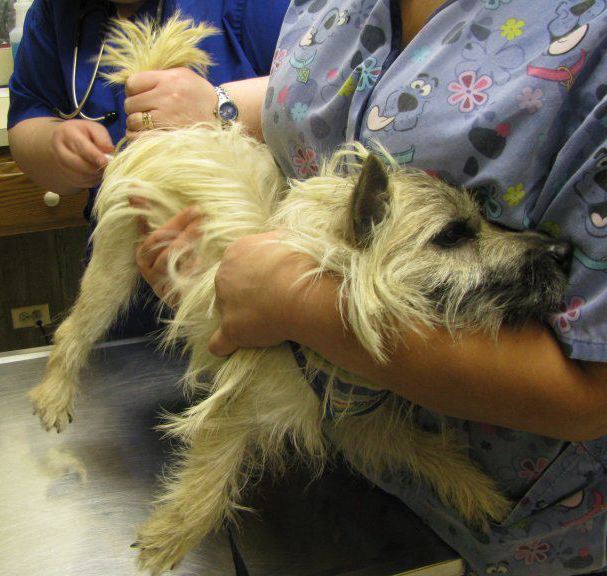 HEY! FOR THIS, I WAS RESCUED???

But I can guarantee you they spent over $500 when they purchased the dog. I hear this stuff from shelter managers ALL the time.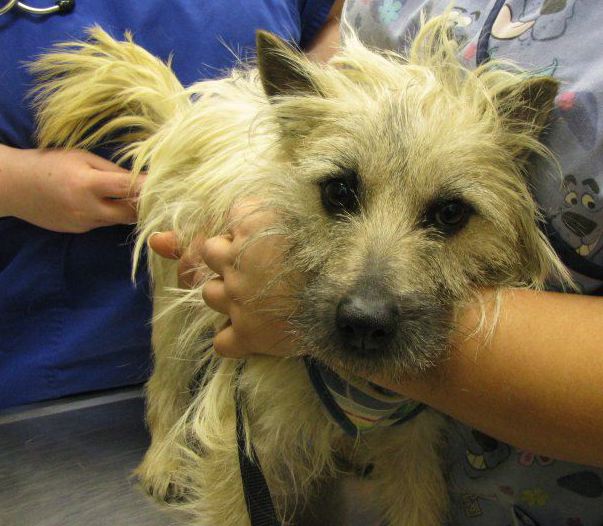 ARE YOU FINISHED YET???

He was vetted at the shelter,
but I took him to Gateway for
heartworm test and an overall exam.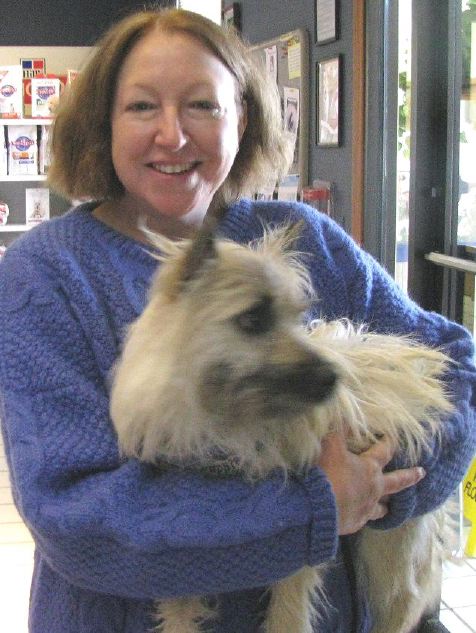 Going home with FosterMom Sue Elliott


BETH SPITZER:

I know times are hard, and getting harder - but it amazes me how many more dogs than normal are being dumped at shelters over financial issues. It is so sad. And some people are using the economy to be even more rude & heartless than normal when it comes to animals. Which is even sadder.


TOBI POTTER:

What a handsome lad! Hey Shell, maybe he was just marking you as his.


PAM SIMPSON:

What a doll! He does not look shy either! And he knows what the camera is all about!