The name Markita's roots are Greek & Czechoslovakian;
the meaning of the name Markita is "pearl".
Markita is a variant transcription of Margaret (Greek), a saint's name.
Markita is also a variation of Marketa (Czechoslovakian).

Joe & Shannon Radosevich pick up Markita,
and stop by Andréa's house on their way to
her foster home with Lynette & Henry Henriksen.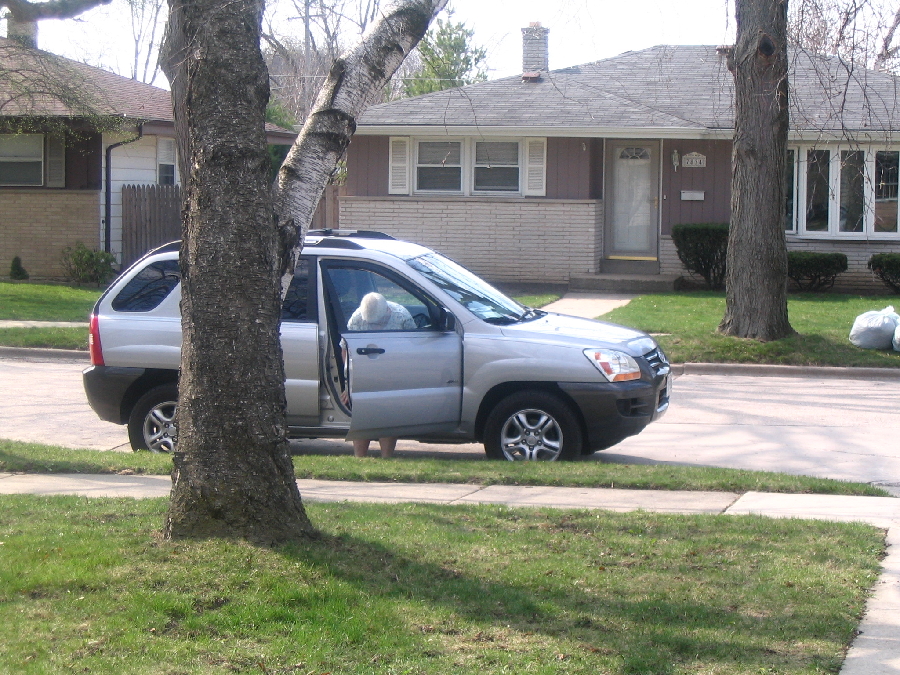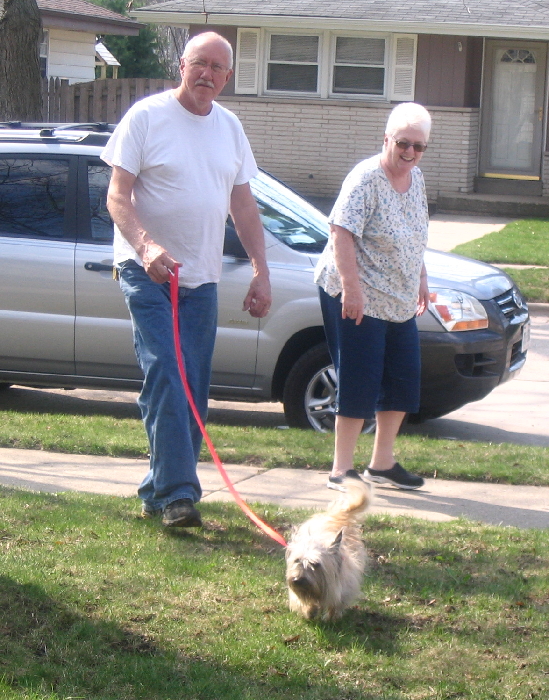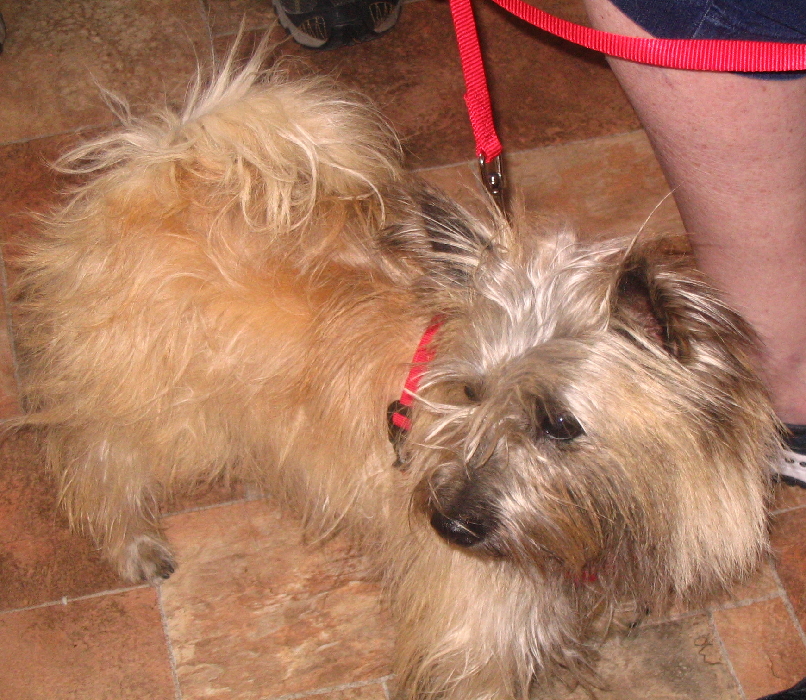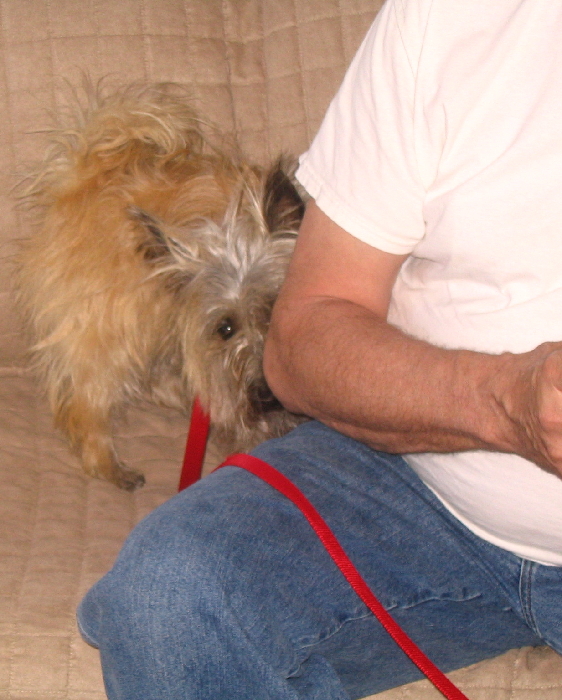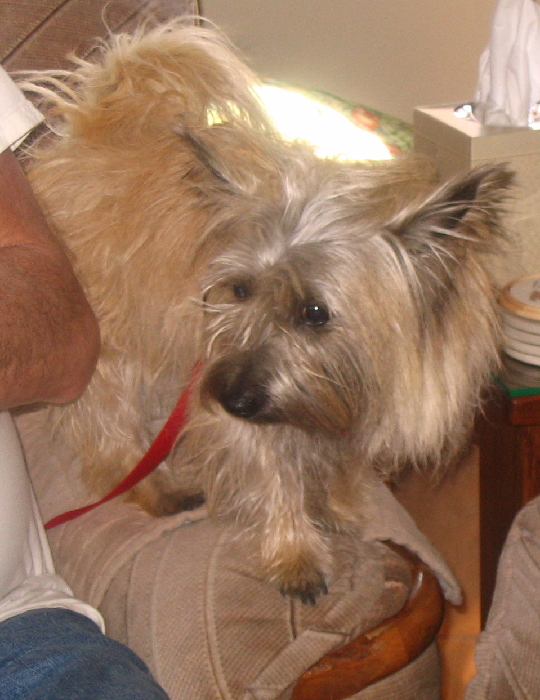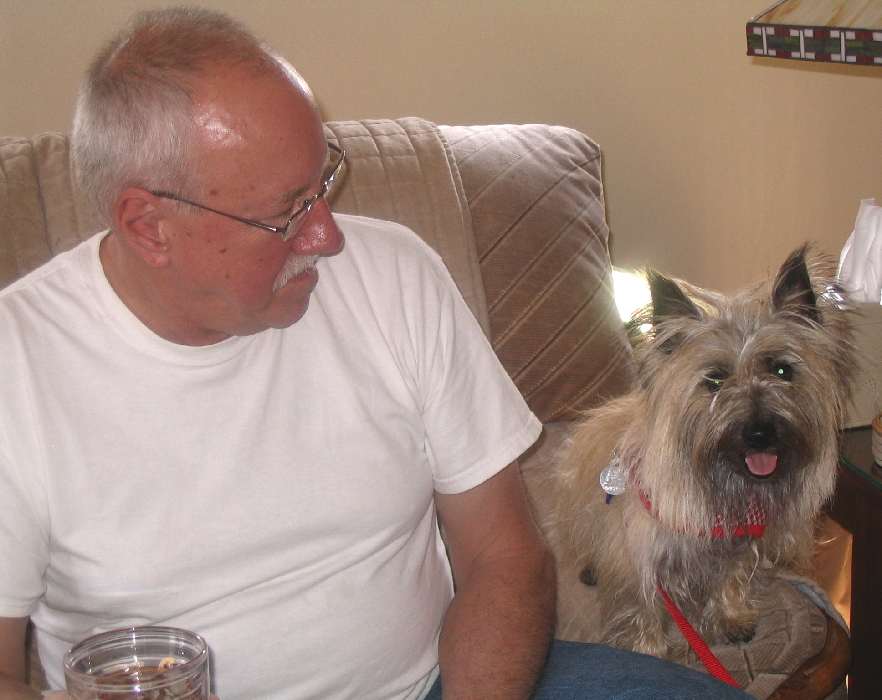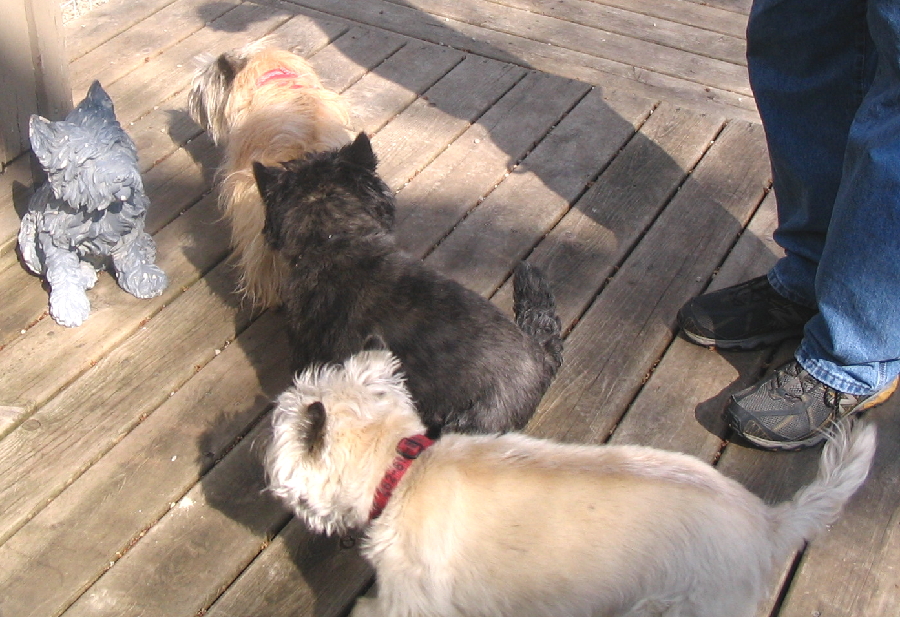 Markita leads the way to the Skrenninger Six-Pack's bathroom area;
Daisy2Legs & RicoBadBoy follow her lead.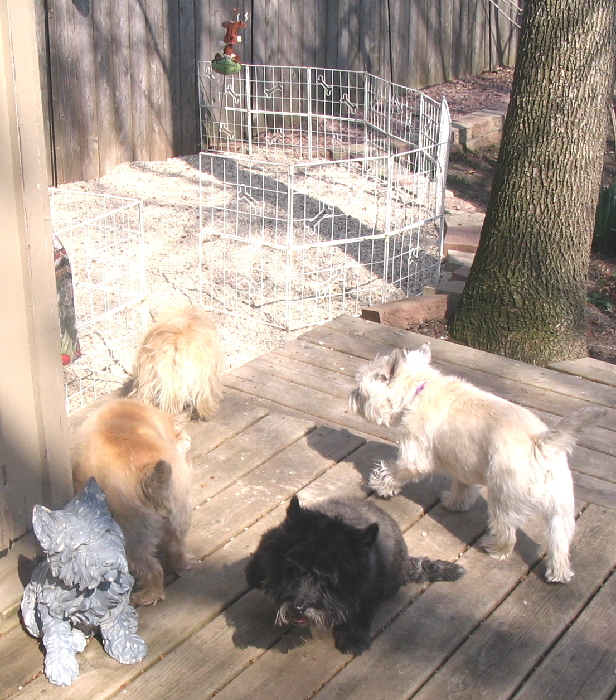 Markita, Chrissi-One-Eye, Daisy & Cari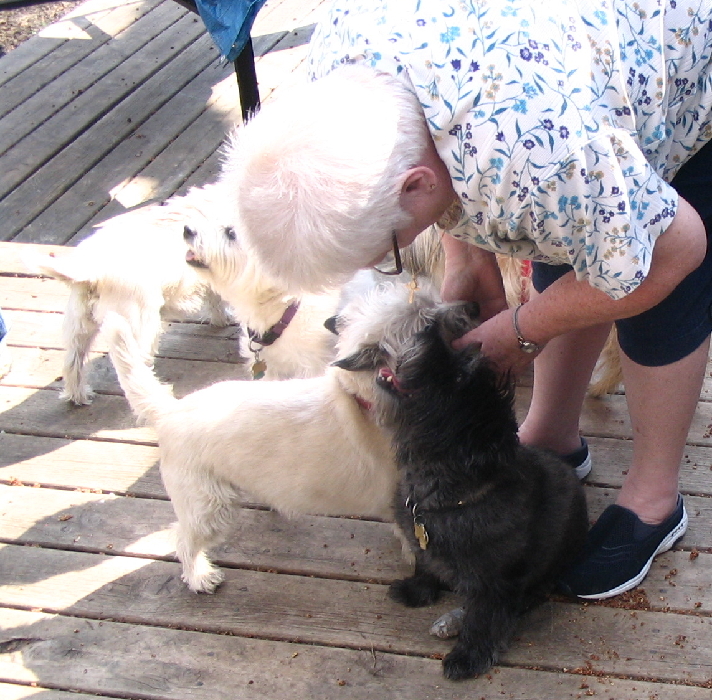 RicoBadBoy & Daisy want attention ALWAYS

Cari checks out Markita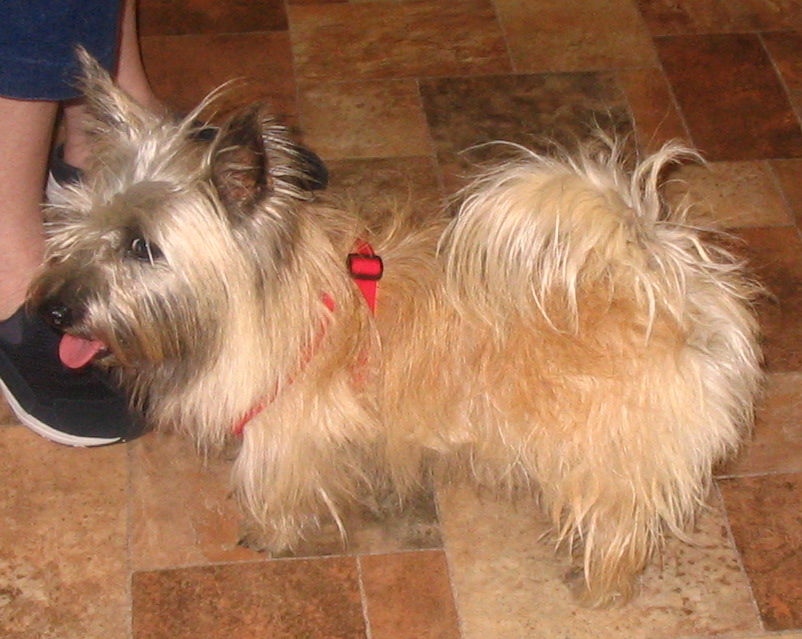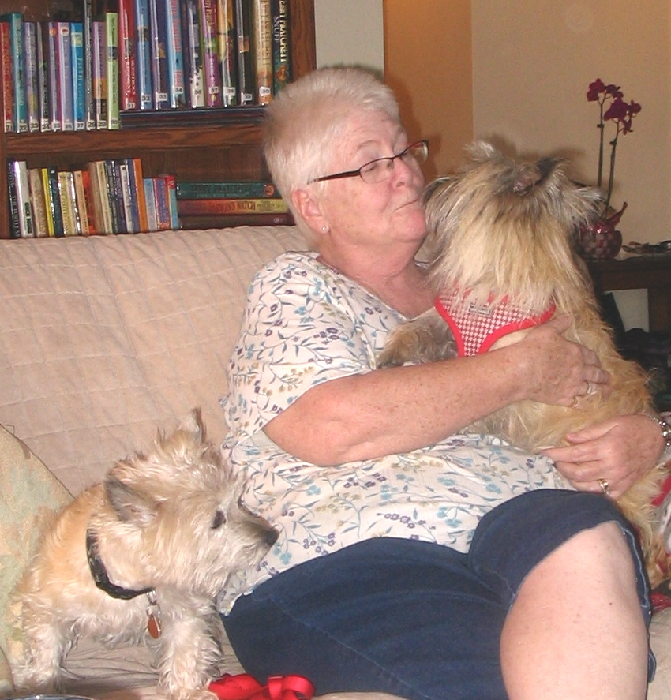 Even RosieVi the Shy comes out to see what the fuss is all about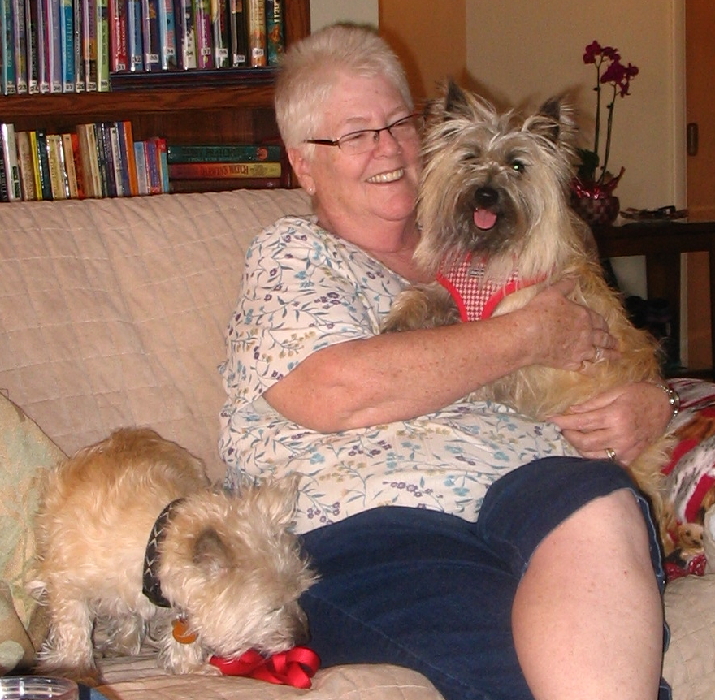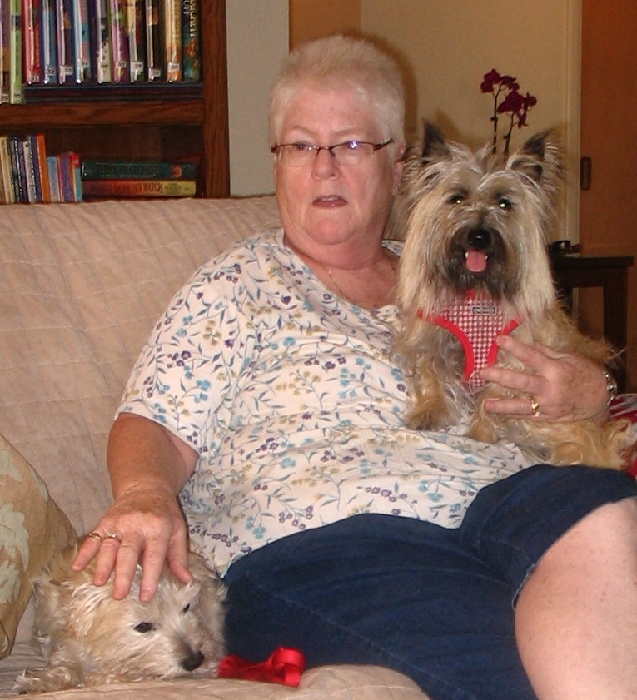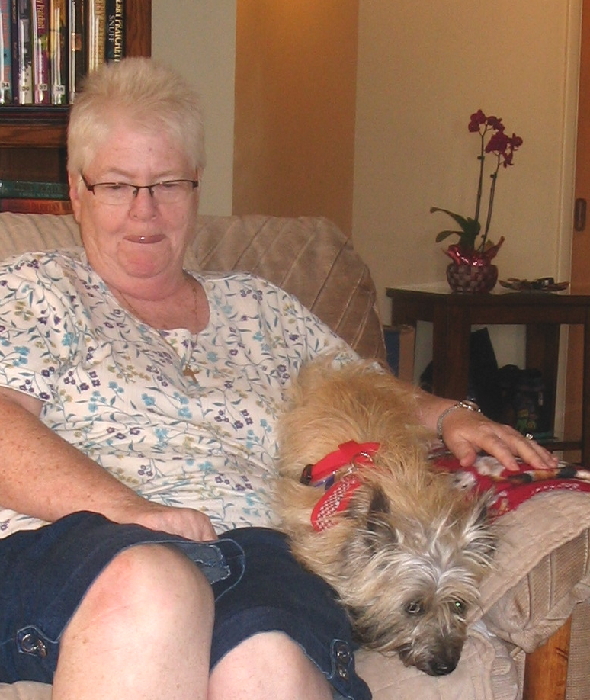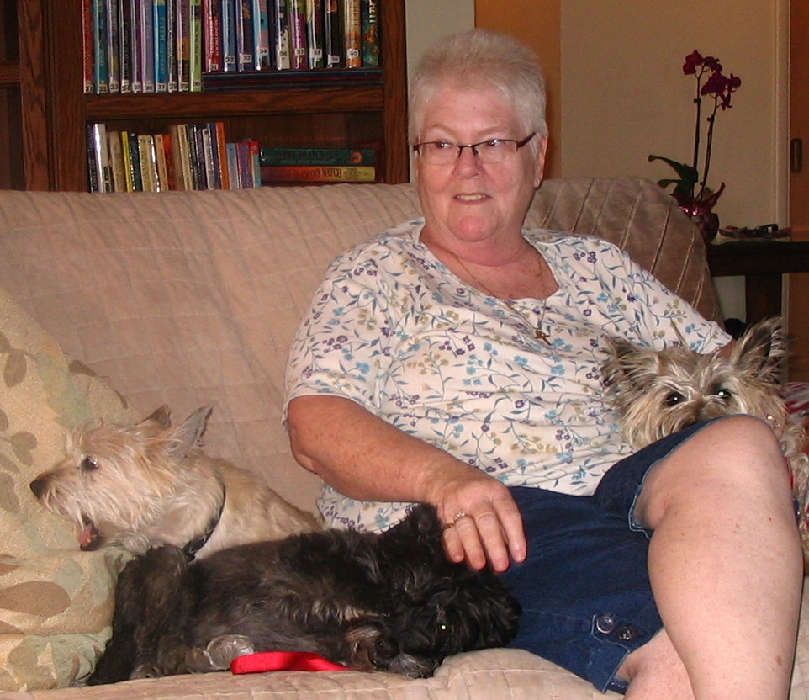 Naturally, Daisy has to make HER presence known;
Rosie yawns 'cause it's their afternoon nap time