However, we now know the urinary tract infection
is being caused by stones in her bladder.
The only way to get rid of this type of stone is surgery,
because the stones will not dissolve.
They can be prevented in the future with the right diet.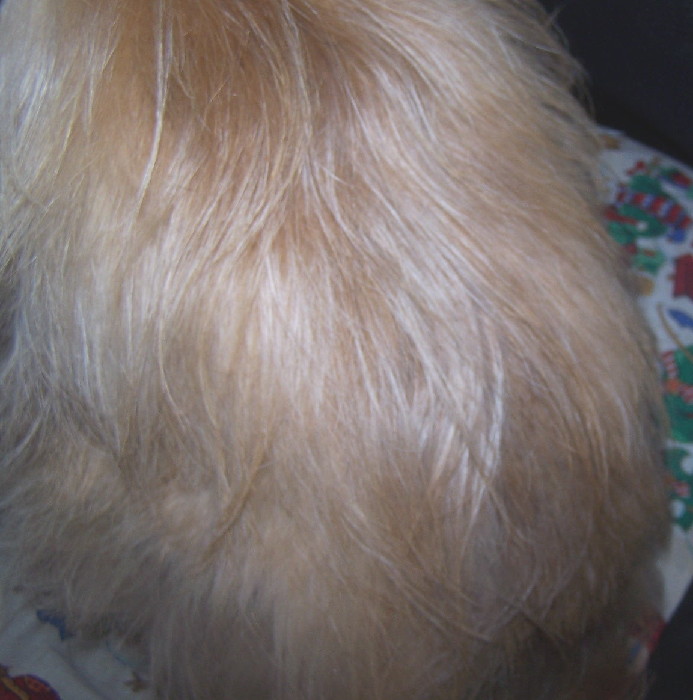 We need to raise $900 to do the surgery.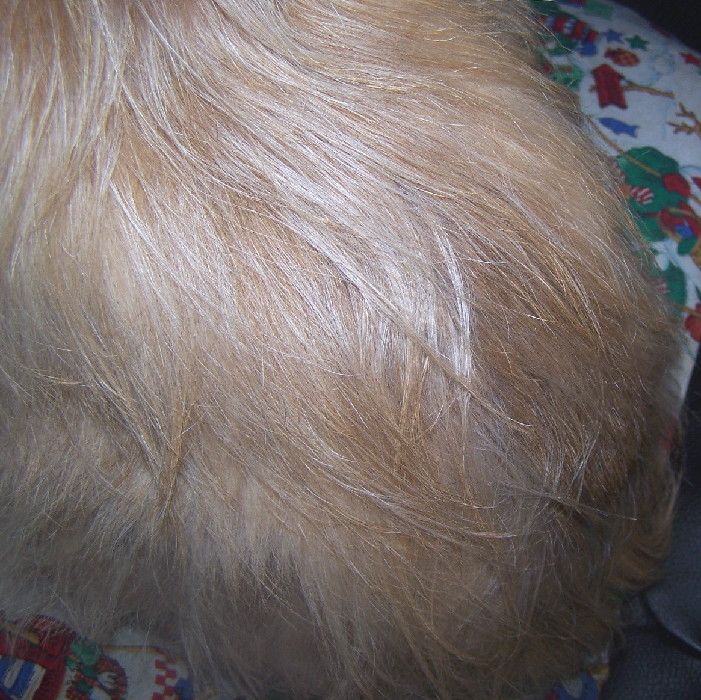 She already has a forever home approved and ready to go.
Please help us help Maya.

On 10 July, Linda Savage writes:

Maya had three bladder stones and four teeth removed.