On 14 May, Gayle Kiesow writes:

Been quiet around here, then Tuesday, I heard from Dr T.
Here is the information I have on four Cairns
coming in on Friday, 22 May: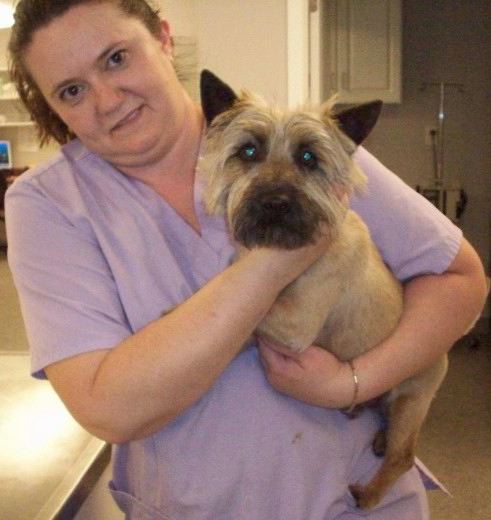 Romeo, recently shaved
VERY active; would chase cats
Fostered by Kathy Walkowiak, Wisconsin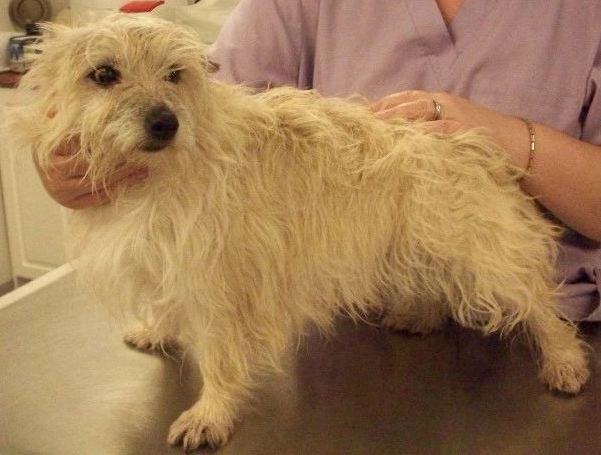 Juliette, very friendly
Fostered by Andrea Kohloff, Wisconsin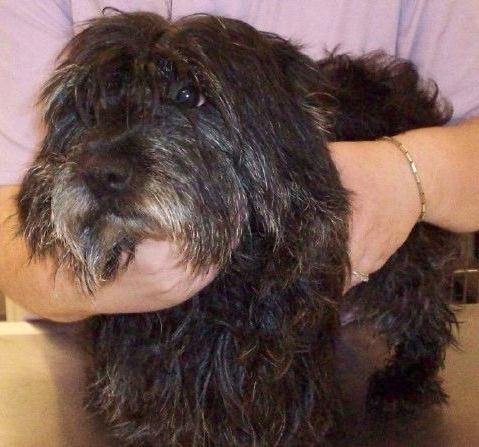 Jack, also very friendly
Fostered by Laurie Vickroy, Illinois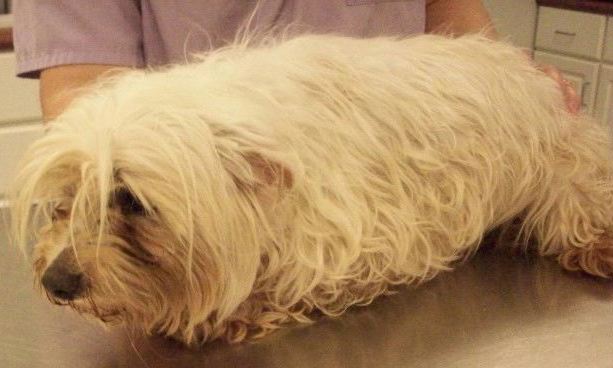 Sawyer, who may be a mix.
The breeder called him a Cairn
and added him at the last minute. Nice, timid.
Fostered by Shell & Paul Joyce, Illinois

Bob (Kiesow) will make the drive to Waynesville and back;
others from up north will move all but one dog
in their direction on Saturday, 23 May.

Three of the dogs were mill kids;
one (not sure which) was a shelter pull.


CLICK ON MUTTS FOR STOP PUPPY MILLS INFORMATION