Wellllll . . . it's one thing to try a holiday destination
in early spring, but what is it like in the summer?

Jackie & Richard decide to find out, and return to Sutton on Sea
in July, during Europe's hottest summer in years, if not forever.

Jackie writes:

I didn't take many pics on the July holiday as it was too hot
to go outside for the first two days, then very overcast and windy
for the next two days, one of which we spent looking at vans
and sites and one we went to Cleethorpes, Grimsby & Louth.

TUESDAY, 19 JULY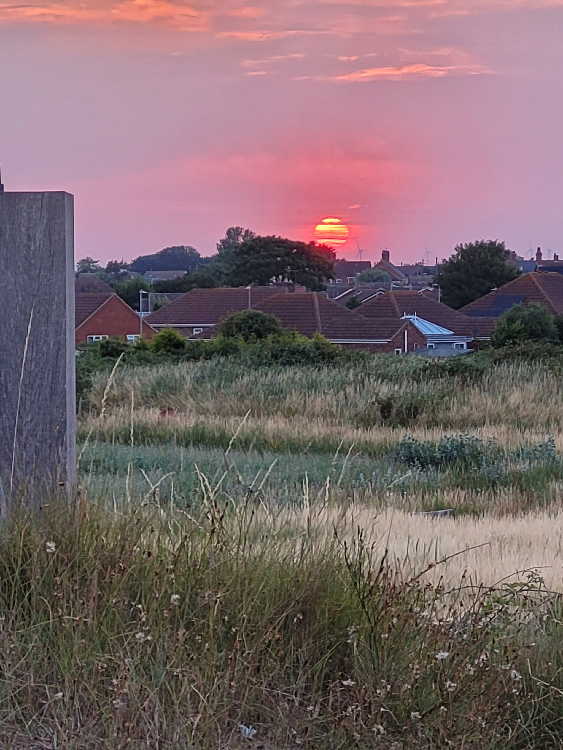 WEDNESDAY, 20 JULY

This was our day out in Grimsby . . .