As traveling out of the country has become difficult,
Jackie & Richard took a more local vacation in May
at Sutton on Sea, which you, too, can visit HERE
as well as thru Jackie's photos, which she is shairing with us.

MONDAY, 2 MAY

Lily got me up at 5:30 this morning and although it was light,
it was overcast. I fed them and let them play in the garden
while I made a cup of tea.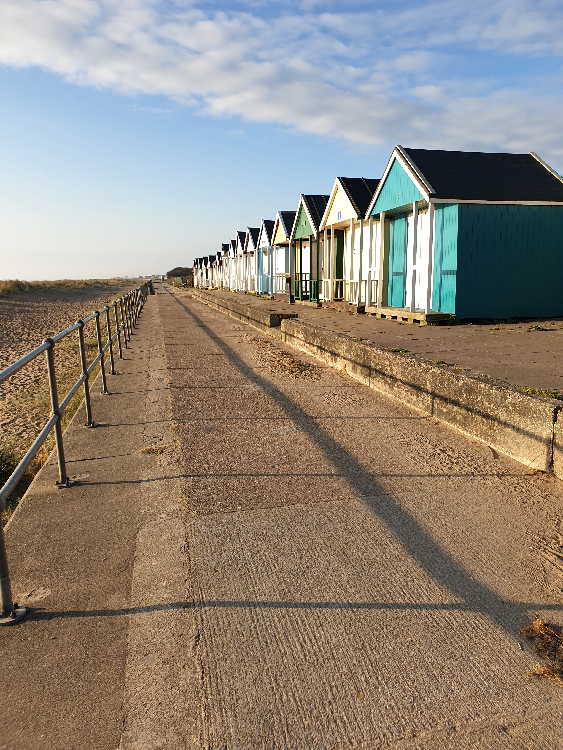 Once R was ready we took them for a short walk.
Drat! I forgot my phone and the sun would be up soon.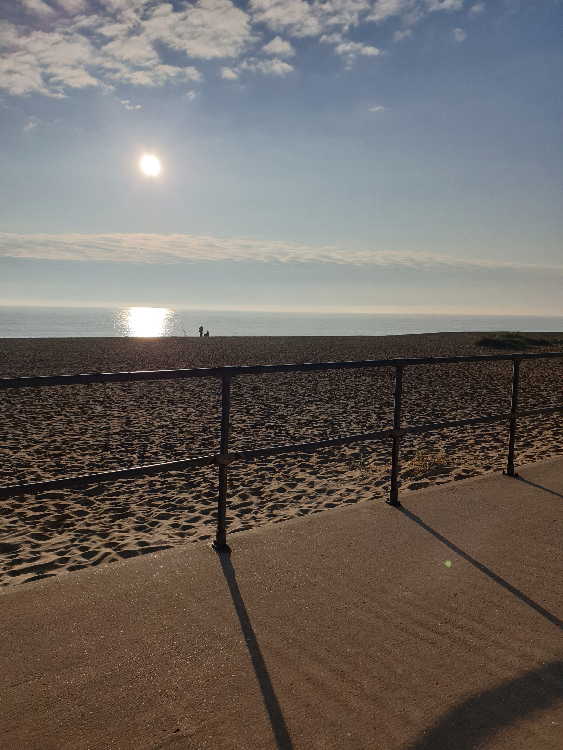 Took R and Team Schnauzer back to the cottage,
got my phone and took Lily for a longer walk.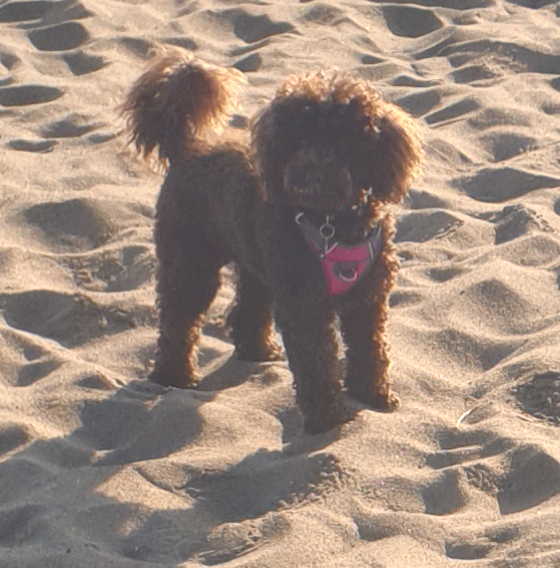 This was what I wanted from this holiday;
it was very calming.