On 17 January, Gayle Kiesow writes:

They are coming into Cross Creek Veterinary Clinic Wednesday 19 January from the breeder and transport will most likely be 29 January. They are named:
JADE
JANA
JESSA
JILLIE
JETTIA
JASPER

FIVE are placed so far; I'm waiting to hear from a couple other homes. This will make us bulging to say the least and unable to take others until these are adopted unless more homes can help out.

Comes the bad news on 19 January:

Sorry to say that I got a call this morning from our vet in Missouri; the breeder who had agreed to bring in the six Cairns today for CRUSA has changed her mind and consigned them to a mid-February auction in Misouri instead. We are working with the vet to see what we can offer to make her change her mind, but supposedly she has already signed the contract and paid some type of fee with the auction people.

Worst part about this is that these dogs will now be bought, most likely by an Amish family, transported to Ohio or ?? and put right back into service in worse conditions than what they came from. Breaks my heart . . . we may see a few of them pop up again after the auction if they are not all sold, but being as young as they are, breeders will see several years of service left in them.

So prayers said & fingers crossed that something can be done so they will come our way as planned. If the current breeder has a heart at all, it will happen.

And on 20 January comes the GOOD news:

The six Cairns are coming into the vet this Saturday . . . they are not going to auction, which makes us all oh, so happy.


This may delay their arrival to the foster homes from 29 January to 5 February; I will know by Tues of next week. The vet had their surgery schedule all worked out, but with a few days delay in their arrival, it alters that schedule . . . we shall see.

---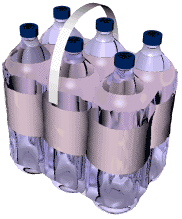 BETTE BOYERS:
AWESOME!!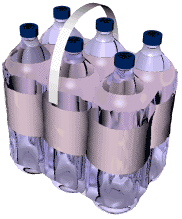 BJ ISAACS:
WHEW, prayers work!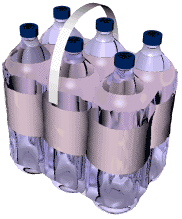 BOB SHIRE:
Great work!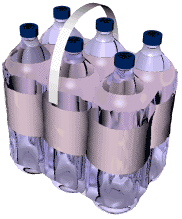 TRACIE COTTON:
YAY!! SO glad we got them!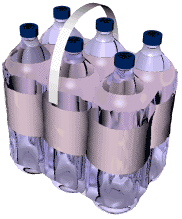 SHELLY SIMINSKI:
My heart was sad till I got to the end of the message. Thank goodness for miracles.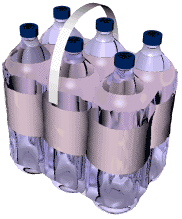 MAUREEN SCOTT:
Glad it worked out for the pups' sake. Poor little mites . . . .





On 21 January, Cayle writes:


Got a call from our vet in Missouri today: the Missouri Six-Pack Cairns are scheduled for their spays/neuter next Tuesday & Wednesday, making them ready for transport the weekend of 29 January, depending on weather of course.


Amie Conley will be handling the transportation of these six from Missouri north into Wisconsin & Michigan. She is just returning from her honeymoon this weekend, so she will be in touch.


All the dogs have birth dates of 2008 & 2009, so they're a bit younger than we first thought and, once again, are supposed to be very nice Cairns, quality-wise and, let's hope, personality-wise. More info to follow to the above foster homes when I get it.