On 25 January, Gayle Kiesow writes:

All the Cairns arrived late on Saturday to our vet in Waynesville, Missouri.
Three of the girls were spayed today and they will finish up
with the remaining females and male tomorrow.
They are "on the small side and well-mannered,"
per the kennel girl who spends the most time with them.

---
JESSA - DOB 07/06/08 - 2.5 years old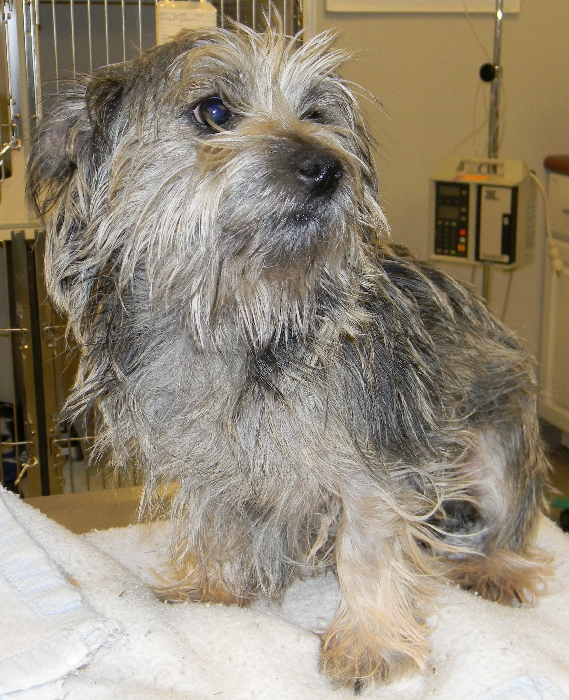 To be fostered by George Piavis in Michigan

---
JILLIE - DOB 10/4/09 - 1.5 years old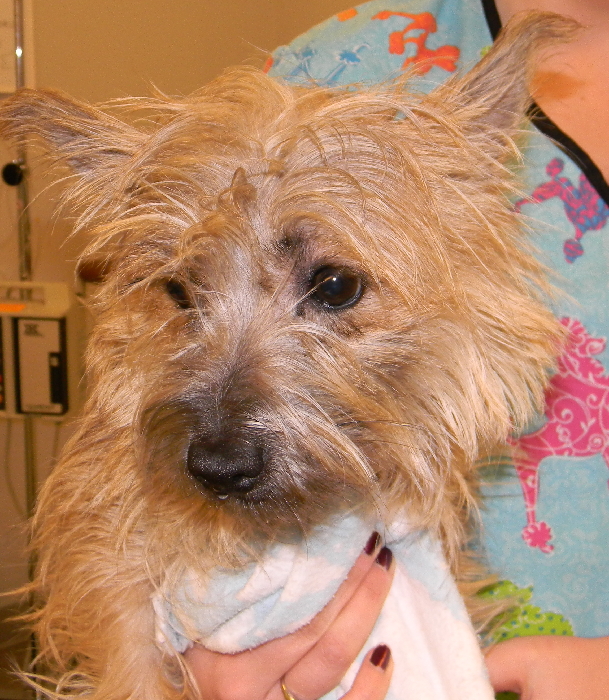 To be fostered by Sara Hendrix in Wisconsin

---
JETTIA - DOB 06/28/09 - 1.5 years old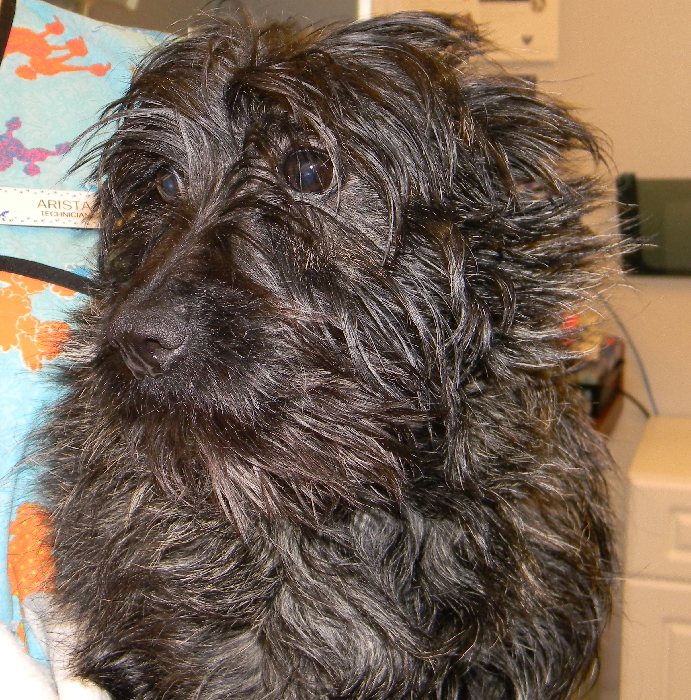 JASPER - DOB 06/30/08 - 2.5 years old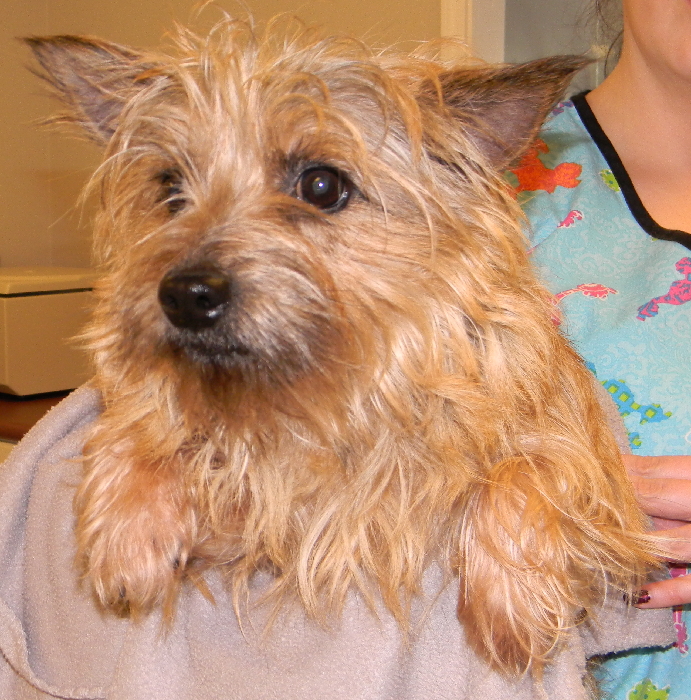 To be fostered by Michelle Janus in Illinois

---
JADE - DOB 06/28/09 - 1.5 years old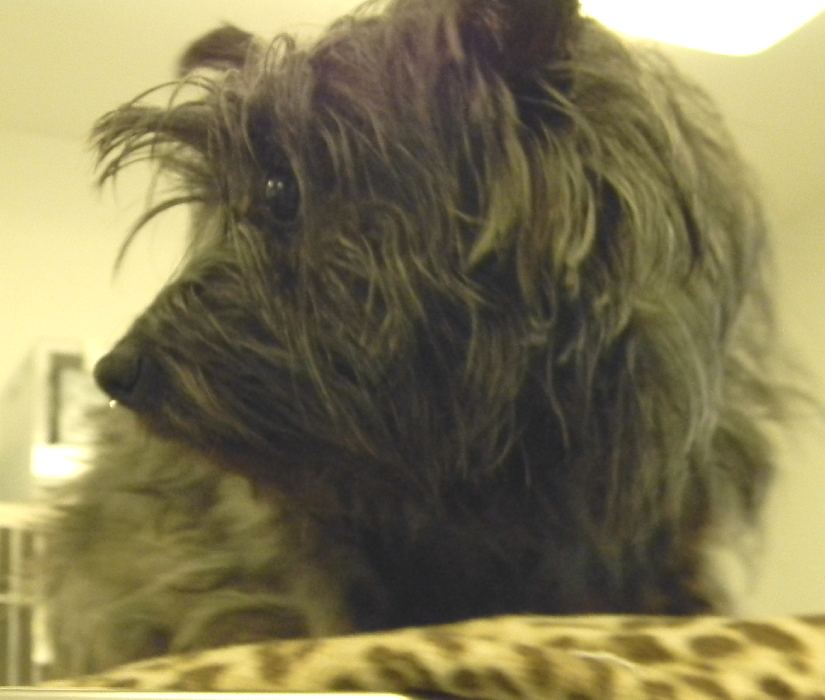 To be fostered by Liana Gramza, Wisconsin

---
JANA - DOB 06/01/09 - 1.5 years old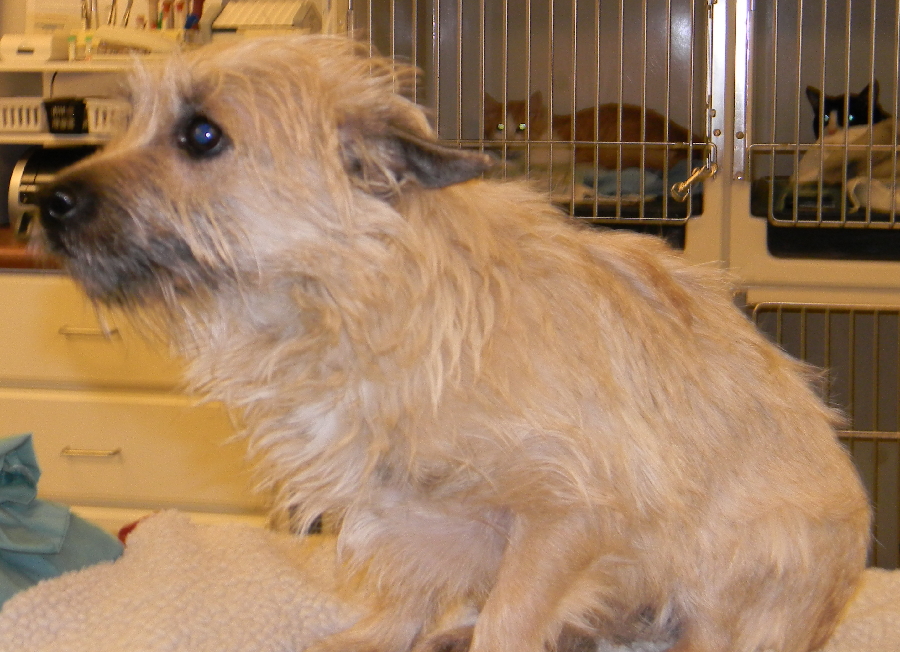 To be fostered by Lynette Henriksen in Wisconsin