On 20 May, Gayle Kiesow writes:

USDA closed down a Missouri breeder and brought a lot of dogs into the Marshall, Missouri Vet Clinic. CRUSA received an email plea for help; we were able to take these three and Colonel Potter Cairn Rescue is getting the other three. Ours are being transported by Tom Board, a rescue-friendly truck driver from Missouri, who will meet someone from the vet clinic Sunday and move the dogs to Pontoon Beach, Illinois, about an hour from Paul & Shelly Joyce. If they had not offered to take all three, we would not have been able to pull them.

The vet clinic did all the vetting, spays/neuter we needed for a very reasonable cost.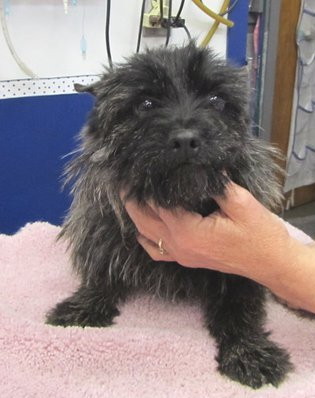 OLIVIA
DOB 7 June 2009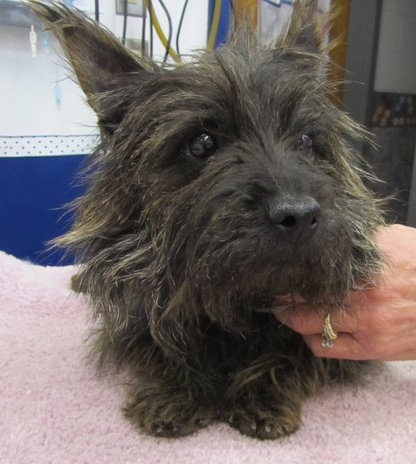 MARJIE
DOB 22 July 2008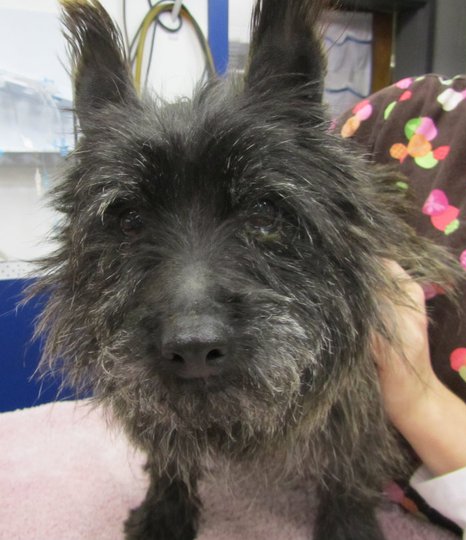 ZIGGY
DOB 24 December 2006

On 22 May, Gayle Kiesow writes:

Paul & Shelly Joyce from the St Louis area met Tom Board from the KC area and got three Cairns.
Shelly said they are small & darling, but the dirtiest Cairns
(and she has tons of experience) she has ever gotten. Took a bath in dishwashing liquid to
get them started on their road to clean.

[PHOTOS CAN BE SENT DIRECTLY TO ME HERE]

---
---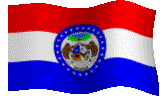 GIVING THE MISSOURI TRIO 2
A NEW LIFE ARE . . .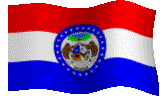 BEIGE WISHART & SIDNEY JAMES
JACK & RUBY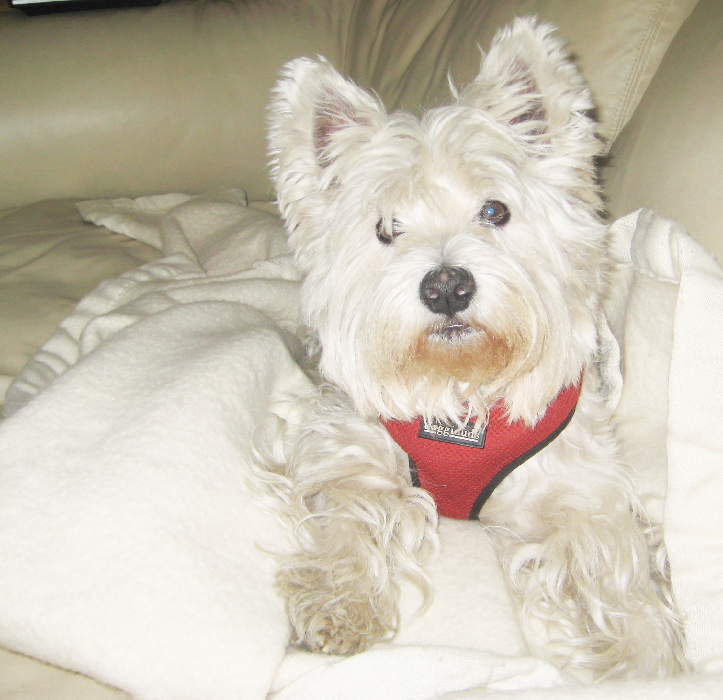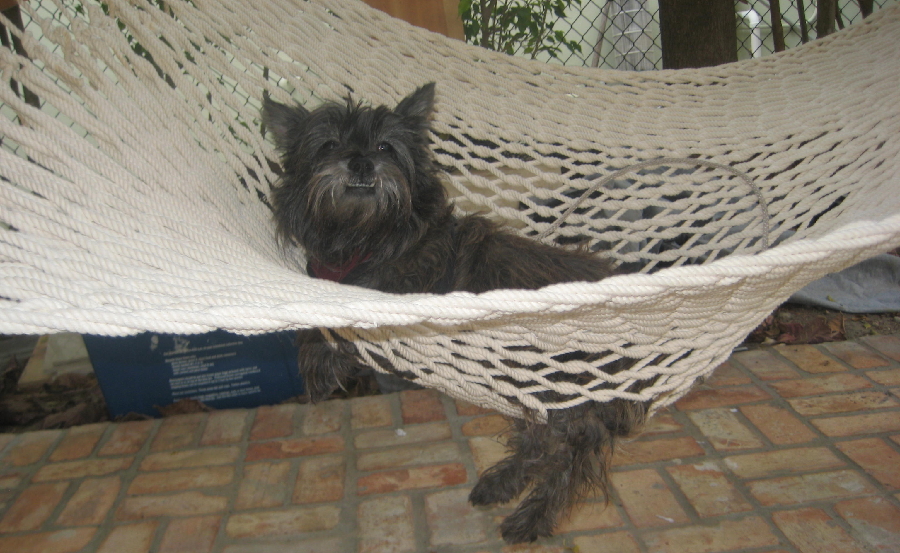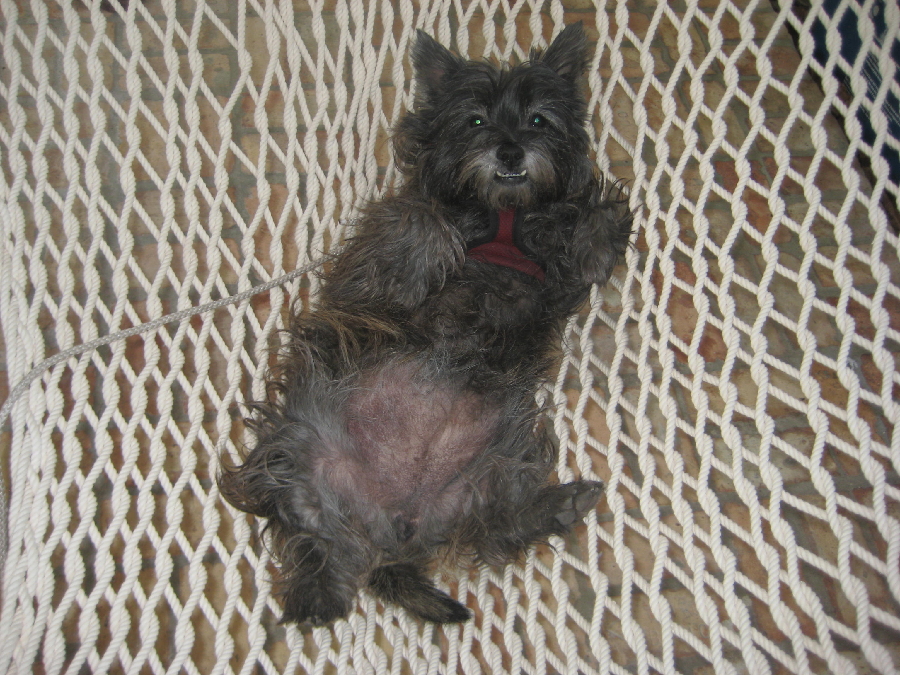 CRUSA RESCUE RUBY can also be seen HERE

(If you have donated to THE MISSOURI TRIO 2
and are not listed, or you would like dog names and/or pics
added to your listing, please let me know HERE.)