Gayle Kiesow writes:

MJ came to Donna from the Joplin high-kill shelter last Sunday,
and it was very obvious she had kennel cough, so meds were obtained
and she is improving with that, but is still a very sick little girl.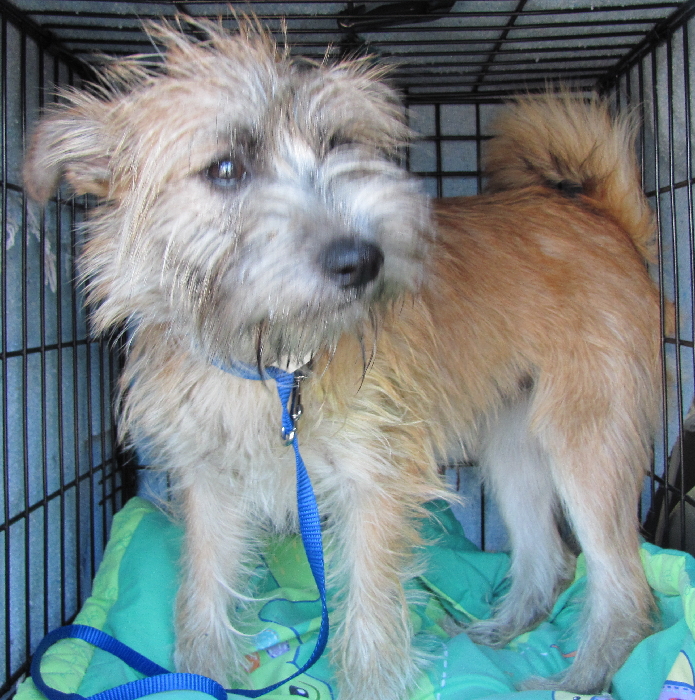 Donna took her to a CRUSA-friendly vet today
due to MJ not eating much and throwing up;
she has a serious infection and is dehydrated.
The vet thinks she was most likely sick when the
shelter vet spayed her last Friday for CRUSA,
which should not have happened.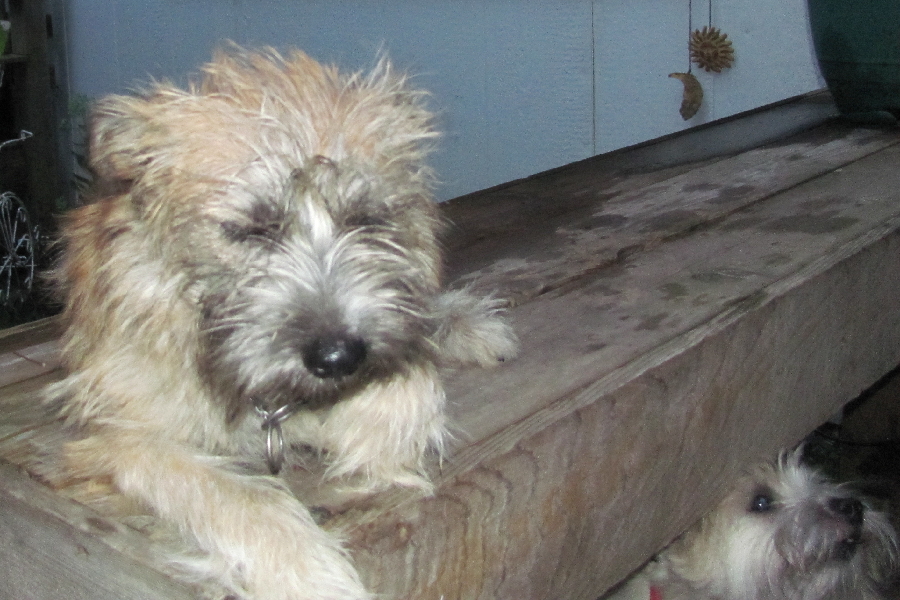 She is at the vet's at least overnight tonight
and has received meds and is being hydrated.
It may be necessary to keep her there longer
to get her back on her feet; if this doesn't help,
more tests will be needed.

We are up to approximately $250 now for her care so far.

This Westie & Scotty went to the White Rescue Group . . .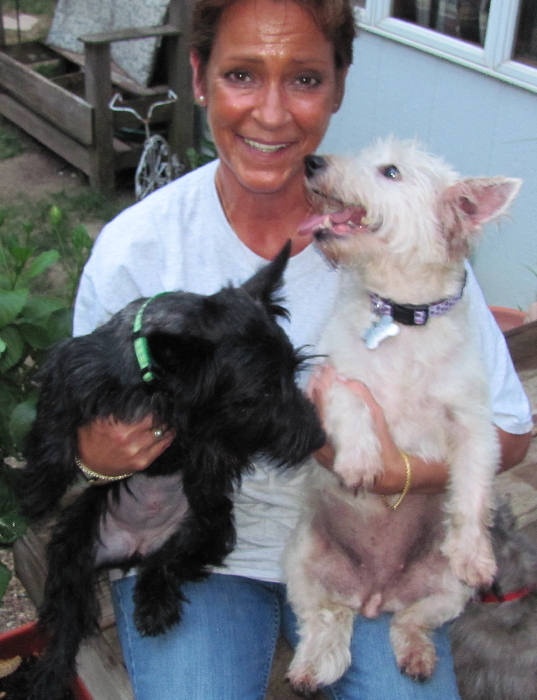 BOB ANDERSON:
As much CairnZen as possible to this sweet little girl!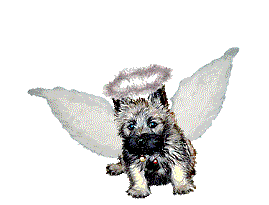 HEALING ANGEL DONATIONS HAVE BEEN RECEIVED FROM . . .


JACKIE & TOM McGUINNESS
AIREDALES MR MAC & MAHRI; WELSH ELLIE
in England, who can all be seen HERE
and whose June Cruise to NYC can be seen HERE


PAT HAUSER

TOTAL DONATIONS RECEIVED AS OF 9 AUGUST 2010:


If you have donated to MJ and are not listed,
or would like your dog(s)' names and/or pictures added,
PLEASE contact me HERE