CRUSA President Violetta Argueta wrote:

Please welcome our new CRUSA kids -- Wayne, Melody & Harmony -- all reported to be very sweet.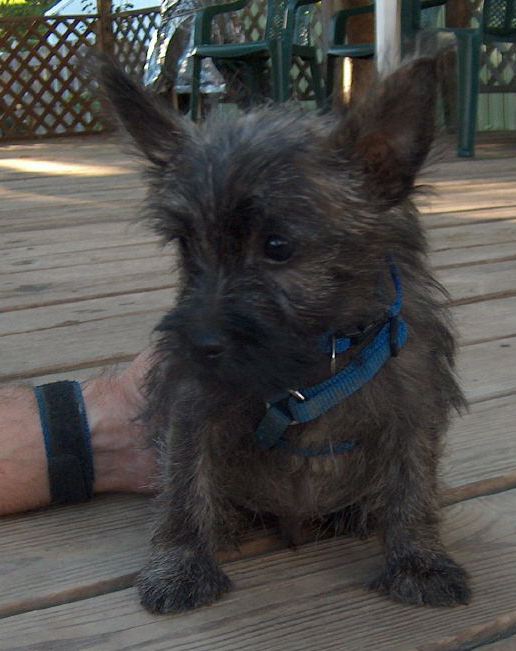 Melody & Harmony are from one litter, while Wayne, the boy, is from a different one.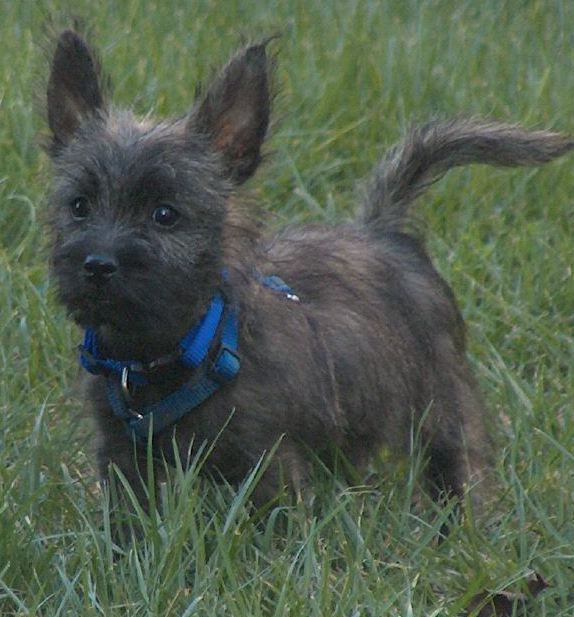 Wayne

Pups Four & Five are coming in on Saturday, both boys; with Lenny who is already at Dr. T's awaiting transport, that makes at least six for the next MO transport. You never know if that number will grow between now and the day of the transport.

Commander Lewis will be planning the transport, so stay tuned.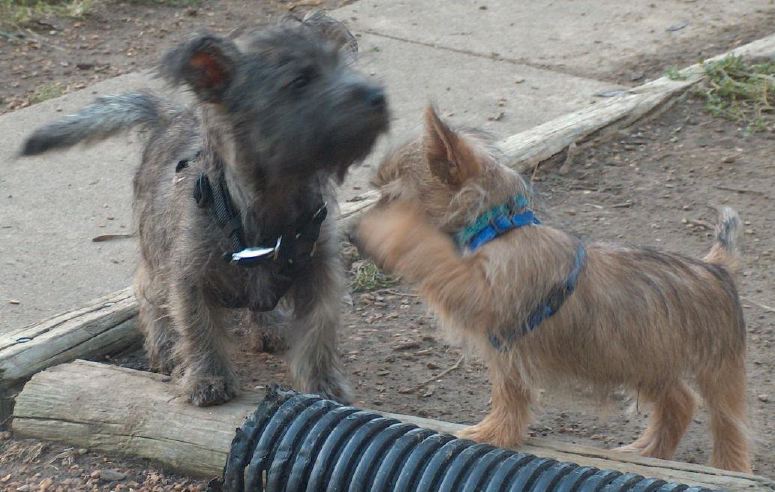 Leonard & Christopher