Gayle writes:

Transport went off without a hitch,
thanks to five dedicated drivers.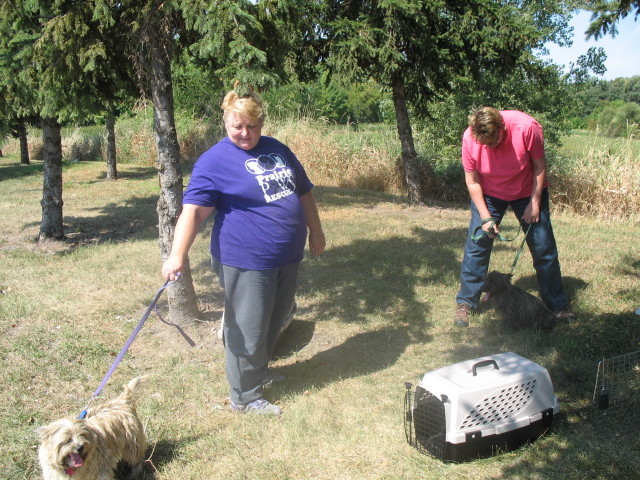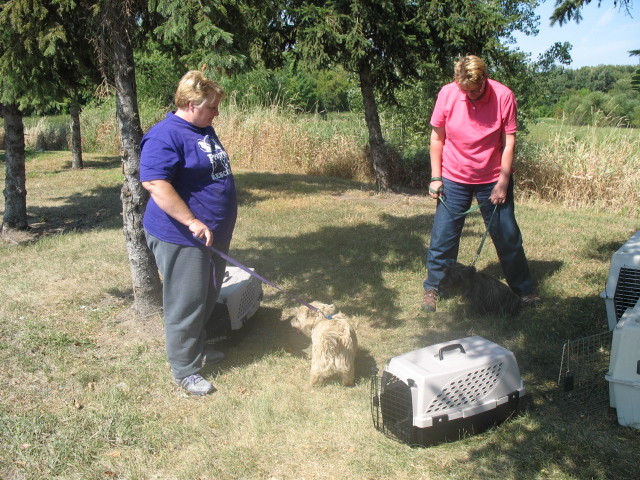 DeLonna & Cathy from St. Paul,
who adopted from CRUSA three years ago.

I'm anxious to see what Kline
looks like without all that fur.

Photos of KLINE from Colleen Swartz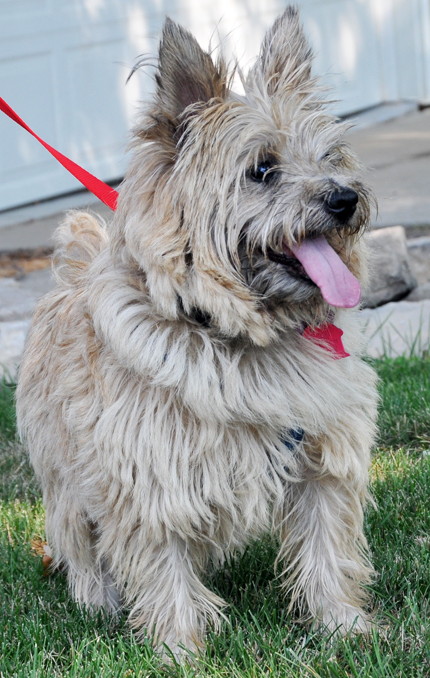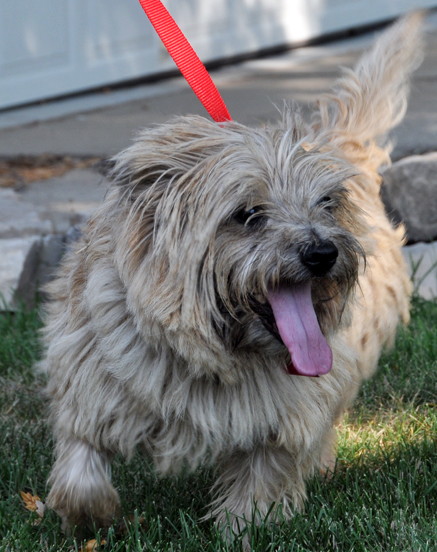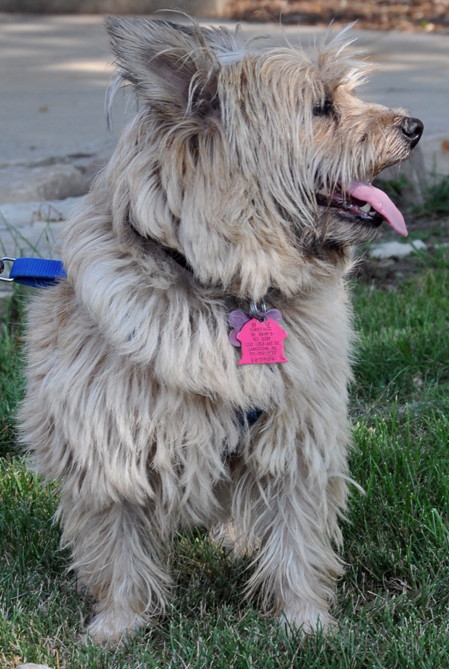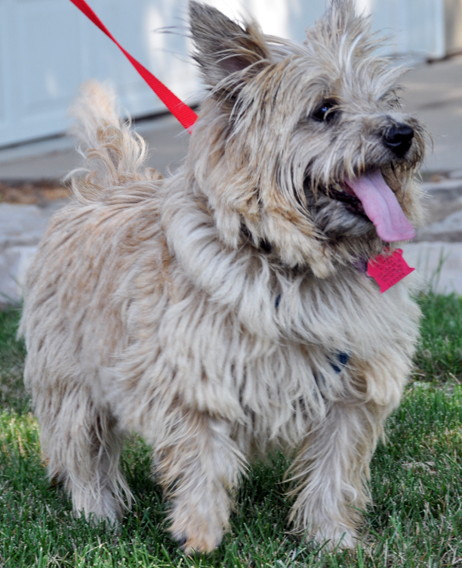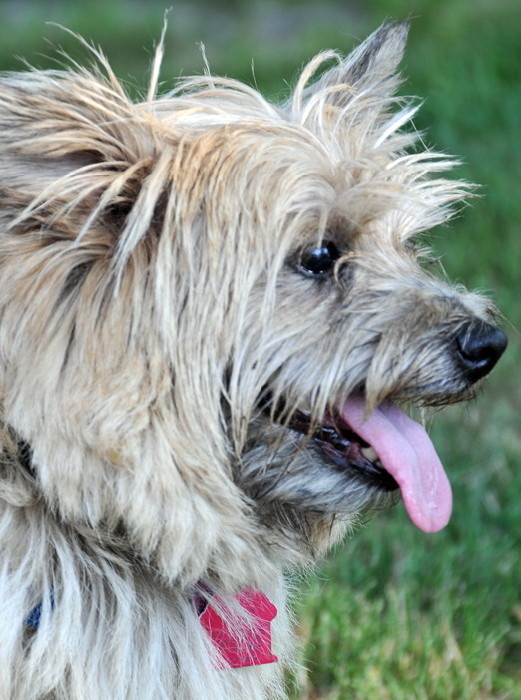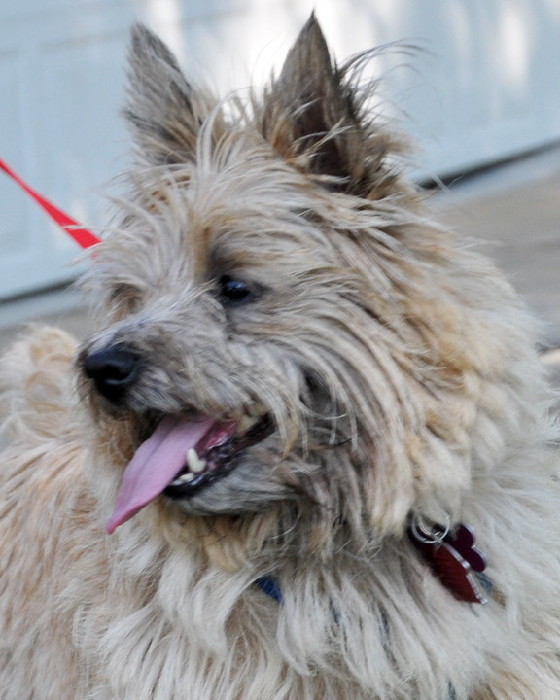 Photos of LOKI from Colleen Swartz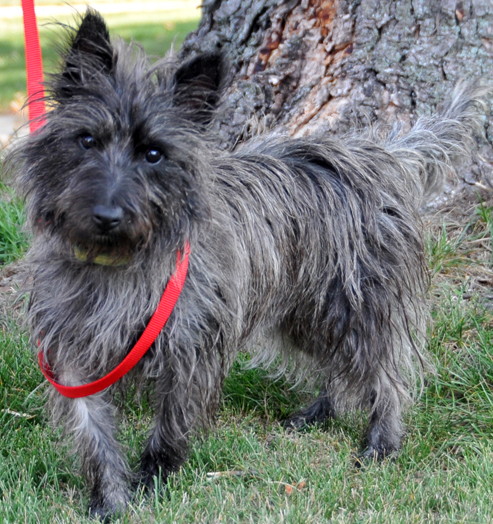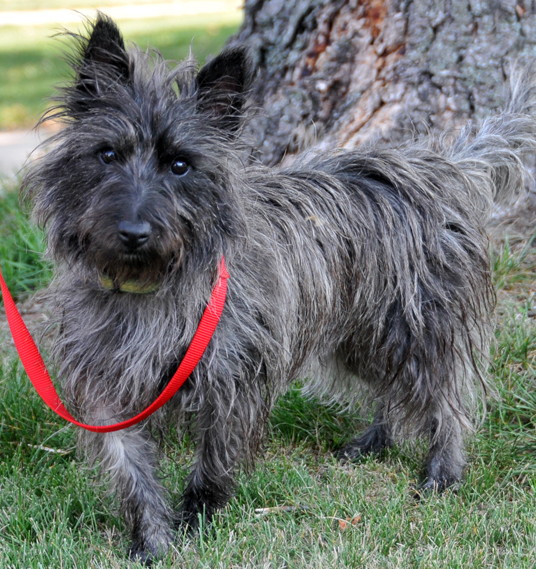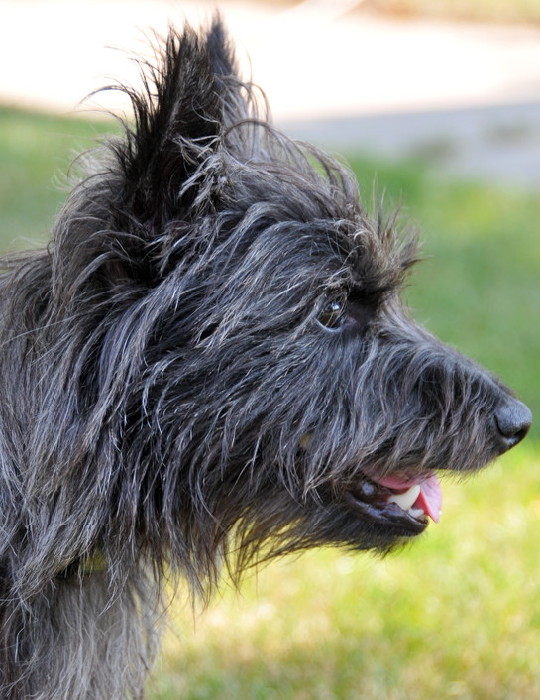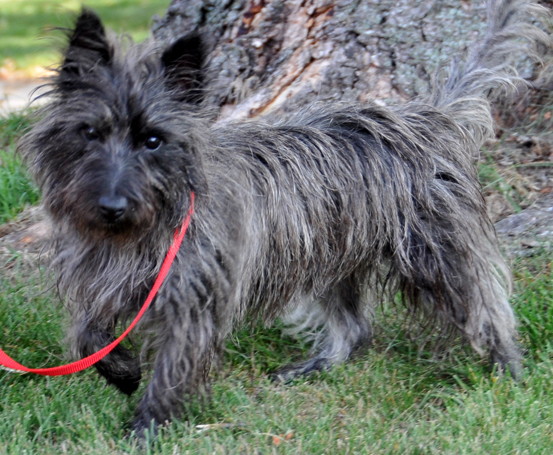 Barb Miller adds:

I was the last leg for transporting
these two sweeties from North Dakota to Michigan.
They are both real sweet dogs and get along well with other dogs.
When I left Kline at the Sheffields,
he was happily marking the various areas of their back yard
prior to taking a stroll with Al & Jan & their Cairn.
They will be easy to place in furever homes.