On 8 October 2008, Shell Lewis writes:

Six darling puppies are coming in on 17 October. One will be fostered by Kevin Smith of Wisconsin; the others will fly out to Violetta. From there, I have no idea where they are going although I think some are staying with Vi and her mother, Liberty.

These pups are coming from a BYB . . . an elderly couple who are cattle farmers and supplement their income by breeding a variety of small-breed dogs. My understanding is that they're all housed in an unheated barn. They are overwhelmed with dogs - many different breeds - and are looking to unload.

There are two litters of Cairns - three per litter - both born in July (about two weeks apart). We tried to "pry away" some of the adults at the same time, but not this time.

The OLDER trio: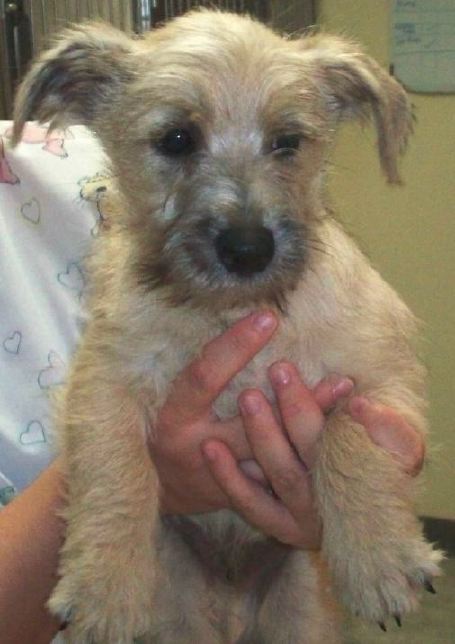 Gilmore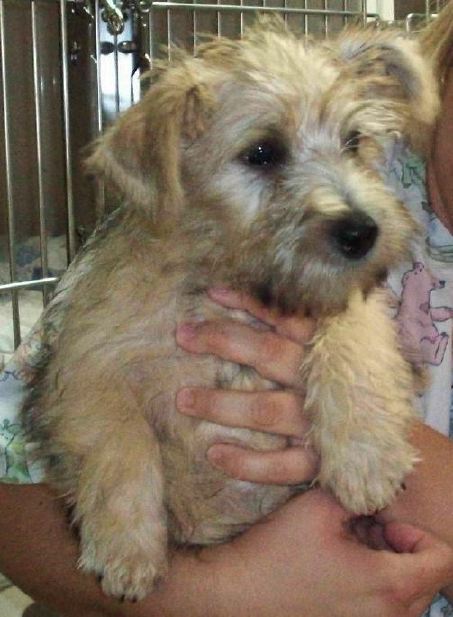 Kylie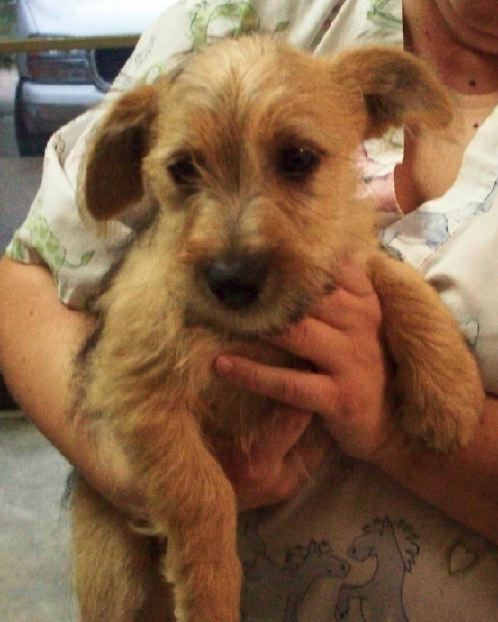 Livingston

We're seeing an unprecedented number of puppies this year and it's clear that it's due to our faltering economy. Yesterday, I drove by "Happiness is Puppies", a huge pet shop in Warrenville, Illinois. It had shut its doors and was I happy! Obviously, if people are worried about making the mortgage and their 401K's, shelling out $800 for a pup isn't in the cards. If the pups aren't selling . . . then the brokers aren't buying . . . and the millers get stuck with their inventory (pups) that just become more cumbersome & expensive as they mature.

In the long run, it's all positive if it puts these people out of business . . . and in the short-term, it's going to keep the rescue groups VERY busy!

The YOUNGER trio: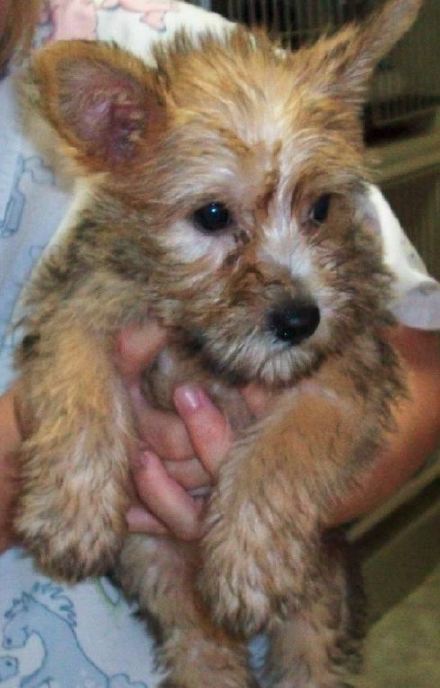 Annabella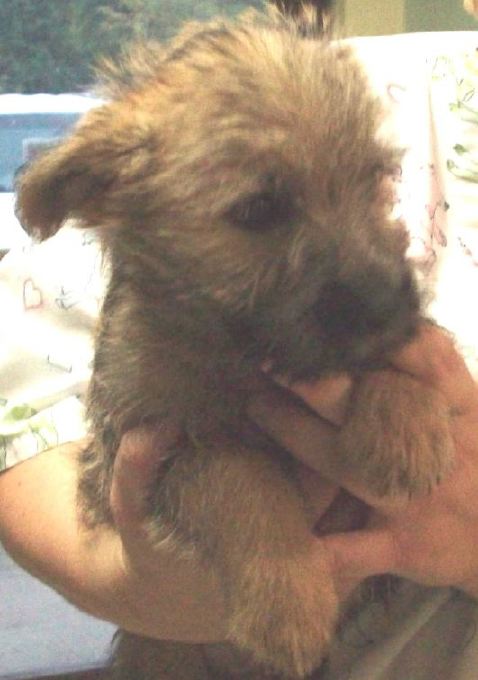 Dewey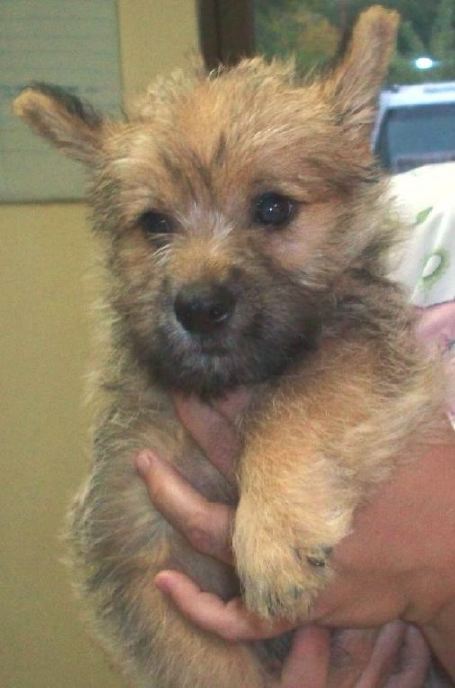 Frasier