Sadly, just one week after being in his new foster home, Donovan became quite ill and stopped eating & drinking. Dee contacted CRUSA and was told to take him to the Pet ER, as this was on the weekend. It was such a good thing she brought him in as he was gravely ill. They ran tests and found out he had a case of pancreatitis. He was so dehydrated & weak, they had to keep him overnight.

The next morning, Donovan was transferred to the vet who did his surgery. They felt he needed yet another two days of monitoring. Finally, after four days, he was given an improved bill of health. He will be on medication for the next two weeks and a special diet for the rest of his life. The vet bill for these visits came to $800.

However, it was sure worth it the minute he saw Dee; his tail hadn't wagged for days but the minute he saw her, he went crazy, squirming to get into her arms. Then he proceeded to cover her with kisses. Finally, he rested his head against Dee's chest and let out one big RELIEF sigh. He was HOME again. What a lucky pup!



On 26 June 2007, MaryBeth Rickel writes:

Some of you may remember that last Fall, I was able to pull 15 Cairns from a puppy mill that was closing in Idaho. My first trip (which was shocking and so depressing), I was able to liberate two males. Donovan & Dermot. They were both quickly adopted.

This past Spring, Donovan's mom took in one of our dogs (Lucy) and I brought her some canned food. Lucy was having a lot of trouble eating because of her mouth, so I decided to treat her with a special food with gravy. It ended up being one of the foods that was recalled. Lucy wouldn't eat it but Donovan, who never met a food he didn't like, gobbled it up.

Donovan slowly began to act odd over the past few months, but we weren't overly concerned. Two weeks ago, his mom took him in for a dental and the blood work showed he was in kidney failure. He had had blood work done for another reason just prior to eating the food, so we have a record of his kidney levels.

Donovan died this a.m. due to his kidneys failing. It is so sad to think that he was fine. I was lucky enough to get to see him often. Nutro is going to pay all the vet bills which are over 3K at this point. But his mom would happily pay them if she could have her baby back.

I just wanted to share this with you as I know a lot of you were involved with that rescue.

HOLLY CROTTY:

I am so sorry to hear this . . . it is little comfort during this difficult time, but little Donovan was lucky to learn the feeling of a loving home during his short life.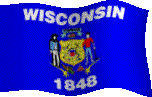 PAM SIMPSON:

Oh my, this is so sad. He gets a great chance at life with a Mom who loves him to bits and this happens. We have to take solace in the fact that he had a very short time of wonderful in his life! And I hope that memory helps his Mom (and everyone else who fell in love with him) as she copes with his loss.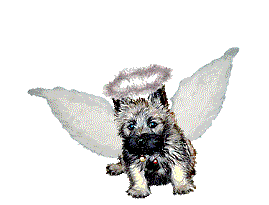 BETTY ANTIS:

Thank God he got to experience "Love" . . .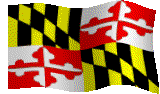 LISA STINE:

Little Donovan certainly looked like he was happy & comfortable with his new mommy. It is indeed sad that he only knew that love for such a short while. However, without CRUSA, without rescue, these little guys like Donovan would never get the opportunity to know love, to know shelter, to know the joy of a sunny day in the grass and to know a good life.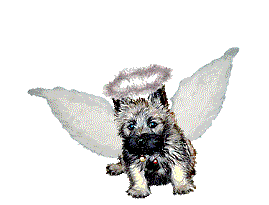 jjsnowytoo:

This is indeed sad news. Writing this with tears in my eyes. But you have to feel good that at least Donovan learned what love was all about.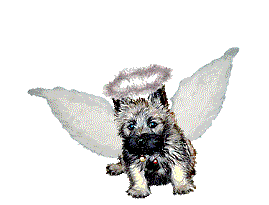 MAGDA:

I am sorry, MaryBeth.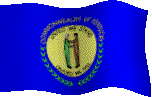 BRENDA KELLEY:

I am so sorry to hear of his passing. Please express my condolences to his other Mommy. I remember the day you got him, you called me and we talked about how bad they smelled but how cute they were. You had to air out your car. Donovan knew love thanks to you driving to Idaho. You were his heroine and I know he loved his "families".

We have had some very sad moments in CRUSA lately and I have shed many tears. I'm ready for some "good news"!

I send you hugs.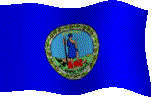 SUE COULSON:

Really sorry to hear about Donovan. I know you'll miss him a lot. Hope he's found lots of playmates on the other side of The Bridge.