Peggy was making noises to get Bonny to perk up her big ears;
of course, I managed to snap a picture at the wrong moment.
But isn't Bonny beautiful??

So, back home and back into the crate . . .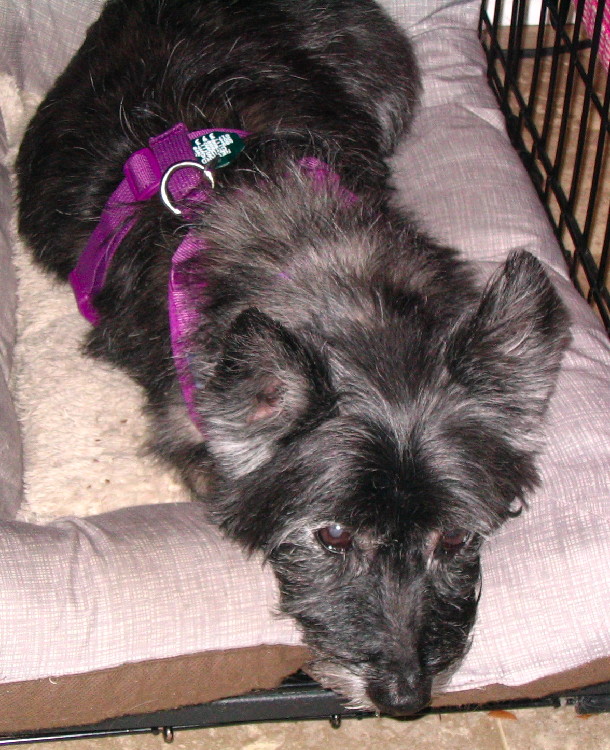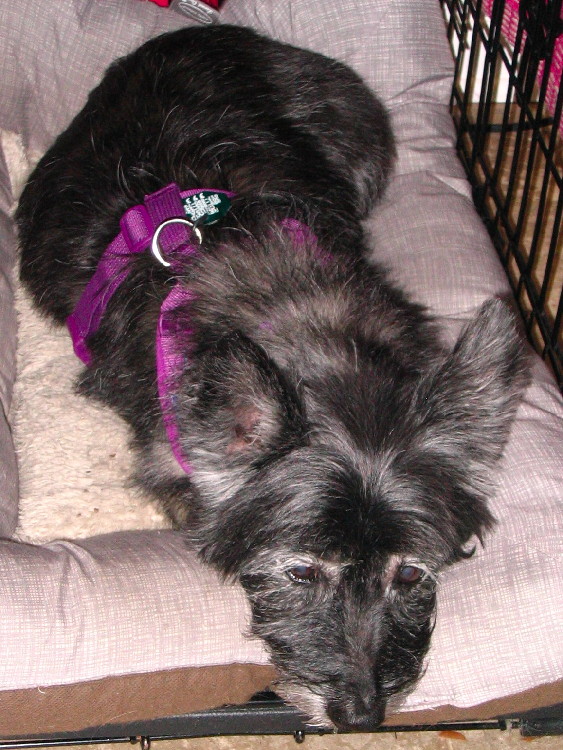 We all took a short nap (so much excitement!),
and Bonny did sleep on the couch with me for a few minutes.

(RicoBadBoy HAD claimed this crate as his after-dinner
sleeping spot, but gave it up without a murmur.)

Where is the Skrenninger Quintet + 1 moving to? you ask . . .
well, you can take a virtual tour of their new kennel HERE





Do you want to move to Florida, where you NEVER
have to walk your dog(s) in the snow and ice and cold??
Then buy THIS HOUSE and make everybody and everydog happy!

---
---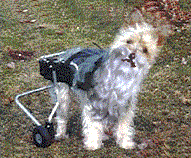 JACKIE IKE:
Could you imagine waiting three more weeks with a UTI before getting treatment? I think she will feel so much better when that is gone/treated.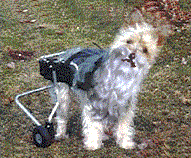 PATRICIA YARNOT:
Sounds like she's fitting in nicely with the Pack. Poor ST just has to learn, dog by dog, whom she can harass. Bonny will be so much happier after Monday's [vet] visit.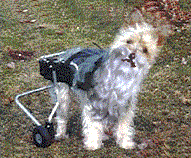 DOREEN MUNDIE:
That little girl is a doll!