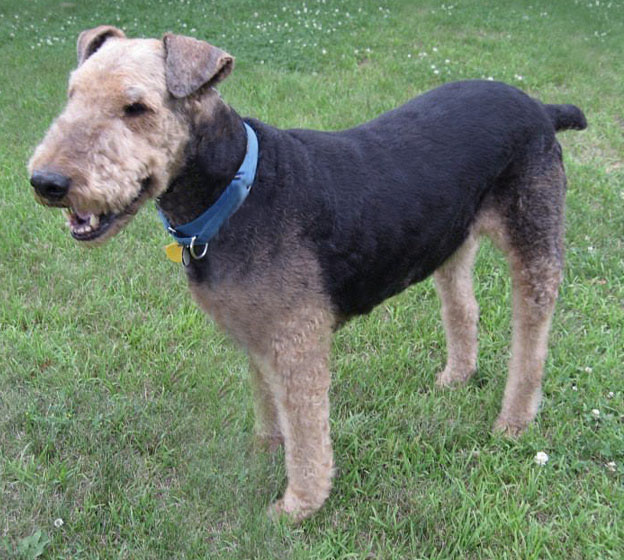 August 2014

Irish writes:

WANTED: Human male adopter to bond with!

My name is Irish and I'm 8.5 years young.
My life changed suddenly about a year ago when
my elderly human male died; I found myself uprooted and put into rescue.
Man, did I miss him . . . but the nice people at SOAR seemed to understand.
While they began helping me adjust mentally,
they told me I also needed some TLC for my physical ailments.
I had several different infections and was in a lot of pain
with my displaced knee caps due to having bowed rear legs.
They promised me they would help me find another human male to love again,
but the first order of business was to address my physical pain.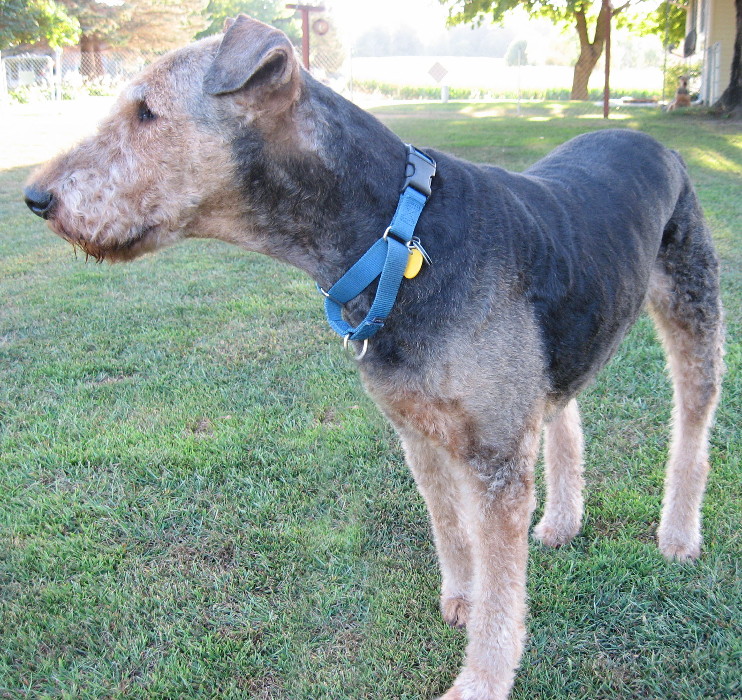 January 2015

With SOAR's backing and my foster Momma's help,
I met some very nice ladies at the Animal Rehab Facility in Dexter.
They put me through the paces with many different exercises,
including the hydro treadmill.
I didn't think I would like the water that much,
but it was nice and warm and made me feel good while I worked out.
You oughta see my muscles now!
They also treated me to cold laser treatments chiropractic adjustments.
I never thought that cracking my bones would make such a difference!
Boy, have I learned a lot! I liked those the best . . .
Dr. Mary works magic with her hands!

HERE is a video of my transformation.
I am the handsome one, in case you can't tell.
[Turn your volume WAY DOWN or OFF.]

My foster Momma takes me for several walks each day.
I'm very well-behaved on leash and pride myself on sniffing out rodents.
I wasn't a touchie-feelie kinda guy before coming into rescue,
as I was in pain from my condition,
but with my foster Momma's patience & encouraging words,
I now enjoy being groomed. I am a very handsome boy and
she knows how to bring out the best in a guy!

Even though I have foster doggie siblings,
I'd much rather have a home all to myself . . .
except for another human male to bond with, of course!
My foster Momma has been great,
but she can tell I am missing a male presence in my life.
I promise I'll even share my male human with his significant other.