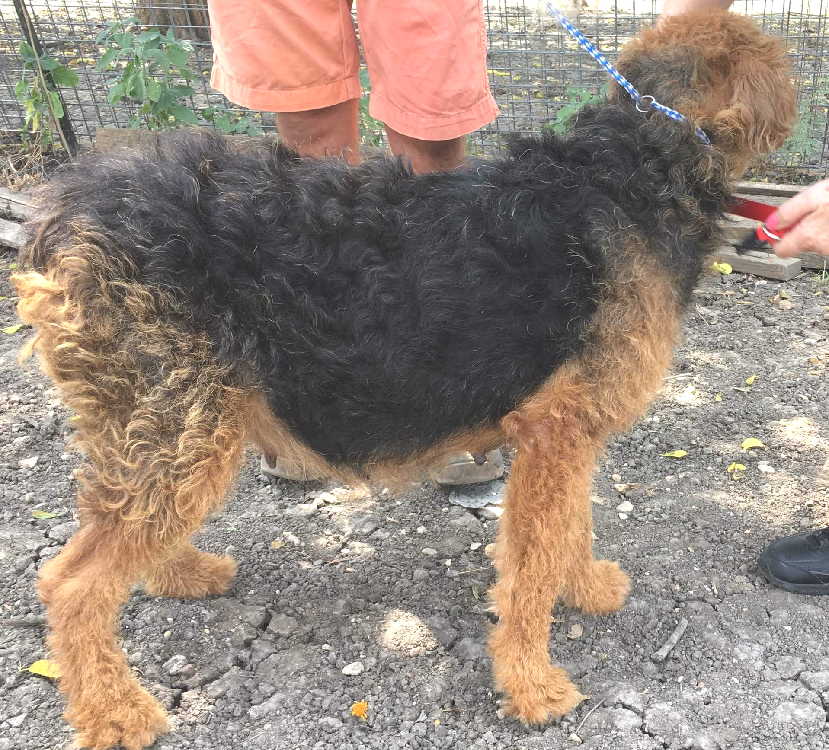 C.J. Tobler (the person who had the dogs) has been convicted
of one count of animal cruelty and sentenced to 30 days of jail
and two years of probation in a case involving a French Bulldog.
This case has taken three years to come to trial;
he was sentenced on 26 July 2018 for animal cruelty.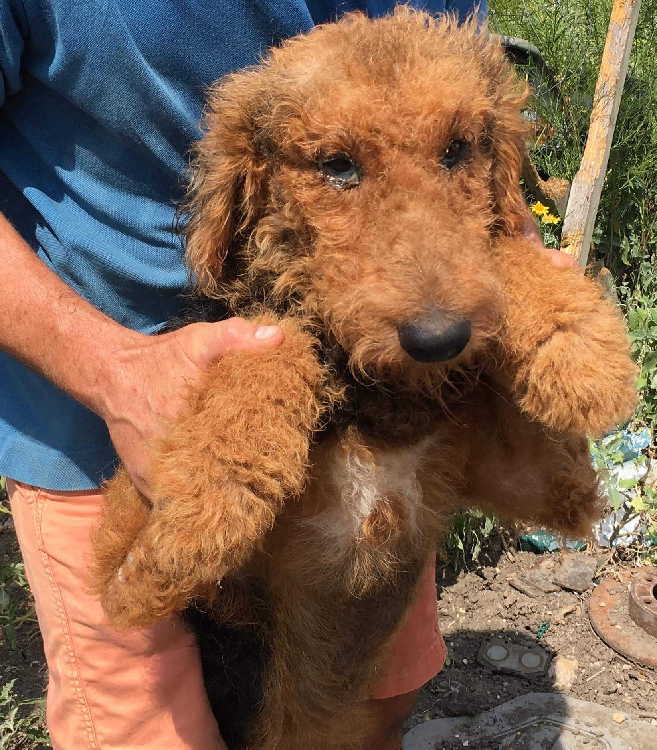 Because of this, the Caldwell County Sheriff's Office
was able to get a search warrant for a search of his property,
where they found a total of 261assorted animals & birds,
most in a very sorry state of neglect from inadequate care.

They are building a case against him based on the findings of this search.
TART and another dog rescue have been asked to provide statements
of their dealings with him and we have provided
paperwork and files that go back several years;
including pictures of several dogs we had gotten from him
that had unset broken legs, etc.

Read the full story HERE AND HERE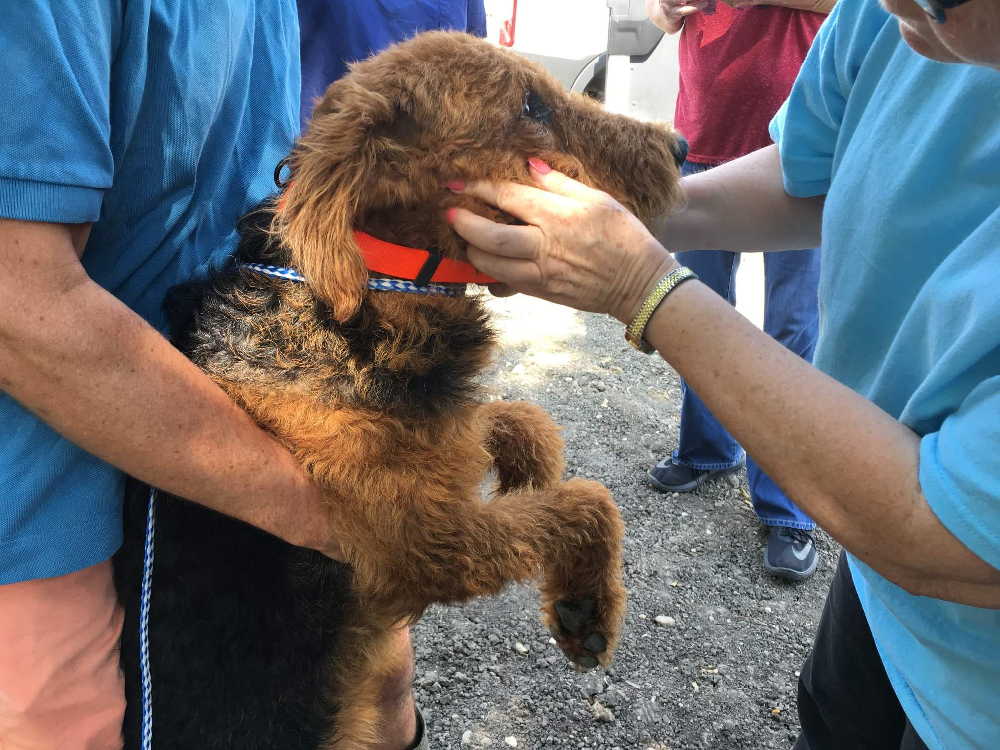 So if you can spaire anything at all, TART sure could use it.
You can Paypal to airedalerescue@msn.com
or send a check to
TART/TEXAS 11+
6444 SUNCREST CT
NORTH RICHLAND HILLS TX 76180
(Please indicate your donatioin is for THE TEXAS 11+)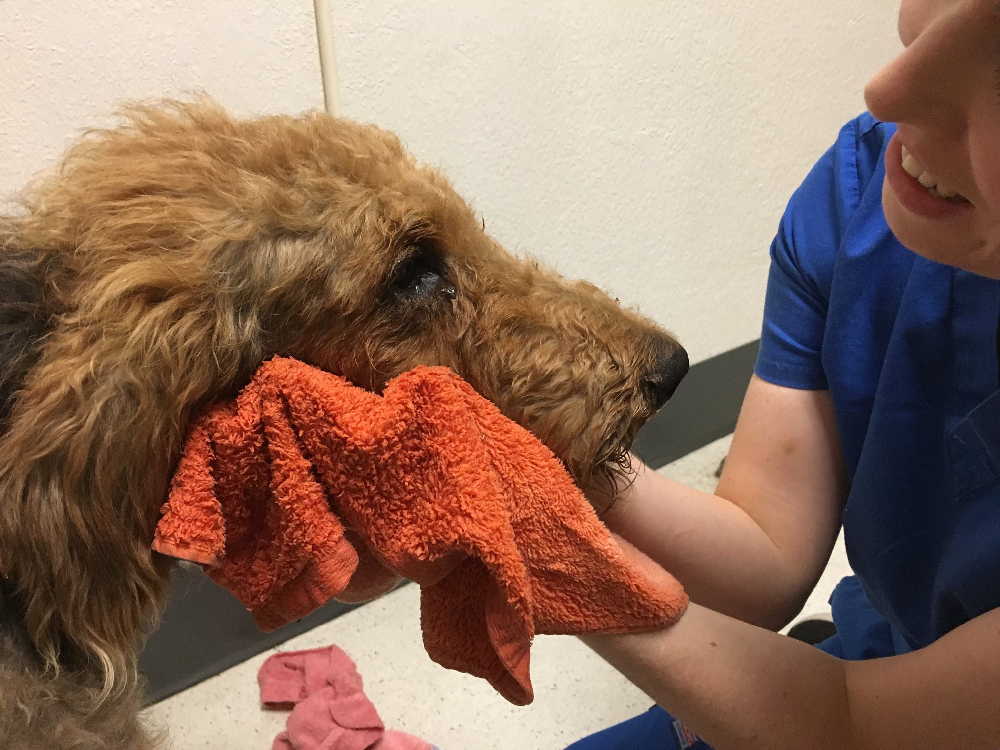 Of course, I'm sure that sending AIREzen, positive thoughts,
prayers, whatever you can spare energetically, will help too.