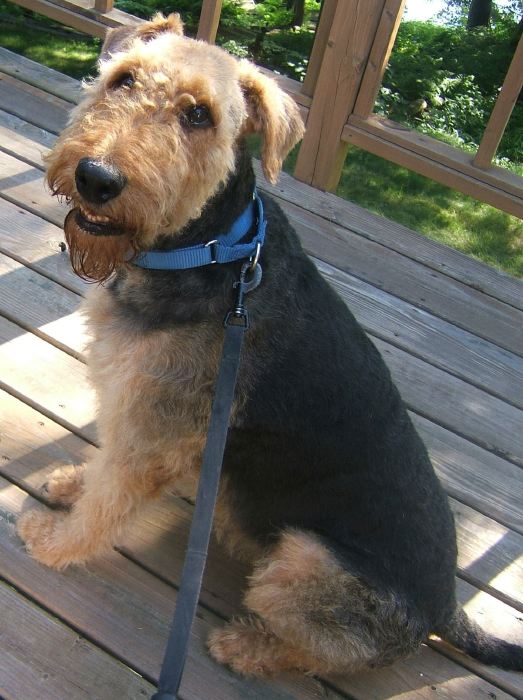 Paula Lackner writes:

Seven-year-old Abby has two bad hips, arthritis in both her knees and she doesn't get along with other dogs. BUT she is a wonderful, loving dog who loves humans, lived with children and has great house manners.

ABBY IS GOING HOME ON 7 NOVEMBER, IN OSHKOSH, WISCONSIN!

TO SEE BEAU BRUMMEL, AN AVAILABLE BOYDALE,
GO HERE

TO SEE BUCKO, AN AVAILABLE BOYDALE,
GO HERE

TO SEE THE 3 MUDDERS AVAILABLE,
GO HERE

VISIT ATRA (AIREDALE TERRIER RESCUE AND ADOPTION) HERE FOR OTHER AVAILABLE AIREDALES

---
---

The Airedale can do anything any other dog can do and then whip the other dog. -- Teddy Roosevelt

If you have a Second-Hand 'Dale and would like
to share her/his story, please e-mail me.

Please visit FRIENDS OF AIREDALES MEMORIAL FUND.
Your memorial will make a difference in an Airedale's life.

Back to AIREDALES ON PARADE/SPOTLIGHT ON RESCUE







Thanks to Karen Clouston for the Airedale Graphics








INTRODUCING MISHA (@RB) & APRIL (@RB)
CARI, RICO, ROSIEVI, DAISY2LEGS & LUUCEEE

Remember to bring along your virtual pooper-scooper!






These Pages Constructed by . . .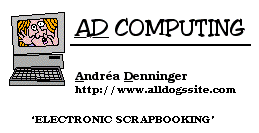 Click on the card to email me

©1996-2009 All rights reserved
Updated 4 NOVEMBER 2009