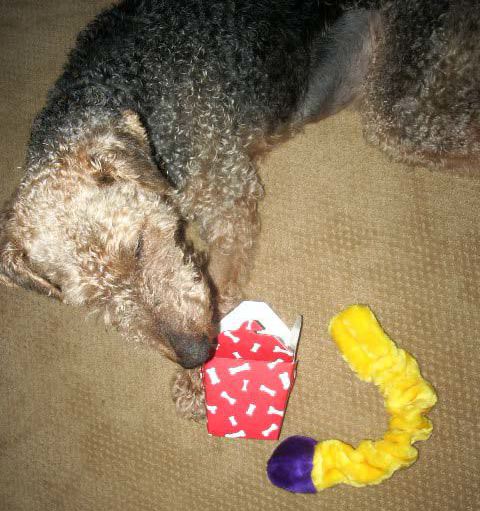 There was also a special note to Goldie from Alice & Dave who helped their mom, Lydia Ross, make these delicious kookies in Seattle, Washington.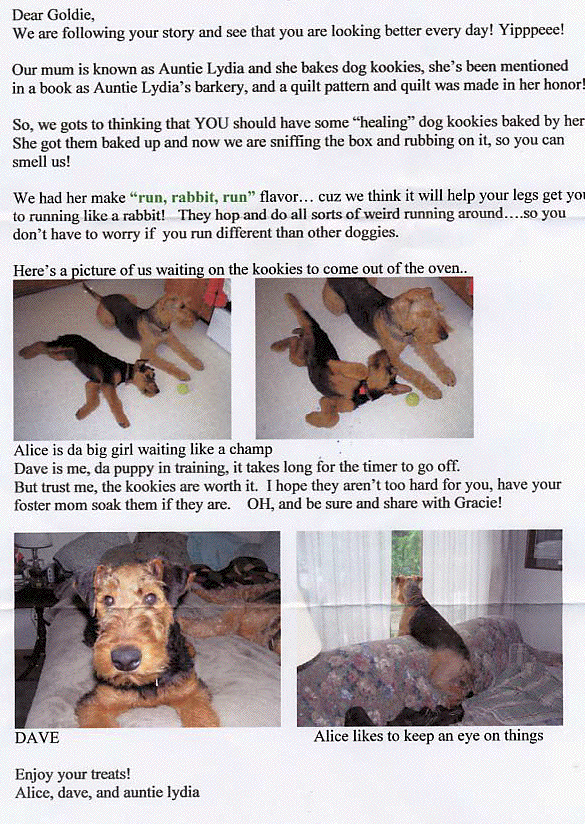 Since Gracie is sharing her home with Goldie, Goldie decided it was the right thing to do to share with Gracie. Gracie was one happy girl and was smiling like crazy!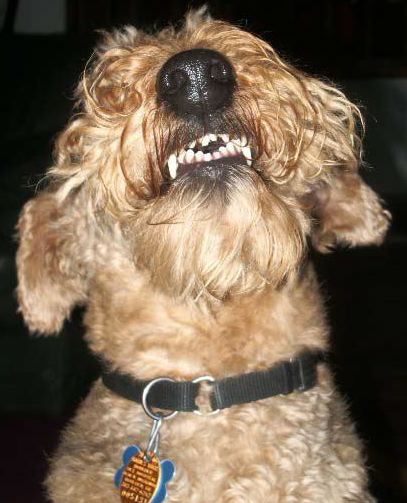 Goldie & Gracie *love* Auntie Lydia's kookies and thank her very much!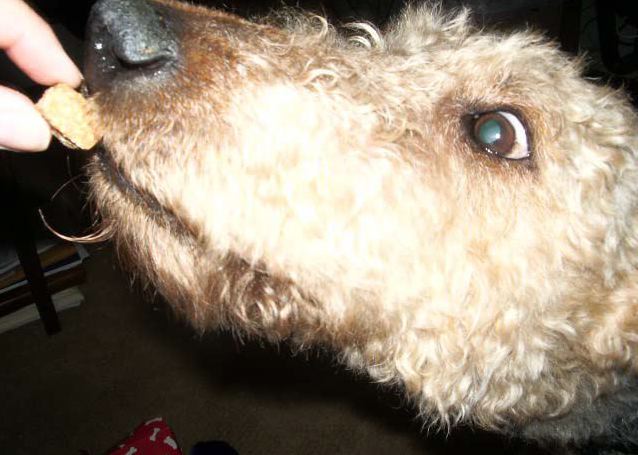 CONTINUE WITH THE SAGA OF
GOLDIE OF THE GOLDEN MOUNTAINS HERE