Lisa writes:

I trimmed her up a little today and she looks quite pretty.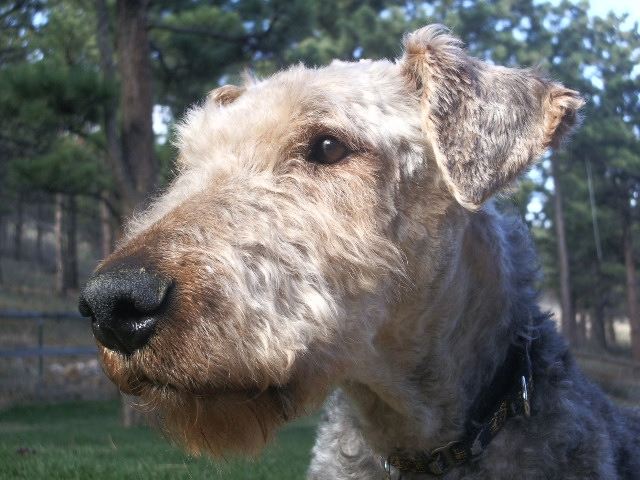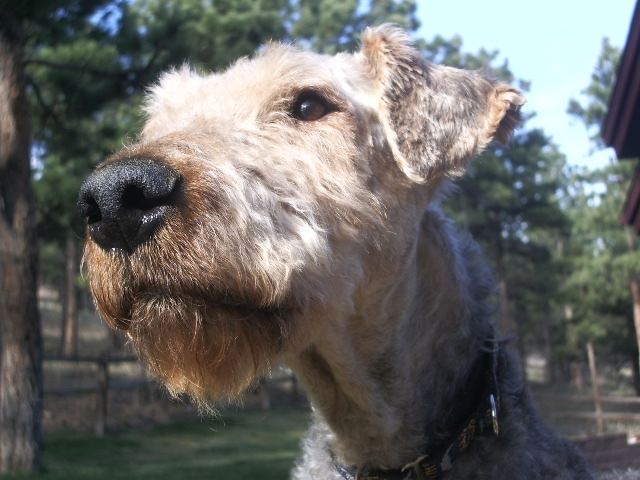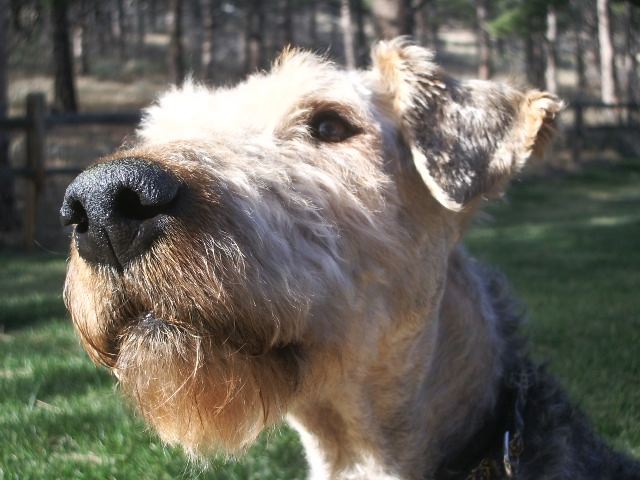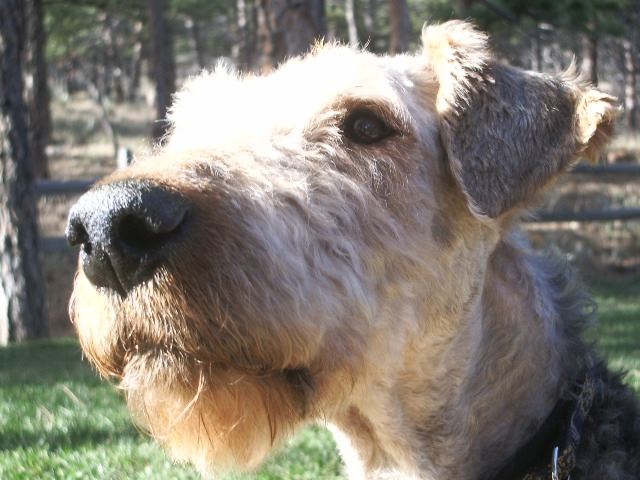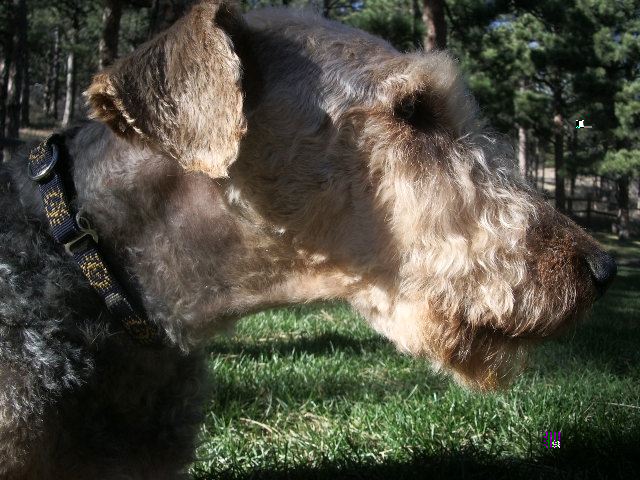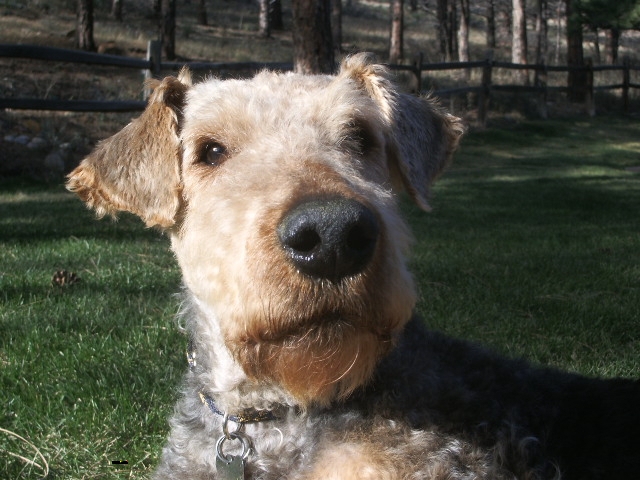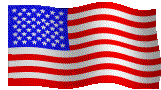 MARIE KORTA:
Gil, Alex & I are watching the Michigan-Ohio game. I just took a break and had the gang come in and look at Grace & Goldie! Very festive for the BIG game! I do believe I am seeing some sparkle in those soft brown eyes! But then . . . what woman doesn't like getting her hair done? Rose just about purrrs when she even just gets brushed! Thanks . . . back to the game!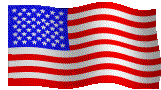 CONNIE VERSAGE:
Goldie & Gracie in their Buckeye garb were obviously the good luck charm we needed today! I am always amazed by people who can get their dogs to leave outfits on. Not my crew.

CONTINUE WITH THE SAGA OF
GOLDIE OF THE GOLDEN MOUNTAINS HERE