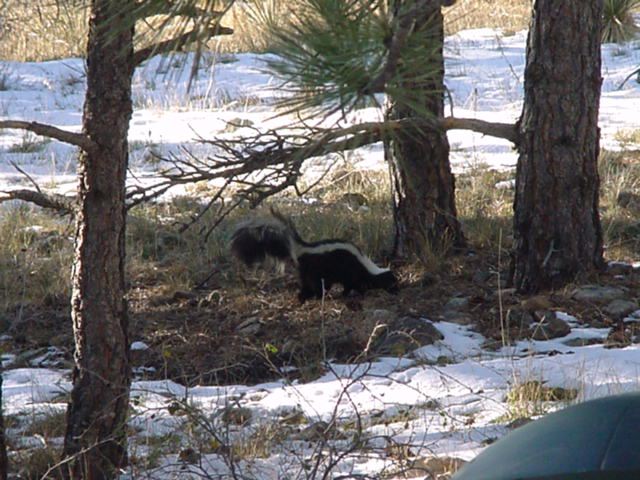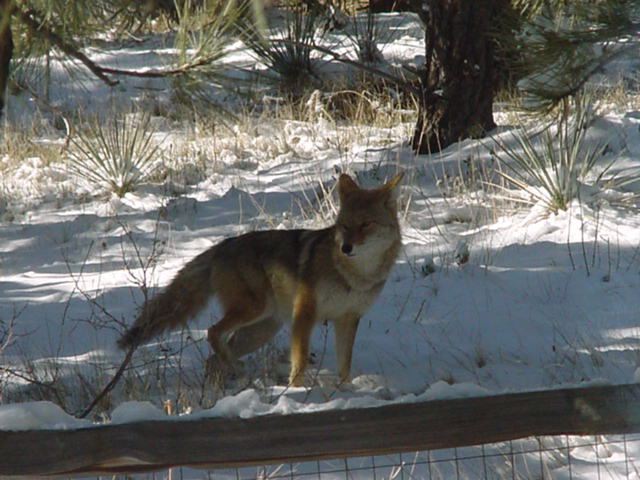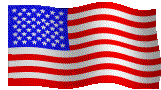 SALLY SCHNELLMANN:
Oh, Lisa - how wonderful to see Goldie standing! What a wonderful job you and RJ are doing as her foster parents. I am just so excited that the tears well up in my eyes as I see these pictures!
The Colorado mountains are wonderful, but we must be ever respectful of the natural residents! Such pictures give all of us a better understanding of what Goldie encountered as she existed those two years on her own. I never cease to be amazed by our Goldie!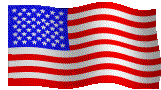 ELLEN McGEAGH:
LOOK at how her back feet are firmly planted as she stands to eat! What a change from those curled&$56;under, useless paws we saw when she first came into rescue. Lisa, you are awesome!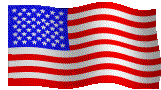 MARY GADE:
Seeing our Goldie standing on her own is an absolute miracle, and seeing the wildlife in your back yard is even more proof of that miracle!
Goldie's will to live continues to amaze me.
God bless Lisa & RJ for all you are doing.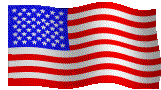 AMY CADA, Ph.D, Toxicologist:
I find the theory about her ALT going down to a NORMAL range possibly meaning her liver may be shutting down odd. I review blood chemistry data every single day, and there is practically no number that is too low for ALT -which is liver specific. In fact, my own Scottie Katie never had an ALT ABOVE 10 until she was five (it's now a "respectable" 31 at seven years young!). If the liver was shutting down, the cells would be dying, and the numbers would be skyrocketing.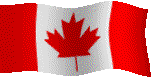 MAUREEN SCOTT:
Truly amazing! I cannot imagine how Goldie stands on those hind legs at all - there doesn't appear to be any muscle there! What a determined girl she is . . . .
Nice wildlife pics. The scariest of all those animals are the skunks!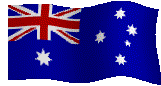 SUE FORRESTER:
I am sitting here reading about Goldie, totally enthralled. Most of all because to see Goldie actually STANDING on her own four legs is such testimony to her own sheer Airedalean spirit, and further testimony to the miracle wrought by Lisa and RJ and all The Golden Team.
It makes me weep and smile at the same time. The awful truth that she could so easily have been mountain lion food or bear tucker - what terrors she must have faced.
And now to see this girl so cherished, and in safe hands at last, and so very loved - it!s the stuff of all stories of endurance.
Who needs reality TV? We have reality right here in our midst. Real reality.
Bless you, Goldie. You are an inspiration, a miracle, a hero.
Sue in Oz -
with gratitude for those who rescued Goldie and are bringing her to health and strength.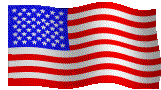 NEAL SKRENES:
Go go Goldie! Can't keep an Airedale down! Wonderful wildlife photos, too.


It's just great to see Goldie standing up to eat her dinner, and to see the pics of the wildlife on your doorstep. It was amazing that this girl survived so long out there by herself; makes you wonder if when she got ill she knew to stay near a road and someone would help her.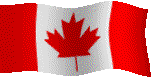 MARE MOORE
WOW!! After seeing that pic of Goldie actually STANDING whilst eating her food, I think it's fairly safe to say that I'm absolutely GOBSMACKED (as our Aussie friends like to say:-))))!!
Goldie is such a shining example of the tenacity & lust for life of the typical Airedale and the determination & high level of commitment of those who love them.
Peace & many blessings be to Goldie's foster Mom & Dad and to all who have helped to bring about this miracle.


CONTINUE WITH THE SAGA OF
GOLDIE OF THE GOLDEN MOUNTAINS HERE