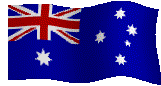 I think we have a miracle here.

The Aussie As have already tipped out their money boxes and sent their spending money to Goldie.

We want to see her running free!!!!!

Thank you to all of ATRA - inspirational doesn't come close.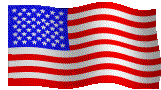 DIANE ESKANAZY, of CANINE-L:

Boy, that's an incredible dog, and the Airedale rescue folks are amazing, as always.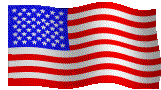 BOB SEIS, ATRA Kentucky State Coordinator:

Thanks for sharing this inspirational story!

I was touched by this dog's courage that has helped her through two years of living wild and then to be paralyzed as well and still survive . . . it's an inspiration to us all. And I've had the cheek to moan about a sore arm this week! You need to get her story on national TV and in the papers - perhaps it will bring in extra funding, but in the meantime, I've sent what I can . . . I could do to eat less chocolate anyway.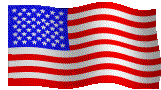 Sally, you have done a wonderful job of writing, along with Connie. And of course what words can describe Lisa & RJ!

I agree it should go national! I have been in on this from the beginning and still cry every time I read about Goldie and look at that first picture of her with those pitiful atrophied legs & her four-inch topknot! What a will to live this girl has!

I guess I will always be pushover for anything with fur.

I love all of you guys!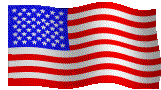 SANDI MANCINI:

OMG. That story brought tears to my eyes and broke my heart. What a girl. Somewhere in the back of my mind I remember a family out West losing their Airedale while camping . . . I wonder if this could be that dog?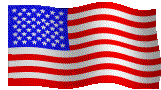 MARYBETH McCARTHY:

Amazing!! What a girl.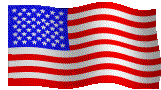 Oh, my!! What a story -- what a gurrrl! It makes my heart hurt to think of what she has been through and melt again now that I know she is in the loving arms of Airedale Rescue.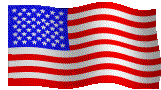 The website with Goldie's story is GREAT. Thanks so much for sharing it. We made a couple of donations, and even shared the story with one of our customers and they made a small donation too! I'll pass this link to all my dog-loving friends. We'll keep checking the site to see how this courageous girl is doing!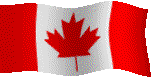 MARE MOORE
. . . my heart aches for all the trials this brave girl has suffered but weeps happy tears now that she is with Airedale Rescue. Any animal with the courage & drive to survive that this one has, surely deserves every assistance possible, eh???!! Quincey & I have sent in our contribution along with all the Airezen we can muster to help Goldie with her recovery!
GO GOLDIE!!

CONTINUE WITH THE SAGA OF
GOLDIE OF THE GOLDEN MOUNTAINS HERE