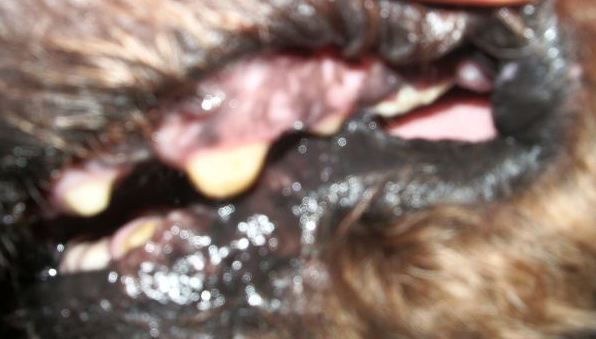 Left side. Lisa believes at least two of Goldie's teeth have fallen out since she's been here.

Lisa reports:

This morning Goldie & I met with Dr. Eva Kessel who is Board Certified in Veterinary Dentistry. Dr. Kessel practices at the VCA All Pets Animal Hospital in Boulder.

Dr. Kessel was amazed at the condition of Goldie's mouth; she said in her whole time practicing she only saw one other dog, a Greyhound, whose mouth was even close to as bad as Goldie's is.

From what Dr. Kessel could see without sedating Goldie and taking X-rays,were many teeth with nothing but the root left. There were places of severe infection.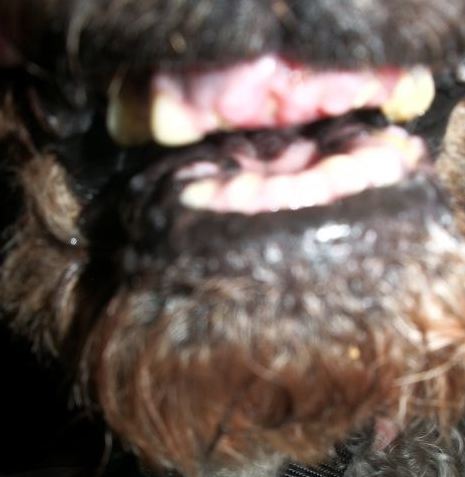 Front teeth

Goldie is going to go in first thing Friday (October 20) when Dr. Kessel will begin the very long process of making Goldie's mouth as healthy as possible. She believes the majority of teeth will be completely extracted and she will not perform many root canals. However, until she has X-rays and starts her in depth exam with tools she won't know exactly what she's going to encounter.

Dr. Kessel was able to give us an estimate of $1500 to $3000. The range is so big because there are so many unknowns right now. On top of that, she believes she will be able to give us a 20% discount.

What completely broke my heart is Dr. Kessel said that, without doubt, Goldie is in a great deal of pain. Those of us who love Airedales know how unbelievably stoic they are. It is mind-boggling to me, that on top of everything else this girl has endured, she's been in significant pain from her mouth for a very long time.

In addition, like the rest of us, Dr. Kessel couldn't imagine what could cause such extreme damage to Goldie's teeth. I thought maybe they were worn down from chewing on the bones of animal carcasses in the wild but Dr. Kessel said even chewing on bones wouldn't cause that sort of damage.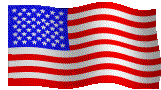 SALLY SCHNELLMANN:

What an unbelievabe girl she is! It just amazing to me that she hasn't acted aggressively with all that pain! She is truly my hero Airedale!!

Lisa, thank you so much for all you are doing! You are my hero Human!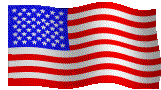 Vet Tech MISTY:

I wanted to say "Thank You!!" for keeping us so well-informed of Goldie's condition. The website link you sent was great - and people here in Pagosa have contacted us to say they saw our picture on the website.

The main reason I am writing is to let you know that we are not going to submit any charges for our services. We were glad to help, and we do have an "Angel Fund" here we will use to pay for Goldie's medications. Keep up the good work, and I can't wait till she's walking and a permanant member of a loving family.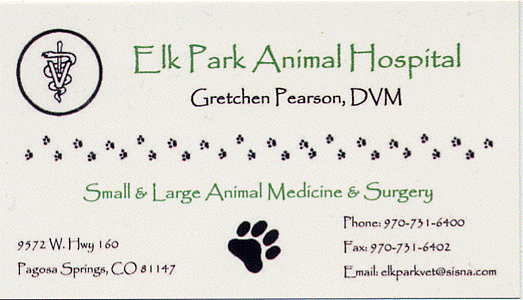 Sally responds:

Thank heavens the donations are still coming in, because our medical bills surely are! Even with the discounts we negotiated for the special tests & treatments Goldie has needed so far, the bill is already at $3,400. We know the dental bill is estimated to be an additional $1500 to $3000. Have you seen the pictures of her mouth? It's just amazing she could keep herself alive all that time.

Although we get as many discounts as we can, vet bills are high, but this very special survivor Airedale deserves everything we can do to give her back her normal life. Thank you, donors. One thing we know for sure, Airedale lovers are the best in the world. Just like their Airedales, they never give up, they keep going until they win!

Stay with us and "Let's Save Goldie!"

Lisa adds:

We don't know her age, since her teeth are of no help.

However, the emergency vet at VRCC said she believes Goldie is at least seven years old, based on her eyes.

In terms of food, Goldie actually has a voracious appetite. Initially she was eating IVD Sensitive - canned - at VRCC. At Elk Park, she was eating dry food softened in water.

Since she's been here, I started with IVD Sensitive then started adding IVD Sensitive dry - soaked in water. As the vet told me at VRCC, dogs with no teeth can eat dry food and that's the case with Goldie. She really doesn't chew.

I've slowly weaned her over to Gracie's dry food - lamb & rice - but softened in water which she seems to like. She usually laps up all the liquid before inhaling the food.

I will certainly heed Dr. Kessel's advice on what to feed her after Friday's procedure.

I'm getting so excited to have this girl relieved of her pain I can hardly stand the wait until Friday (although I'm sure she's going to have several very uncomfortable days after Friday - but at least she'll have pain medication then).

Mary Gade responds:

Lisa, I understand how anxious you are for her to be pain free. Can you imagine how that will feel to her after suffering for such a long time.

I take it the cart/wheelchair didn't come today. When I talked to RJ the other day, we both said it will be a thrill to see her and we bet she would move out like gangbusters! Maybe it will come tomorrow.

CONTINUE WITH THE SAGA OF
GOLDIE OF THE GOLDEN MOUNTAINS HERE