No such luck, Griff. Here's Dr. Shine.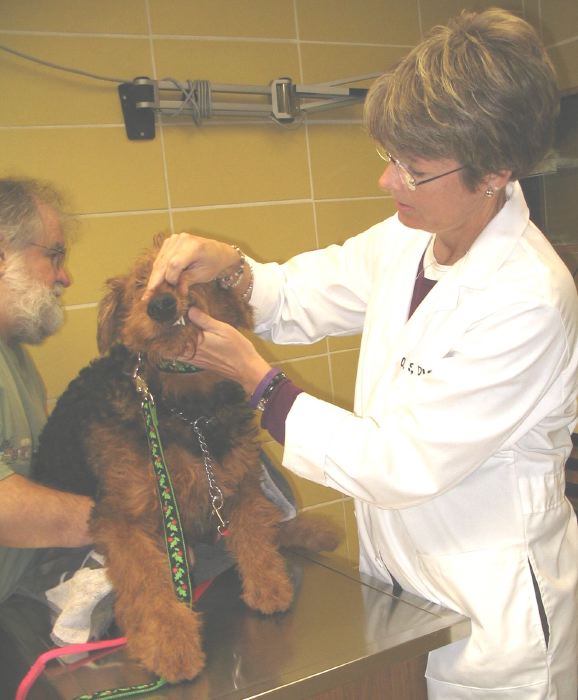 Griff has good teeth.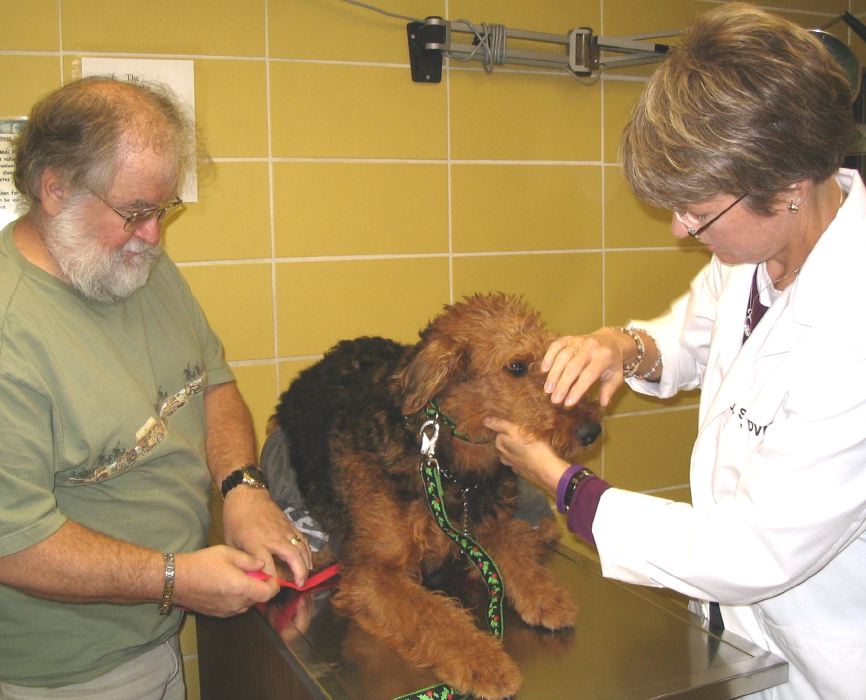 My, what a long snout you have!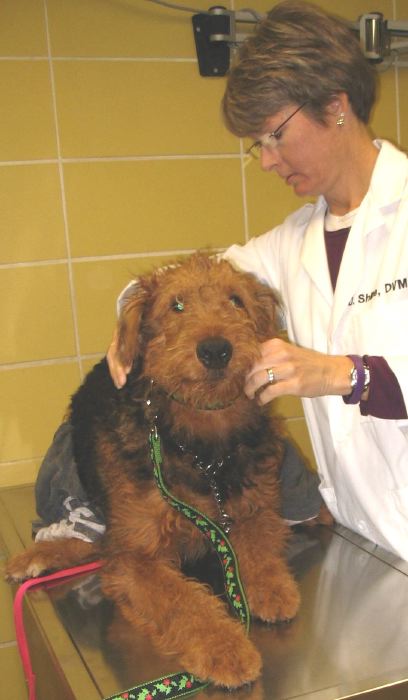 Pretty pictures!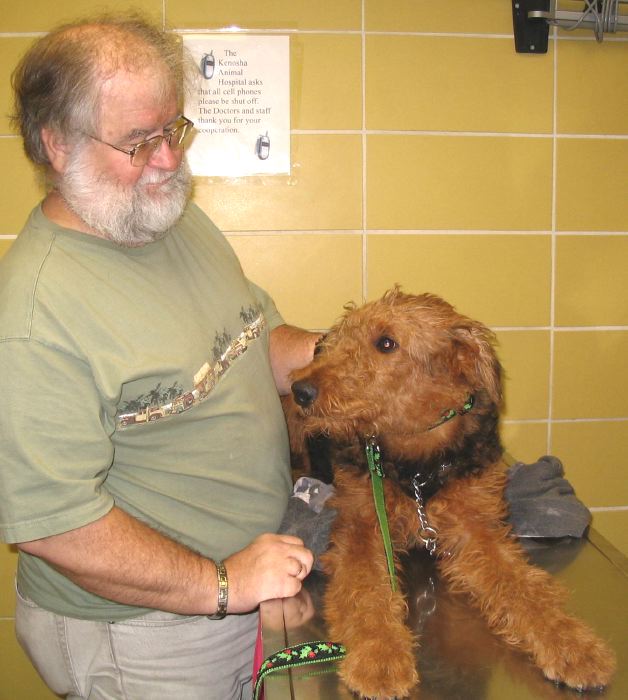 I like this lady vet.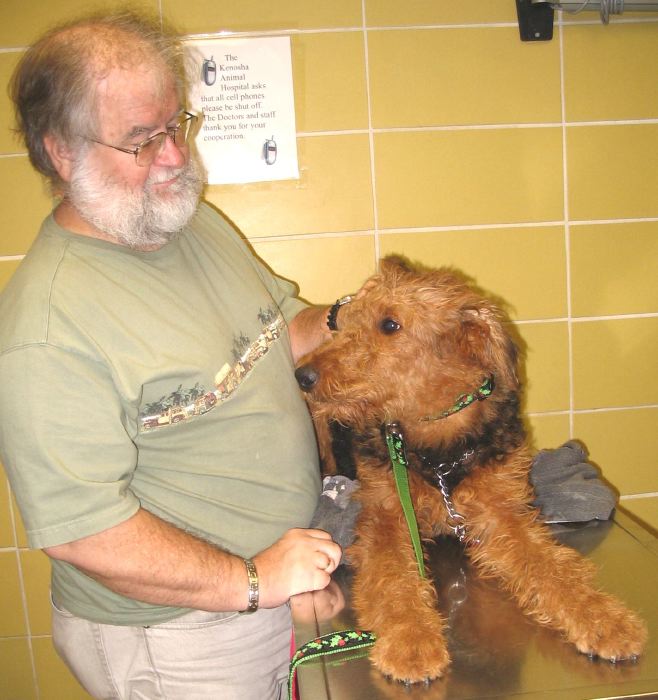 But you like ALL the ladies, Griff.
Yeah, I do.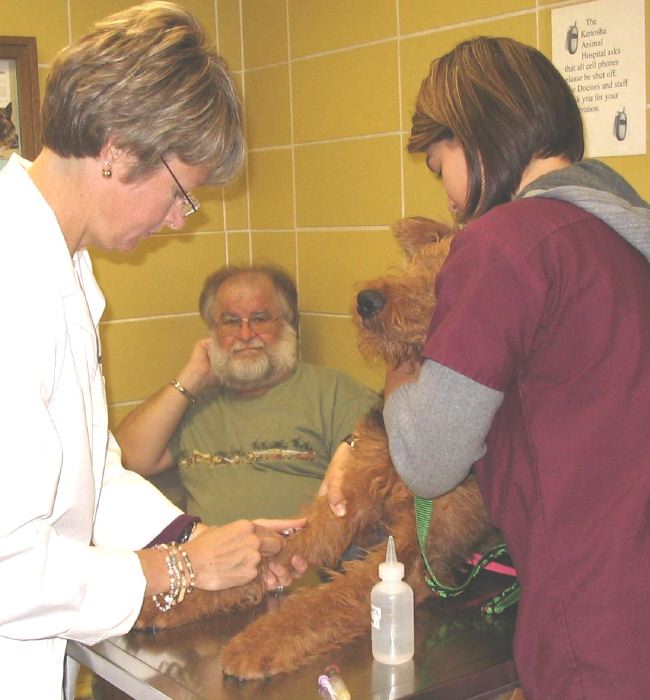 Taking a blood draw . . .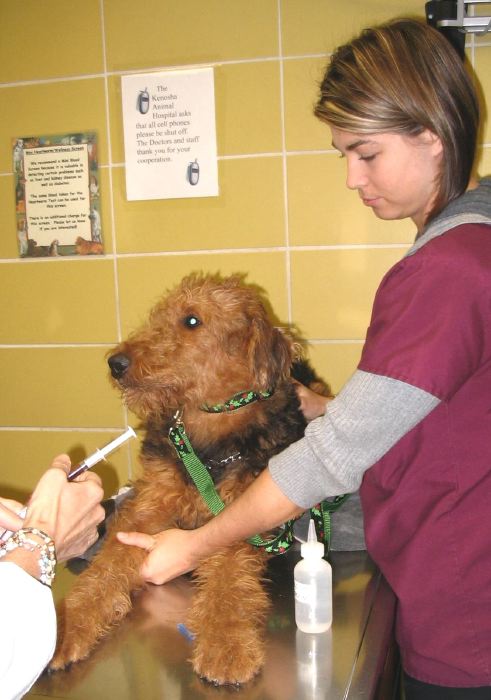 . . . for his heartworm exam
and a mini blood panel for
his neutering later this week.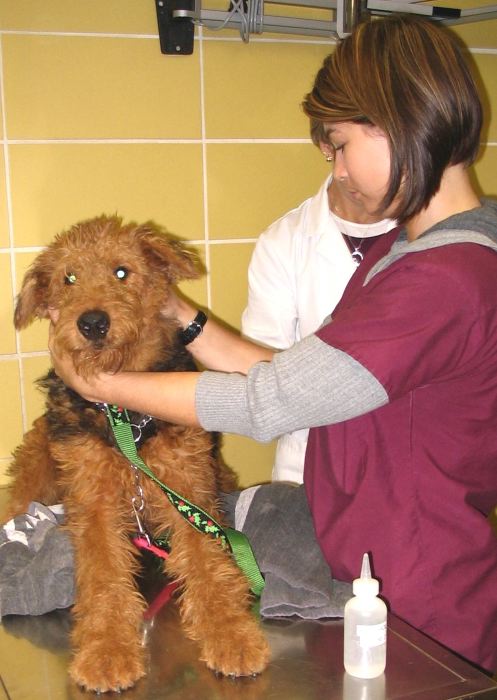 You are so CUTE, Griff!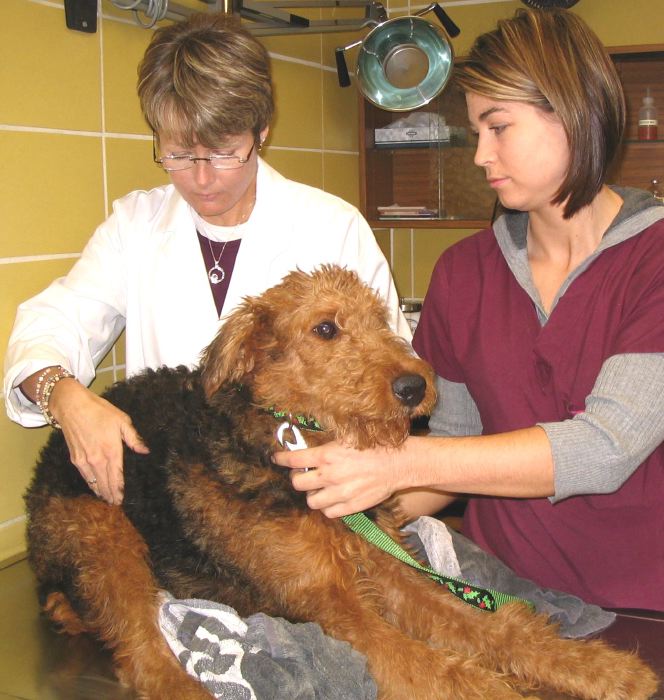 Another Doga moment . . . Child's Pose.
Feel the stretch!

And now we're ready to drive to Fond du Lac . . .

---
---
GRIFF'S BENEFACTORS INCLUDE . . .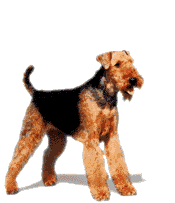 ANDREA & NEAL SKRENNINGER
CAIRNS CARI, RICO, DAISY2LEGS, ROSIEVI THE SHY, LUUCEEE & FOSTER CHRISSIE
who can all be seen HERE


AIREDALE RESCUE
CRUSA(CAIRN RESCUE USA)