Dr. McKee called to check on me.
Mommy told him I must be doing well, because I've been naughty today.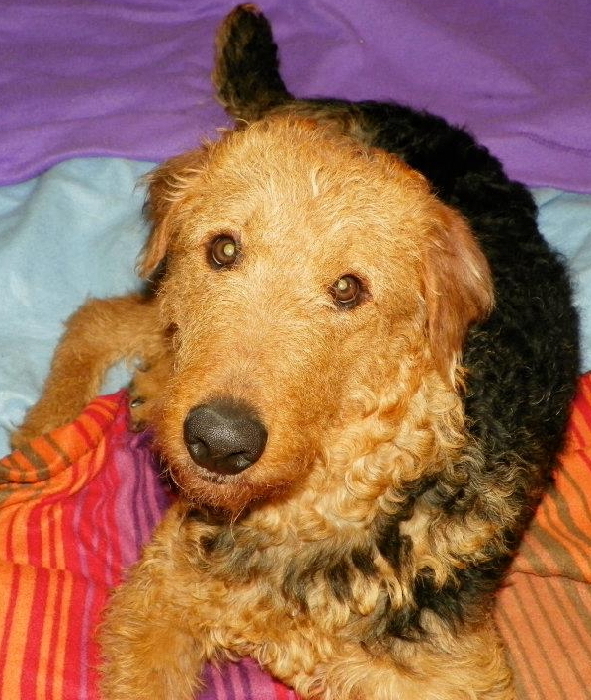 I go back on 21 March to get my staples out,
then on the 26 March to start physical therapy
if I'm doing well.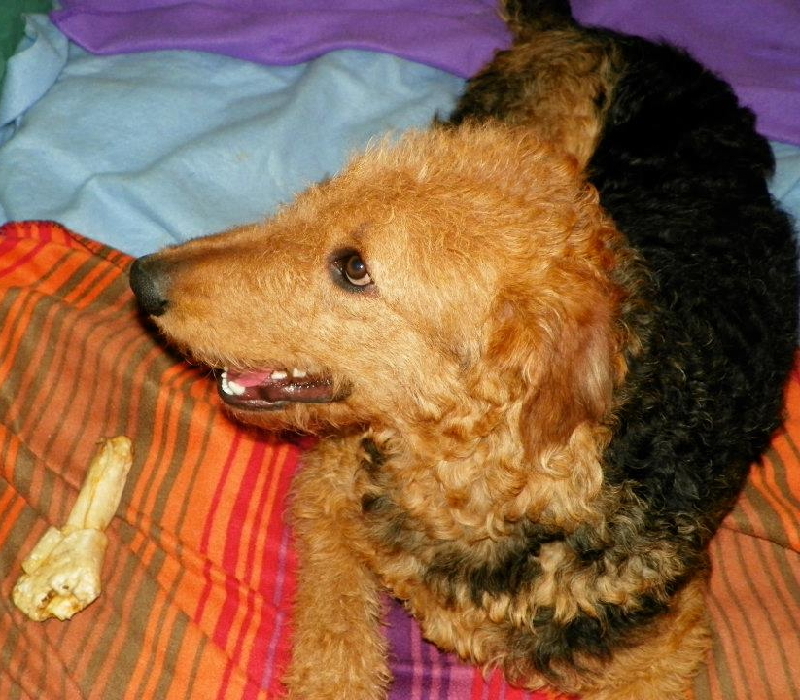 Mommy just sent Uncle Rick to the store
to buy a couple of dogzilla toys to stuff
with peanut butter & cookies to keep me busy.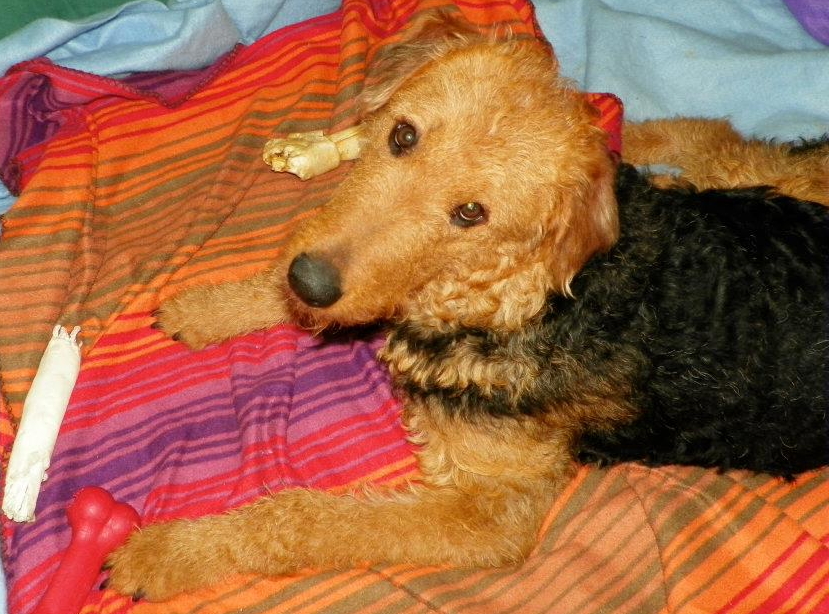 I'm walking slowly, but without help.
I get to go outside several times a day (and night),
I can get away with it to potty, sniff around on the grass,
and to drink water . . . you know, dog stuff!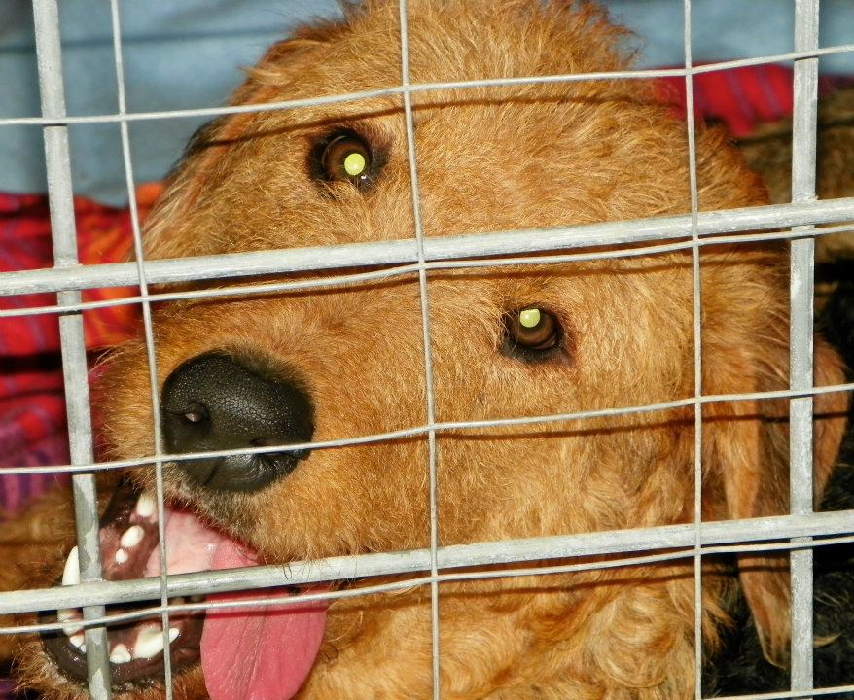 I understand that we have almost made it to $5,000.00!
As Larry the Cable Guy says, Git-R-Done!