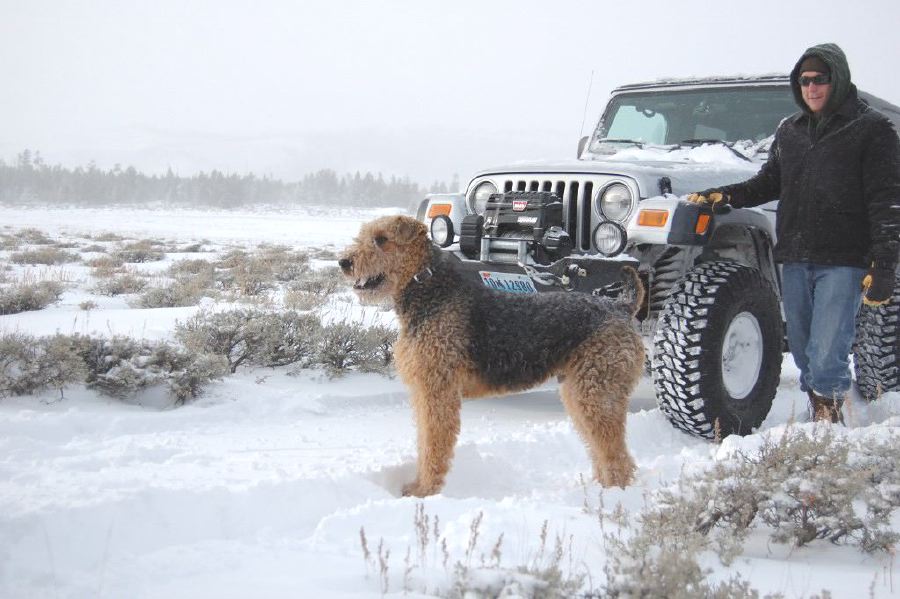 Deb Jones writes:

Mac is two years old and neutered;
he currently lives mostly outside,
but is housebroken when he comes
into the mud room due to weather.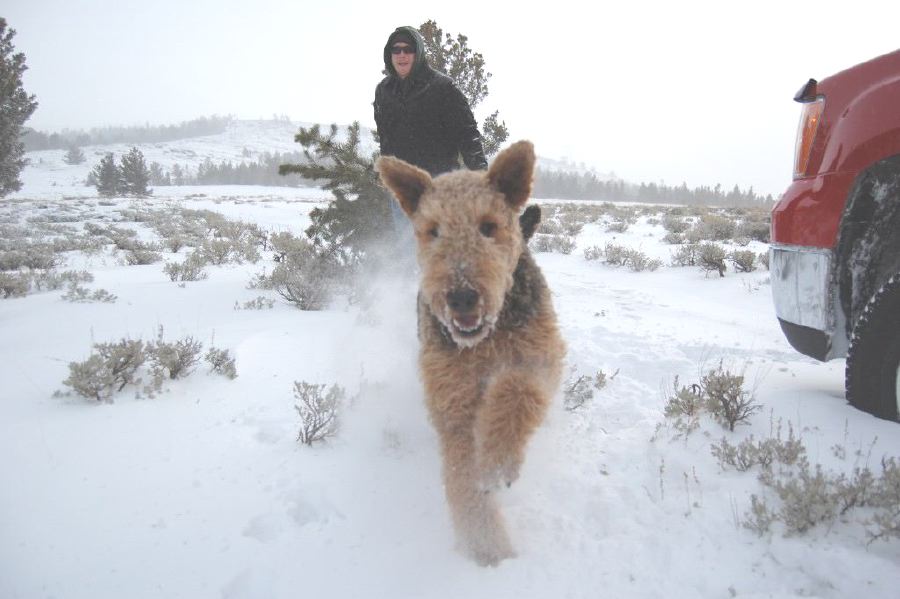 He lives with two Aussies (Australian Shepherds, not residents of Australia), and they play well together. He is good with a visiting Chihuahua and, at the groomer, with small dogs. He has a four-foot fence on his kennel that he does NOT jump out of. His owners say he comes when called off-leash, too. He knows obedience. He had major surgery as a pup to have a rag removed from his intestines, so he may still like to eat rags.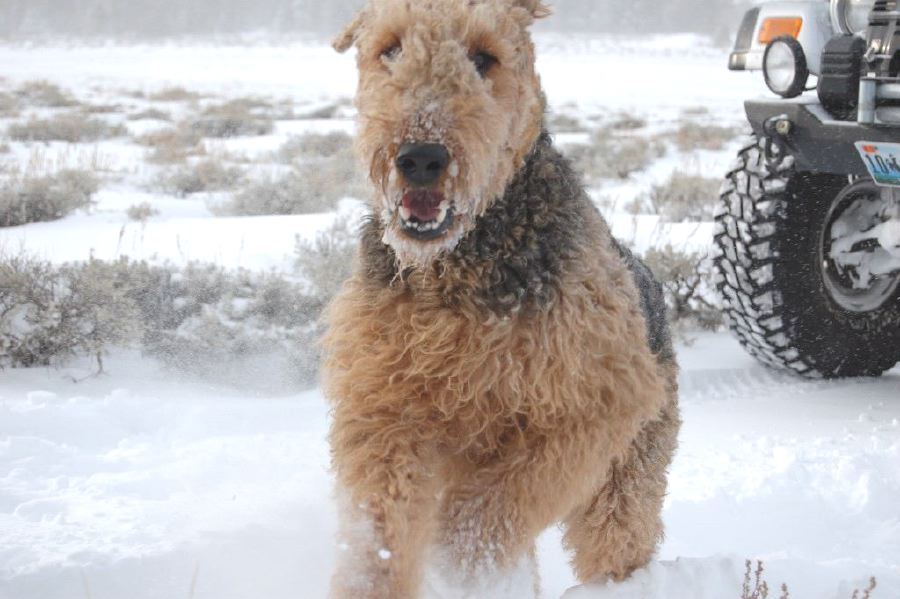 Mac is an Oorang-bred dog, 75-80 pounds. However, he takes treats gently from his owners' 18-month-old grandson. In his rambunctiousness, he is apt to then knock him over.

He needs to be removed from his
current home by this summer!