Frances writes:

Pearl started having pups early this morning.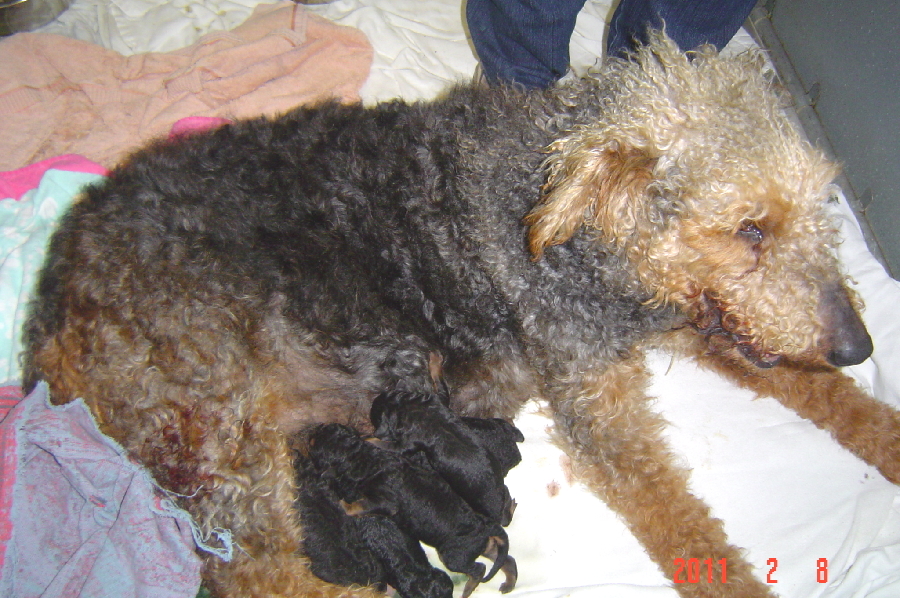 She's had SEVEN so far, but still has more to come!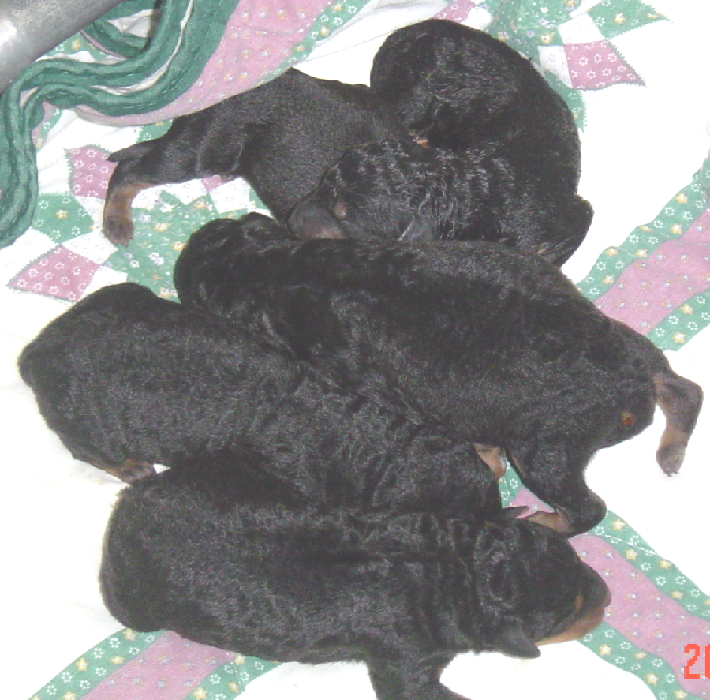 Right now we have FIVE girls and TWO boys.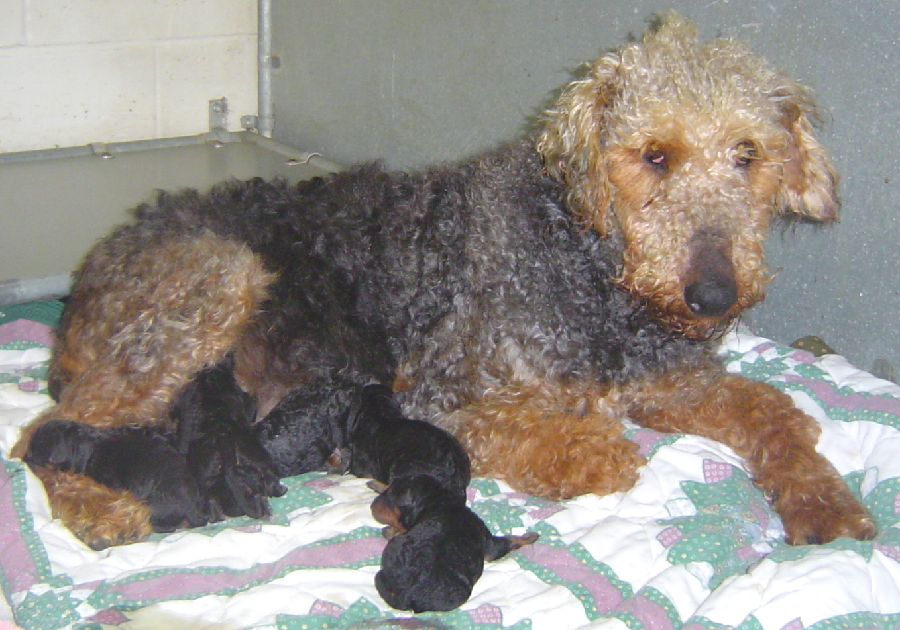 They are perfect and Pearl is the best Mama.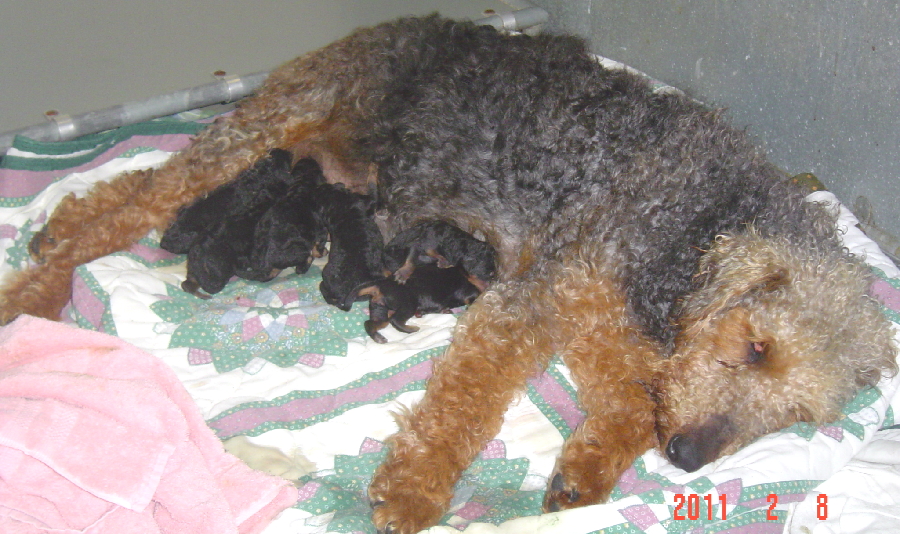 She's cleaned them all off and is letting them nurse.

I have witnessed my first birth and it was quite an experience!

Later that evening, Francis writes:

Pearl had her TWELFTH puppy about 30 minutes
before the vet clinic closed for the evening.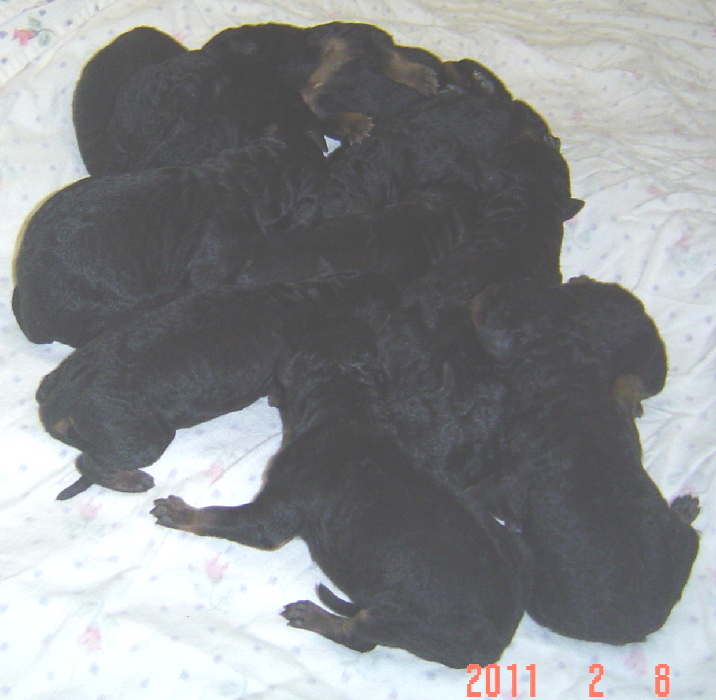 She is the proud Mama of SEVEN BOYS & FIVE GIRLS.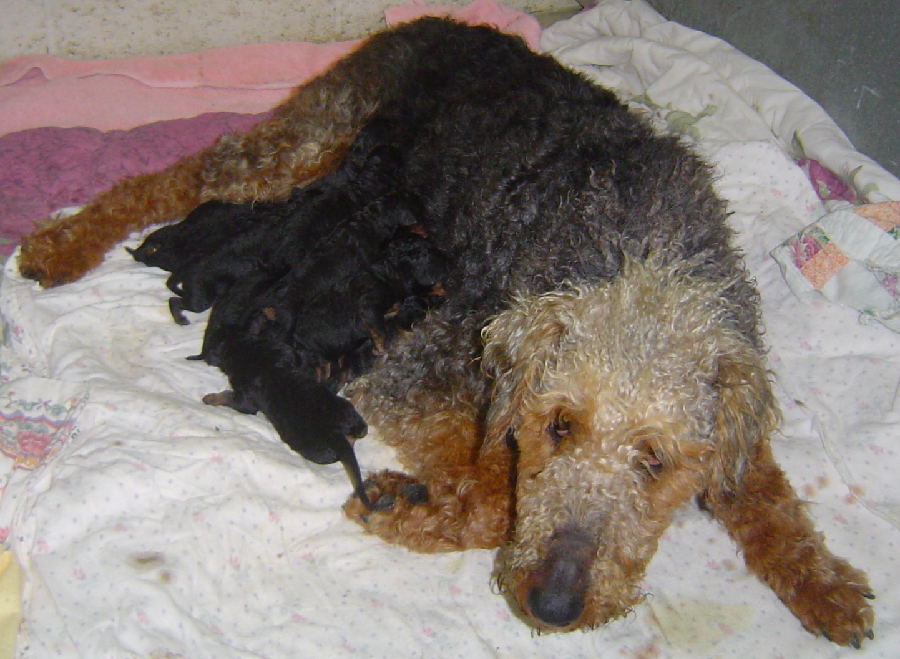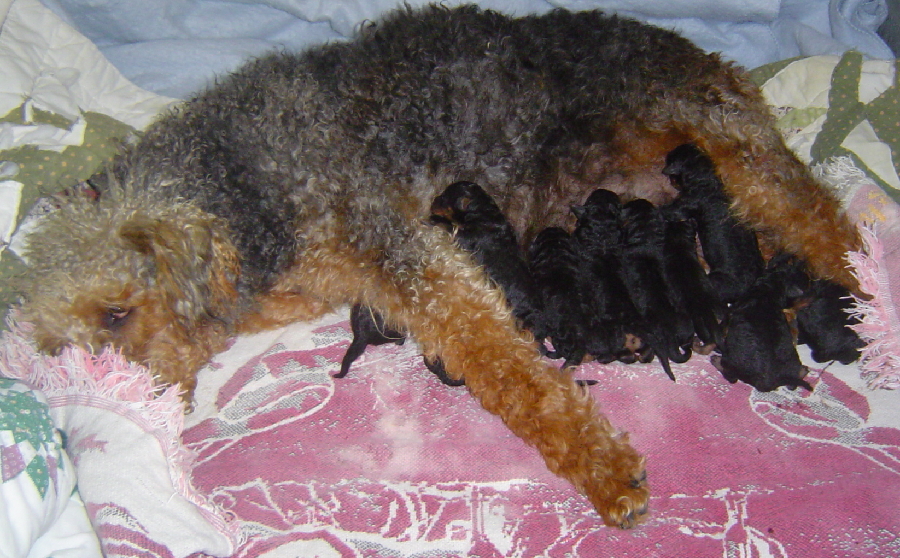 She is EXHAUSTED as you can see from the pictures.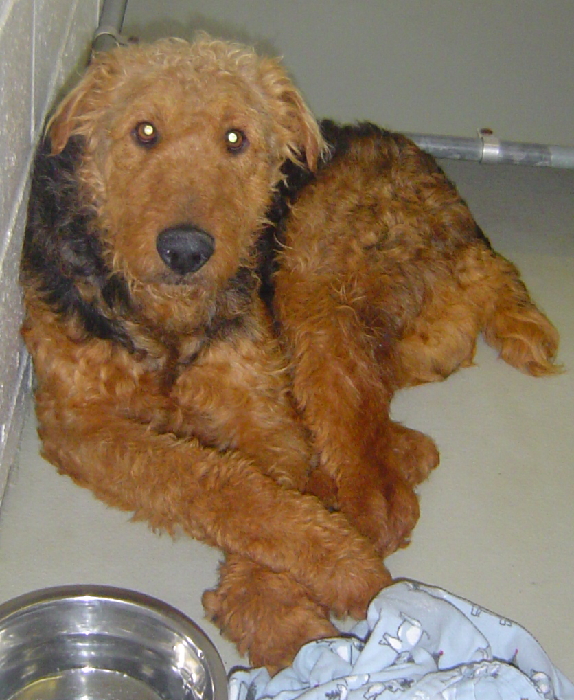 Meanwhile, daddy Crockett is a couple of kennels down,
awaiting his neuter tomorrow. Poor boy, he doesn't
know what the heck is going on.

---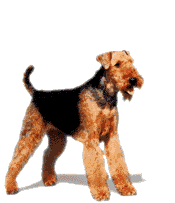 LIN WETZEL
TWELVE is the first go round. One looks really small in the photos. So I'm now asking the great Dale for his help in making sure they all are healthy and find good homes. I bet Miss Lilly drops at least another 12. My god, from that photo . . . and I think of all 12 of those in poor Pearl's tummy. Twelve had to weigh so much and put such pressure on her other organs. Thankfully, her last litter.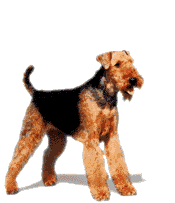 JANIE MILLER
OMG! What a wonderful litter! Congrats! Hugs & kisses to all!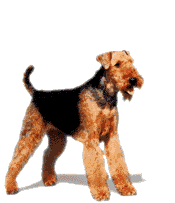 MARY
Poor tired momma! Glad you showed photo of the "baby daddy#34;.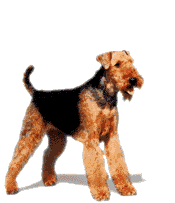 JACKIE McGUINNESS
Twelve babies - wow! And Lilly's pups in two weeks time . . . sombody is going to be very busy.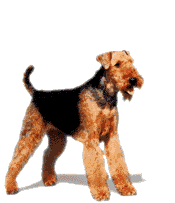 TRACIE COTTON
HOLY CR*P!! TWELVE . . . WOW! Adorable.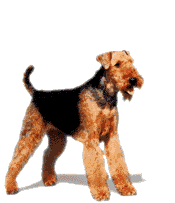 SANDE MANCINI
HOLY PUPPY DOG TAILS ,OR SHOULD IT BE TALES? WOW, 12 PUPPIES . . . POOR PEARL. SHE DOES LOOK EXHAUSTED AND RIGHTFULLY SO. IF SHE THINKS SHE'S TIRED NOW . . . JUST WAIT UNTIL THEY ARE 4-6 WEEKS OLD. JOB WELL DONE, SWEET PEARL!!

Frances writes:


OMG, we broke the $2000 mark!
Never in my wildest dreams did I think this would happen!
Wonderful, wonderful, wonderful!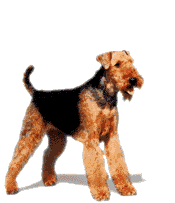 SIDNEY HARDIE
And it just keeps on coming! I'm listening to the terrible weather forecast - glad everyone is warm & dry. Loved the pictures of you getting your puppy fix.