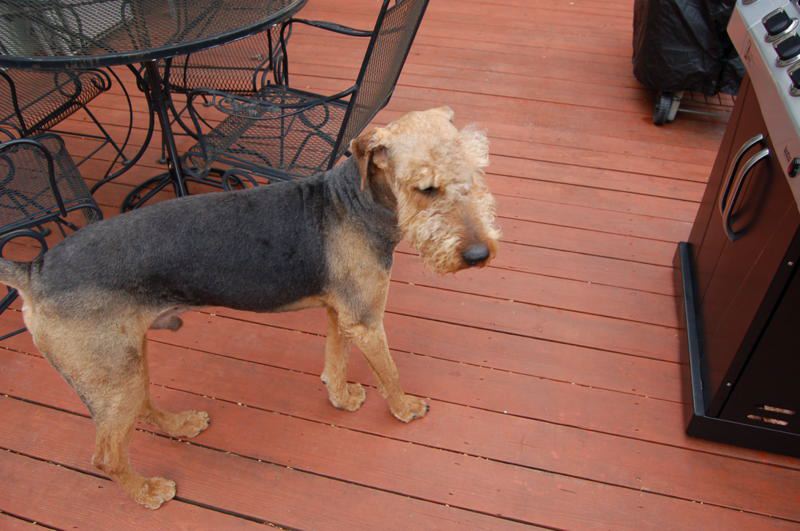 On 22 March, Debbie writes:

Rocky was neutered on Friday and experienced a minor complication. As they were waking him up from his surgery he began to vomit. When that happens, there is always a chance that he has aspirated some down the other wind pipe. They quickly maneuvered him to lessen the chances that that would happen and so far, no signs of any respiratory problems although they said that it could still happen.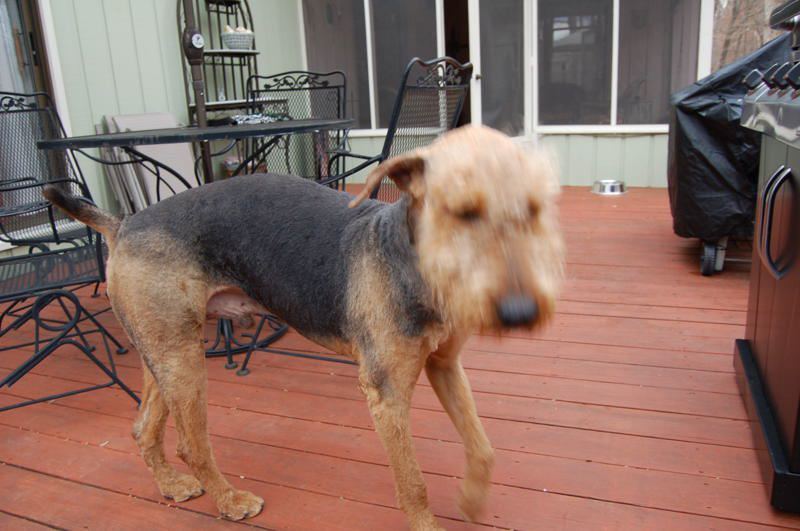 They kept him in the hospital over the weekend and we were able to bring him home today for the first time. He is a happy boy. Even with his broken leg and recent surgery, he is young, strong and very happy. His energy in endless, which is a bit of a problem since they want him to stay very quiet. We have to keep him crated much of the time to limit his activity.

In spite of the minor complications on Friday, the orthopedic surgeon feels it is necessary to go ahead with his leg surgery as soon as possible, so Rocky will have his second surgery tomorrow. He's going to need lots of AireZen.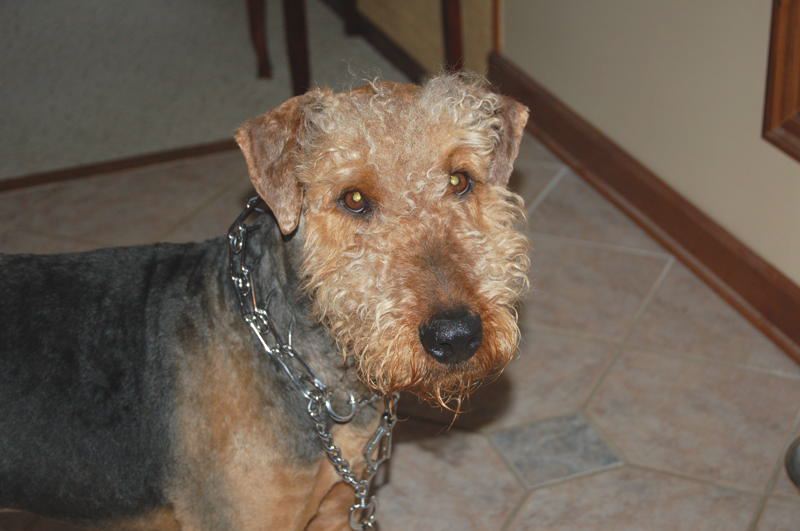 We anticipate him being in the hospital for 24-36 hours after the next surgery and then back home for more recuperation. Look for another update in a couple of days, with more pictures as soon as I can get them.

Thanks to all of you for keeping this sweet boy in your thoughts. So many have already donated to his care. If you haven't, won't you help Rocky win this fight?

Although it looks like he is lifting that leg,
he's really not;
that's just how the leg goes.